TV
Hong Jin-ho announces accidental marriage secretly to someone 10 years younger than him... "We'll be celebrating our 100th anniversary next March"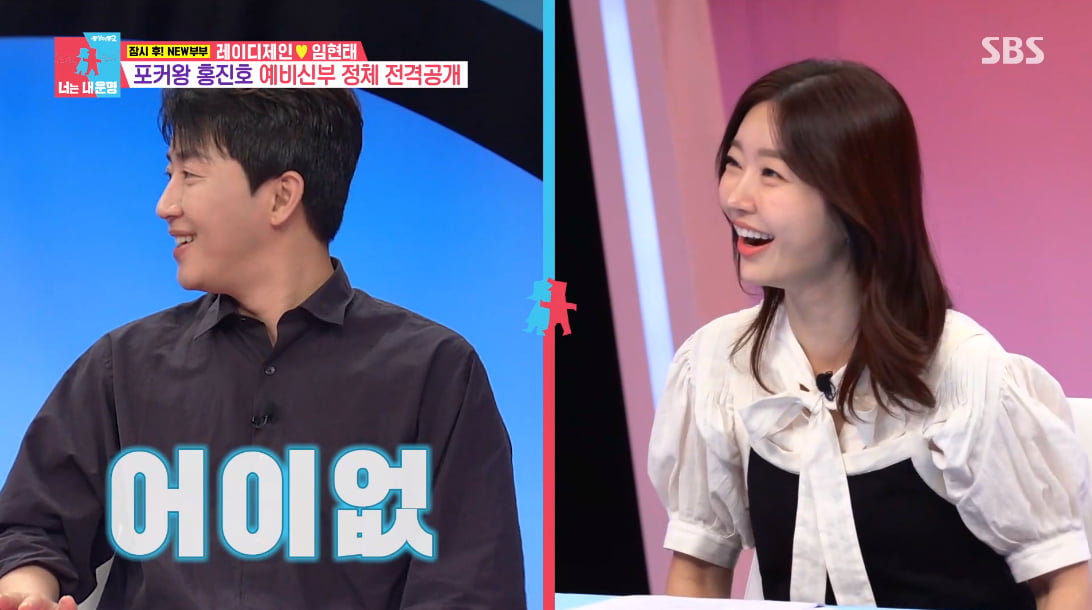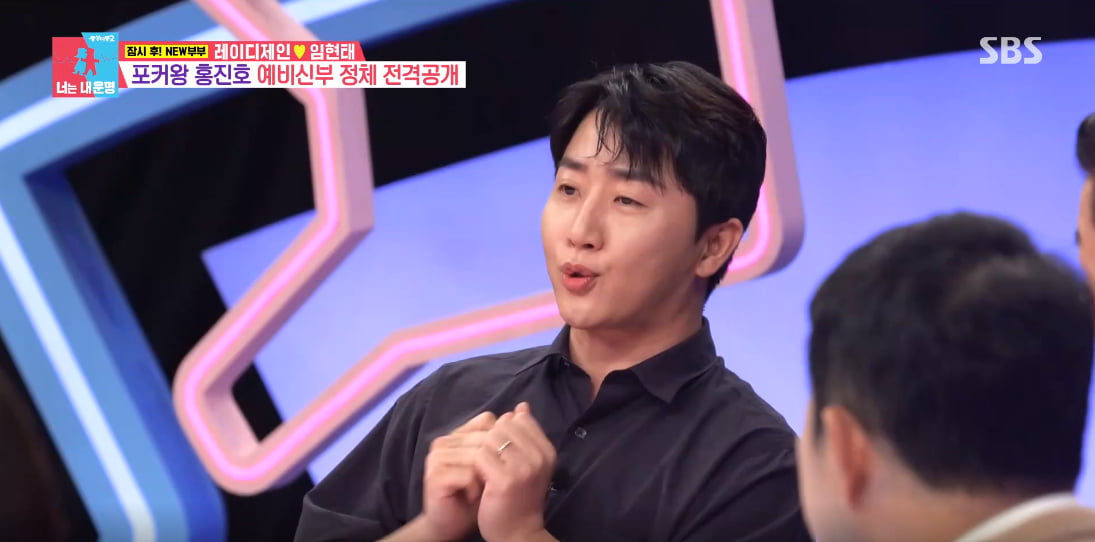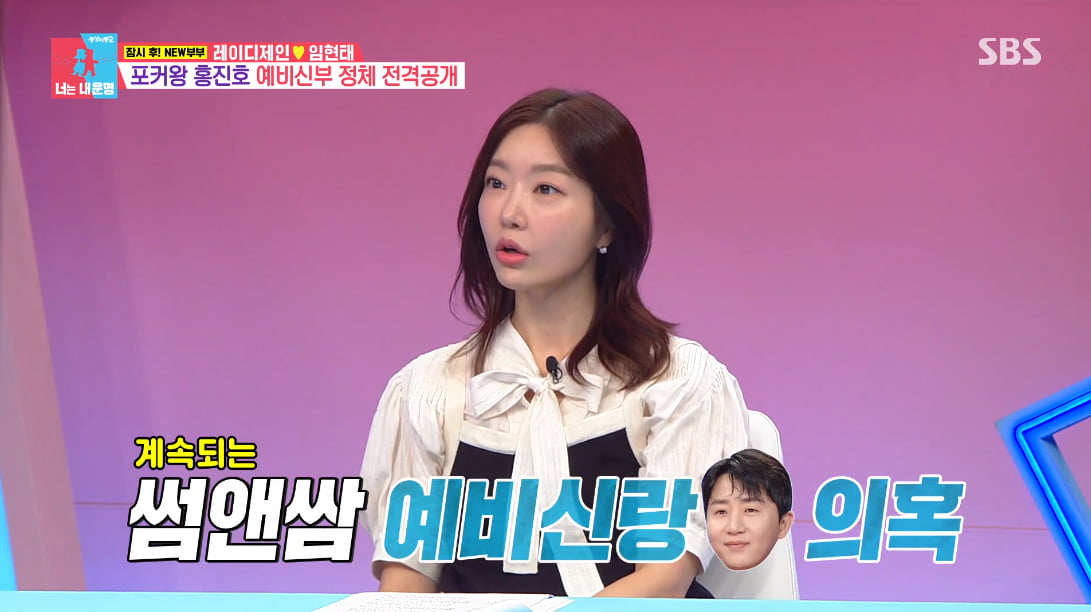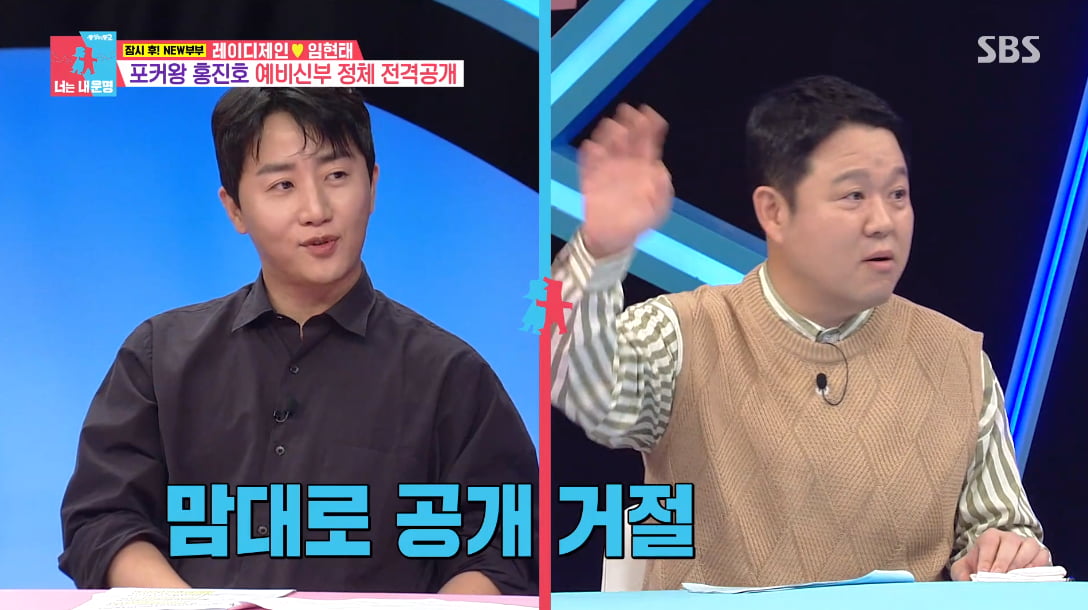 Professional gamer-turned-broadcaster Hong Jin-ho mentioned his bride-to-be who will be getting married in March next year.
On the SBS entertainment program 'Same Bed, Different Dreams 2 - You Are My Destiny', which aired on the 25th, Lady Jane and Lim Hyun-tae appeared as a couple, and Lady Jane's boyfriend Hong Jin-ho appeared as a special MC.
On this day, Hong Jin-ho and Lady Jane appeared, and the MCs joked, "Can we meet here like this?" and "They used to flirt a lot."
Hong Jin-ho said, "It's been a long time," and added, "I went to Lady Jane's wedding, but I couldn't just see her face and say hello. I felt embarrassed for being there. I only gave her a congratulatory gift." When Hong Jin-ho said that he couldn't even see the new groom, Lady Jane laughed and shouted, "My feet are numb for no reason!"
Hong Jin-ho said, "I appeared on 'Radio Star' in May, and (Kim) Gura said, 'Lady Jane is married and doing well, so what is she doing?' I accidentally talked about marriage out of anger without knowing it. "I hadn't even told my girlfriend, but he suddenly made it public."
MC Seo Jang-hoon, who heard this, was dumbfounded and said, "He just said it on his own. Did Gura tell you to present it or what to do?" Hong Jin-ho responded by saying, "I admit it," and "I wanted to take some blame," causing laughter.
He continued, "We've been seeing each other for about 3 years now. Very young. He is about 10 years older than me. The wedding is scheduled for March next year. "I will talk openly about it someday," he added.
It also attracted attention as it was said that the biggest crisis in the marriage was because of Lady Jane. Hong Jin-ho said, "It's about when I went to a wedding. I thought my girlfriend wouldn't know because she was young. But she knew that we had a relationship a long time ago. He suddenly got upset and asked me why I left without telling him when I should have explained it to him in the first place." After that, he said, "I thought he knew." He said he made an excuse, saying, "I didn't know and we were in the business of dating."
Ryu Yae-ji, Ten Asia Reporter ryuperstar@tenasia.co.kr