TV
Oh Yoon-ah fought against prejudice against autistic children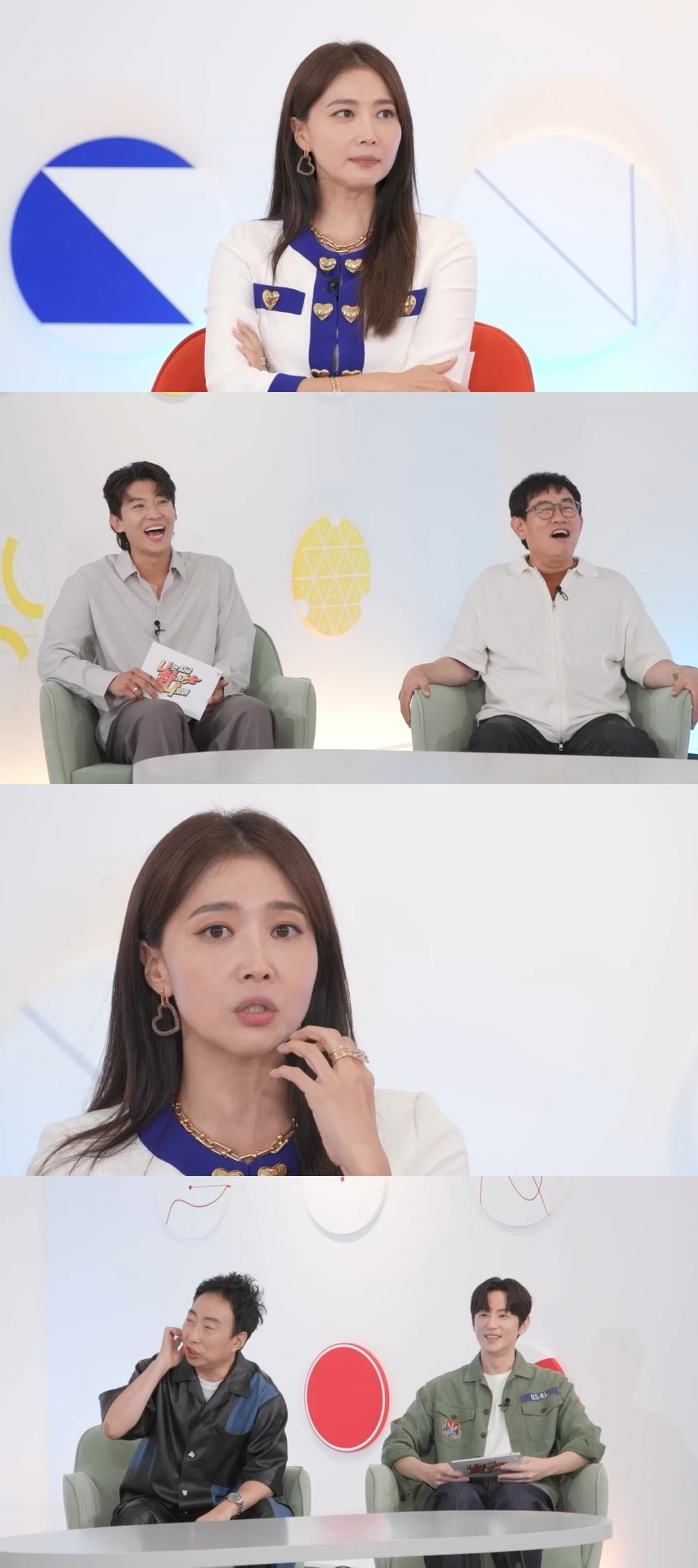 Actress Oh Yoon-ah pours out her outspoken remarks.
In MBC Every1's Lifetime entertainment show 'I'm Angry Now' (hereinafter referred to as 'Na Hwana'), which airs on the 26th, Han Chae-young and Oh Yoon-ah, two of the best beauties in the entertainment industry, appear together. The chemistry between the two people, who are best friends but have polar opposite tendencies, is expected to create a hot synergy.
On this day's broadcast, Oh Yoon-ah confesses the story of the hurt she received from a rude camera director when she was a rookie, an incident where she became angry while filming a variety show, and the heartbreaking story of prejudice against her son Min. Talk Hwasubun In response to Oh Yoon-ah's endless 'angry' episodes, Lee Gyeong-gyu suggested creating a "Yoona corner", saying, "Let's always leave a space empty." All four MCs are full of admiration for his refreshing wit and personality.
In particular, Oh Yoon-ah's military service episode arouses MC Dex's sympathy. Oh Yoon-ah, who appeared on MBC's 'Real Men 300' and received training as a special forces soldier, talks about her experience losing her temper due to extreme training during a 20kg full military march. Accordingly, Dex, a former UDT member, sympathizes with Oh Yoon-ah's feelings by bringing up an episode in which she shed tears during mountaineering training on Mt. Hallasan.
Meanwhile, the story of Oh Yoon-ah's past, in which she confidently fought against some people's prejudice against her son Min, is touching. Super mom Oh Yoon-ah's parenting philosophy is also impressive. Oh Yoon-ah's talk, which allows you to feel a variety of emotions, from heart-warming emotions to cider-like exhilaration, can be seen through the main broadcast of 'Nahwana'.
Episode 7 of 'I'm Angry Now' will air at 8:30 pm on the 26th.
Taeyuna, Ten Asia Reporter youyou@tenasia.co.kr