TV
DJ Soda confesses for the first time about sexual harassment incident in Japan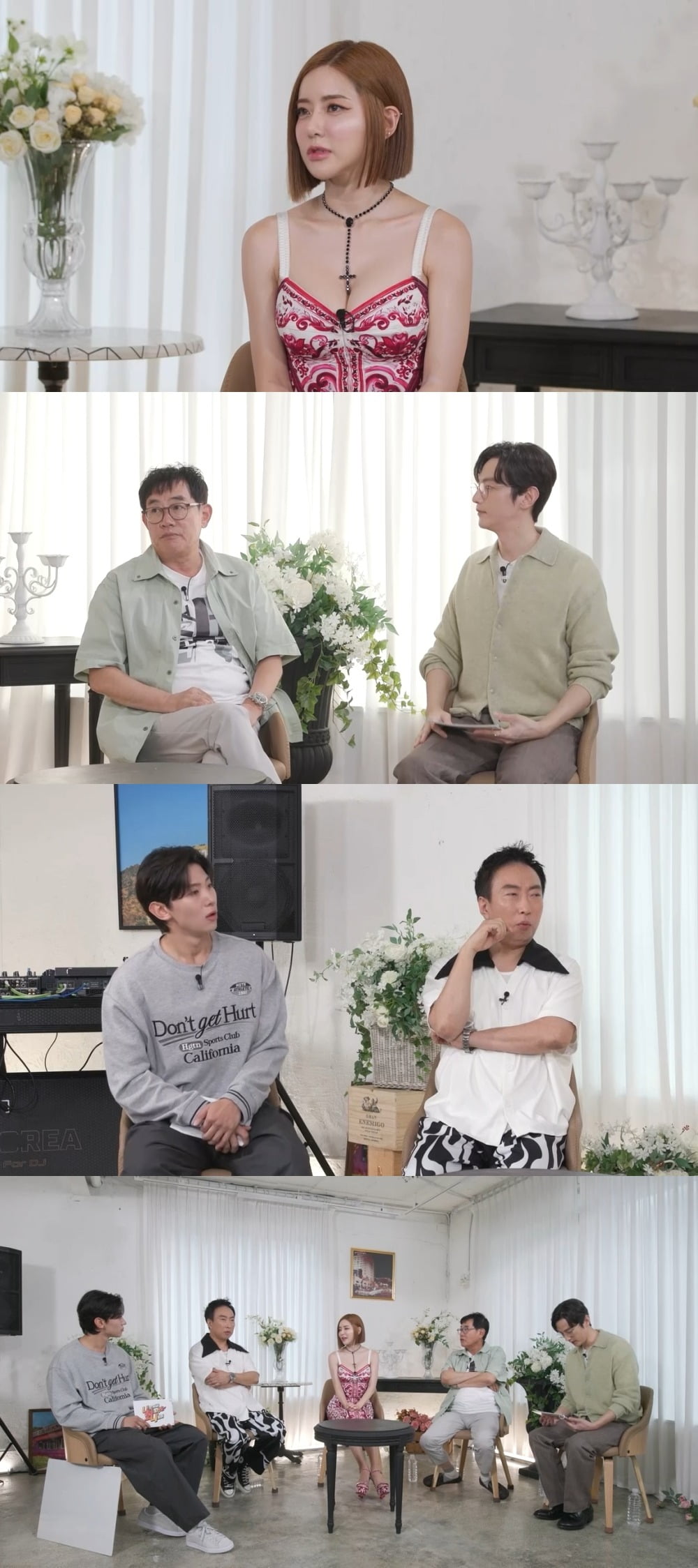 DJ Soda confesses his feelings about the Japanese performance incident.
World-class DJ Soda, who travels around the world, will appear on MBC Every1's Lifetime entertainment show 'I'm Angry Now' (hereinafter referred to as 'Nahwana'), which will be aired on the 26th. DJ Soda, who has a whopping 5.21 million followers on social media, is curious as to why he visited 'Nahwana'.
DJ Soda performs in an average of 20 countries and 60 cities a year. An incident occurred where she, a true world-class DJ, was the victim of sexual harassment during a performance in Japan last month. DJ Soda confesses his feelings about the incident for the first time on air. The story of that day, where anger and sadness coexist, can be seen through the live broadcast of 'Nahwana'.
Previously, Soda was forcibly molested by an audience member at the '2023 Music Circus Festival' held in Osaka, Japan on the 14th of last month. At the time, Soda explained the situation on social media, saying, "I was approaching the fans at the end of the performance to communicate, but not one but several people suddenly touched my breasts and sexually assaulted me helplessly." Accordingly, Tryhard Japan, which hosted the performance, filed a criminal complaint against two men and one woman on charges of forcible harassment.
Meanwhile, on this day's broadcast, the hard work that DJ Soda put into reaching his current position is revealed. He said he worked hard toward his dream by visiting saunas and gosiwons. DJ Soda's hard work and sweat to become an icon is revealed, creating admiration.
Next, a full-fledged DJing session takes place to relieve DJ Soda's anger. Her DJing is so powerful that it awakens even those who have fallen asleep, and the 4 MCs get up from their seats and give themselves over to the music. Kyung-gyu Lee, Myeong-soo Park, Yul Kwon, and Dex also perfectly perform DJ Soda's signature 'piri dance', adding to the excitement in the studio.
DJ Soda's passionate deep talk, whose courage and passion are also world class, can be seen in the 7th episode of 'I'm Angry Now', which airs at 8:30 pm on this day.
Taeyuna, Ten Asia Reporter youyou@tenasia.co.kr