TV
Han Chae-young was abused after receiving a 5-carat diamond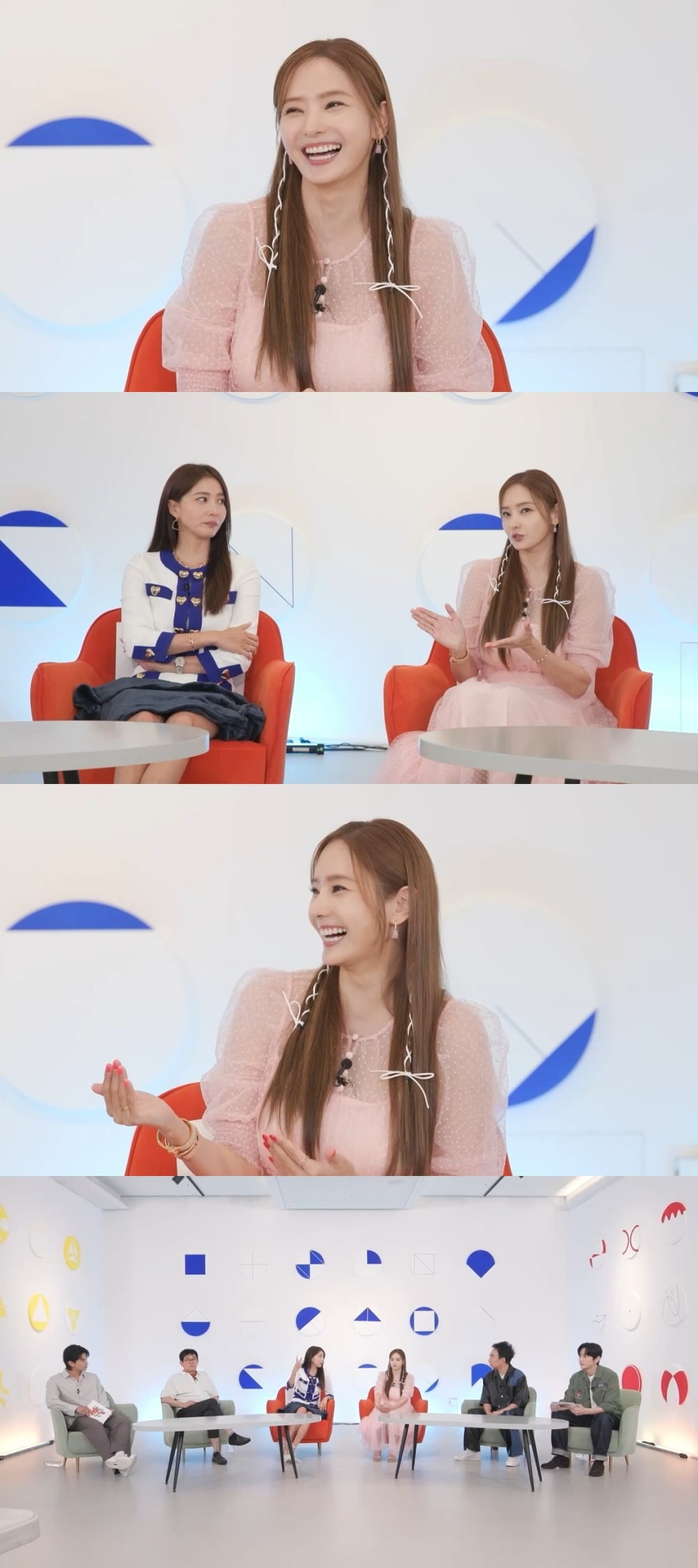 Actress Han Chae-young talks about the injustice she experienced as a rookie.
Han Chae-young and Oh Yoon-ah will appear on MBC Every1's Lifetime entertainment show 'I'm Angry Now' (hereinafter referred to as 'Na Hwana'), which will be aired on the 26th. The two, who are best friends with representative beauties in the entertainment industry, plan to show off their honest and pleasant conversation through 'Na Hwana'.
Han Chae-young, who appeared with a bright smile and a bright appearance from the opening of the day, attracted attention by revealing the story of how she lost her temper only once on a past entertainment program. Along with this, he unfolds an upsetting episode he experienced on set as a rookie.
Han Chae-young then reveals the surprising story of her romantic husband, who gave her a 5-carat diamond when they got married. It is said that the studio MCs also showed mixed reactions to Han Chae-young's colorful episode.
Han Chae-young added to the interest by confessing that she had the experience of breaking up with a friend due to 'this', which she was particularly sensitive to. You can find out what your friend's behavior crossed the line that made Han Chae-young, a Bodhisattva-level patience master, angry by watching the live broadcast of 'Nahwana'.
Episode 7 of 'I'm Angry Now' will be aired at 8:30 PM on this day.
Taeyuna, Ten Asia Reporter youyou@tenasia.co.kr