TV
Yoo Seung-ho, who joined YG, makes his first entertainment appearance in 25 years since his debut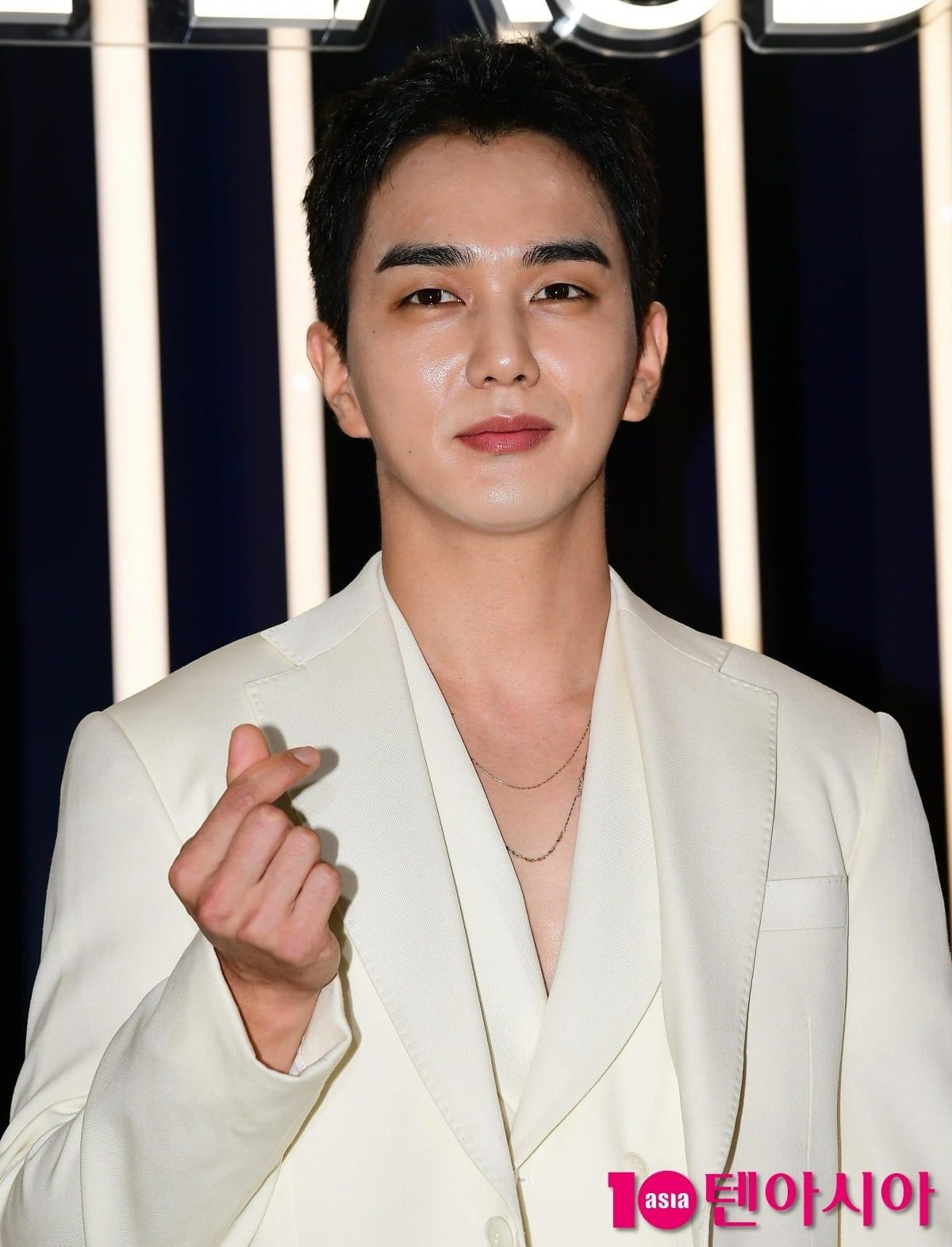 Actor Yoo Seung-ho will appear on his first entertainment show 25 years after his debut.
The trailer for next week's SBS entertainment show 'Running Man', which aired on the 24th, attracted attention by showing Yoo Seung-ho making his debut in the entertainment industry.
Yoo Seung-ho, Yoo Soo-bin, and Kim Dong-hwi will appear in episode 674 of 'Running Man', which will air next week. These are the main actors of Wave's original drama 'Deal'.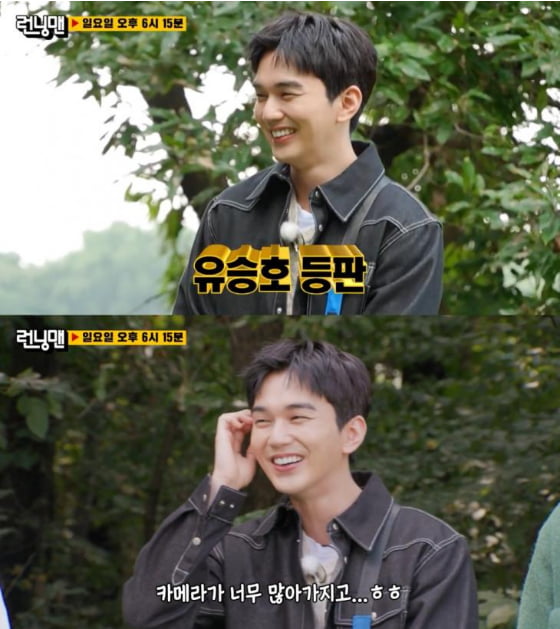 Above all, Yoo Seung-ho caught people's attention with his shy appearance when Yoo Jae-seok said, "Isn't this your first appearance on a variety show?" by saying, "There are too many cameras."
Yoo Seung-ho then made people laugh by making absurd remarks such as "I only have 20,000 won, how can I do that?" and "I will show you a strong serve."
Meanwhile, 'Deal' is a 10 billion kidnapping thriller about two young men who accidentally kidnap their friend. Episodes 1 and 2 will be released on October 6th. Yoo Seung-ho transferred to YG Entertainment last year.
Taeyuna, Ten Asia Reporter youyou@tenasia.co.kr