TV
Actress Jeon Yeo-bin, 'Melodrama's nature' swearing battle? "Once I started swearing with Seokgu, we became close friends."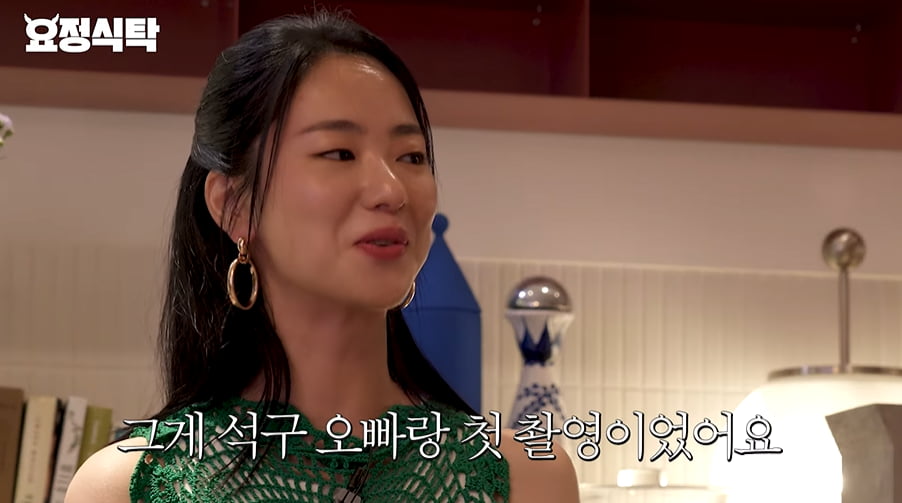 Actress Jeon Yeo-bin revealed the behind-the-scenes story of the 'Melodious Constitution' swear battle with Son Seok-gu.
On the 24th, actress Jeon Yeo-bin from the movie 'Cobweb' (directed by Kim Ji-woon) appeared as a guest on the YouTube channel 'Fairy Jaehyeong'.
'A sinful girl with a melodramatic nature builds a spider's nest and goes to the Cannes Film Festival... In a video titled ', actress Jeon Yeo-bin revealed an episode with Son Seok-gu, who she co-starred with in 'Melodious Constitution'.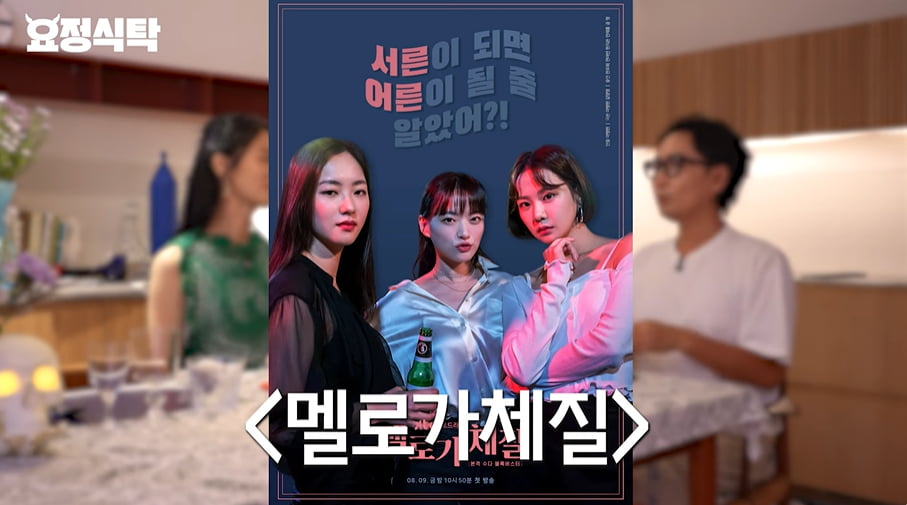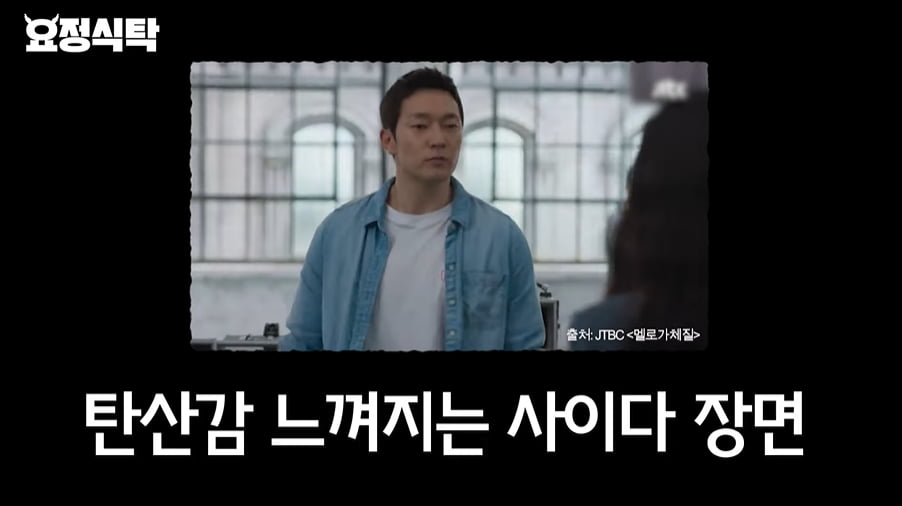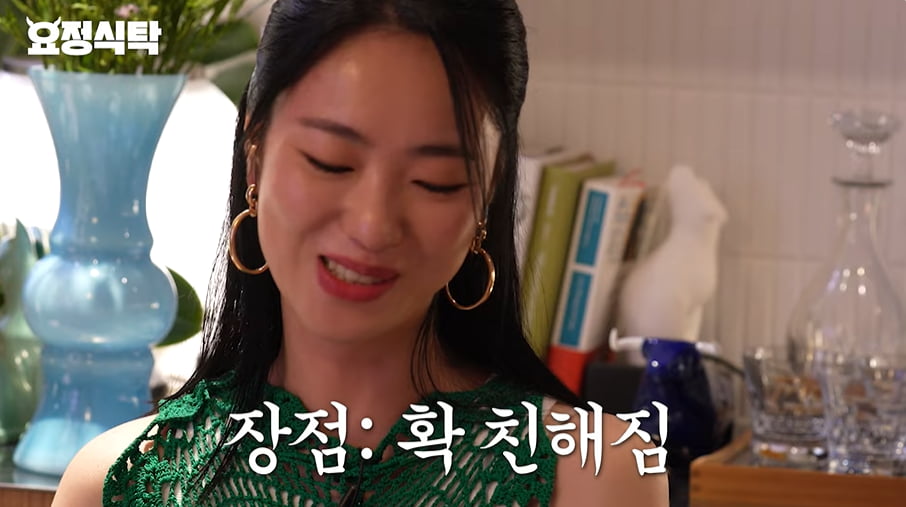 On this day, Jeong Jae-hyung mentioned 'Melodrama's constitution' and mentioned the swearing battle with Son Seok-gu, who played the role of CF director Sang-su, as his favorite scene. Jeon Yeo-bin said, "It was my first filming with Seok-gu oppa. It was so embarrassing. I said, 'Hello, I'm so glad Seok-gu sunbae is Sang-soo,' and we started off swearing, and we became close friends. As my oppa went to the first and second takes, he said, 'This was really good.' He said, 'I felt very bad,'" he said, revealing the story behind it.
Next, Jaehyung Jeong's second favorite scene was the montage scene where he and Son Seokgu share each other's concerns. Jaehyung Jeong shared his thoughts on watching the drama, saying, "I was so moved there," and he also made sure to point out the line, "A toast to your eyes."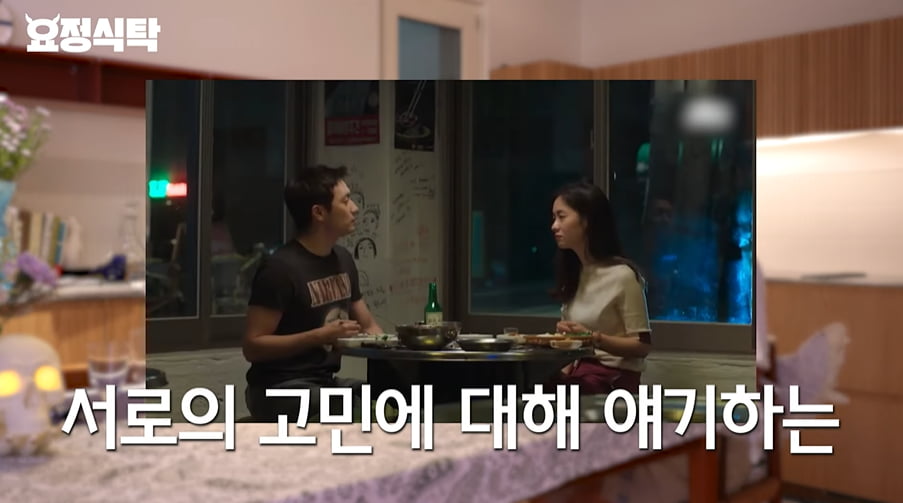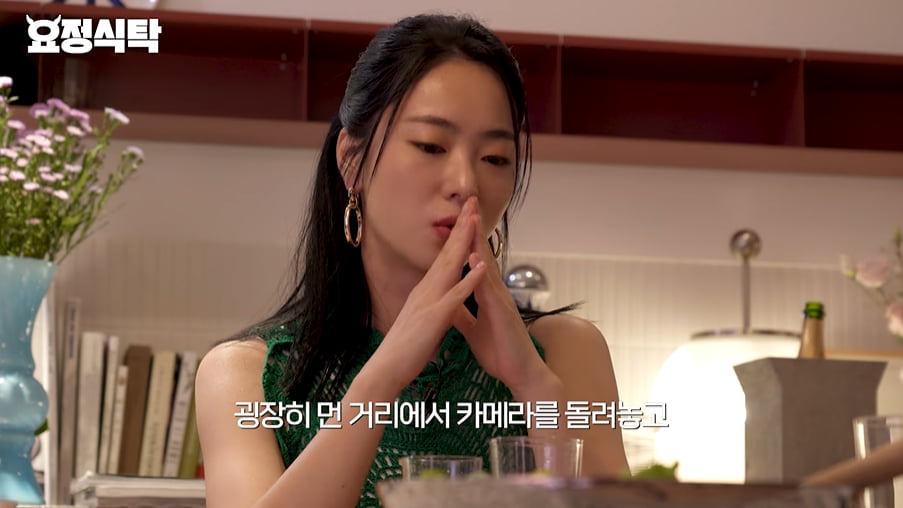 Jeon Yeo-bin explained, "He turned the camera back from a very long distance and told us to say what we wanted to say. So we each talked about the concerns we had at the time. When we talked like that, it came out very sincerely."
Jaehyung Jeong chose the editing room scene as his third favorite scene. Jeon Yeo-bin said, "I really like that scene too. I feel like I've seen a side of myself that I never want to face." He continued, "I was almost raised by my grandmother. My older brother, who saw that episode, said that. 'Yeobin, when you do that in that scene, it feels like you're calling your grandmother.' I think I know what you're talking about. Sometimes I say to myself, ' 'Grandma, are you looking at me now?' "Isn't there something like this?" he added.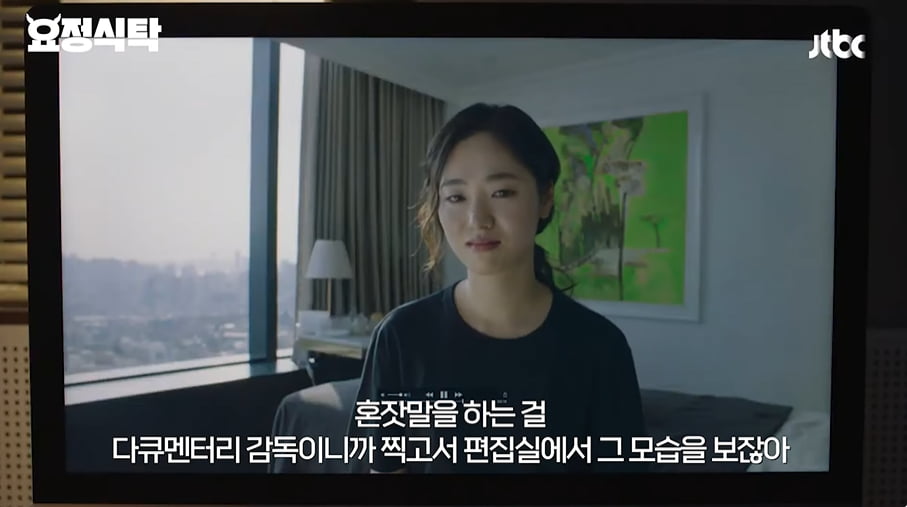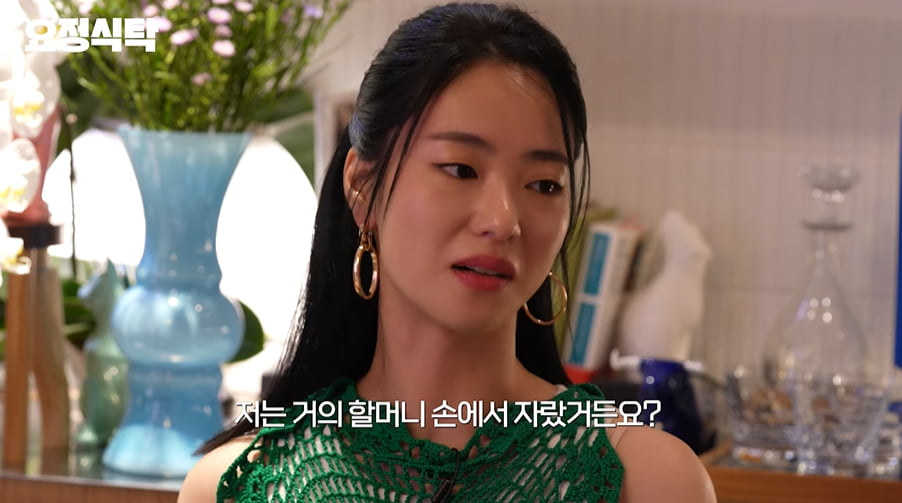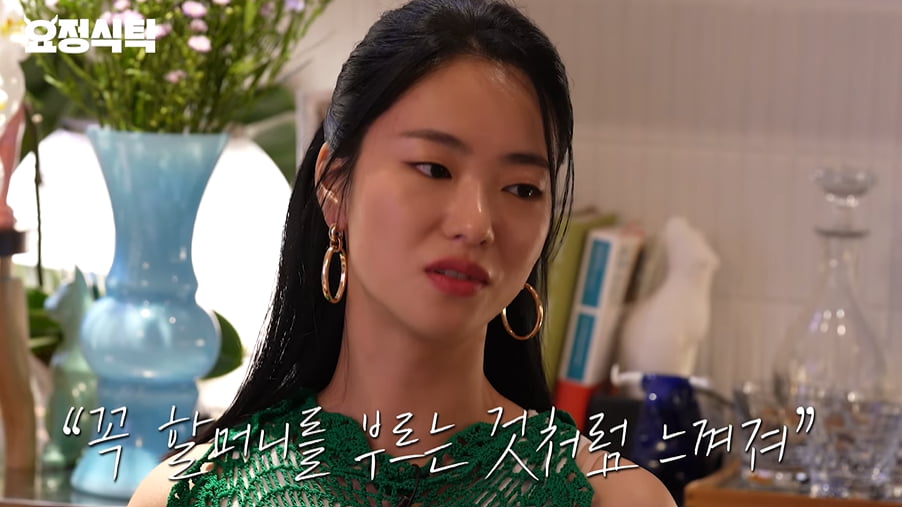 After hearing this, Jeong Jae-hyung joked, "You can talk to yourself, but you can't answer. If you do, you'll be in big trouble. This is what a French friend of mine told me when I was studying abroad in Paris. They said if you answer, you'll go crazy." .
Meanwhile, Director Kim (Song Kang-ho), who believes that the movie 'Cobweb', which Jeon Yeo-bin starred in, will become a masterpiece if he just re-films the ending of the movie 'Cobweb', which was filmed in the 1970s, censors it, and the actors and producers who do not understand the changed content are on the verge of going crazy. A film that depicts what happens while filming under adverse conditions.
'Cobweb' will be released on September 27th.
Reporter Ha-neul Lee, Ten Asia greenworld@tenasia.co.kr