TV
Disney Korea CEO Kim So-yeon "CEO Bob Iger, please send a congratulatory message after the release of 'Moving'"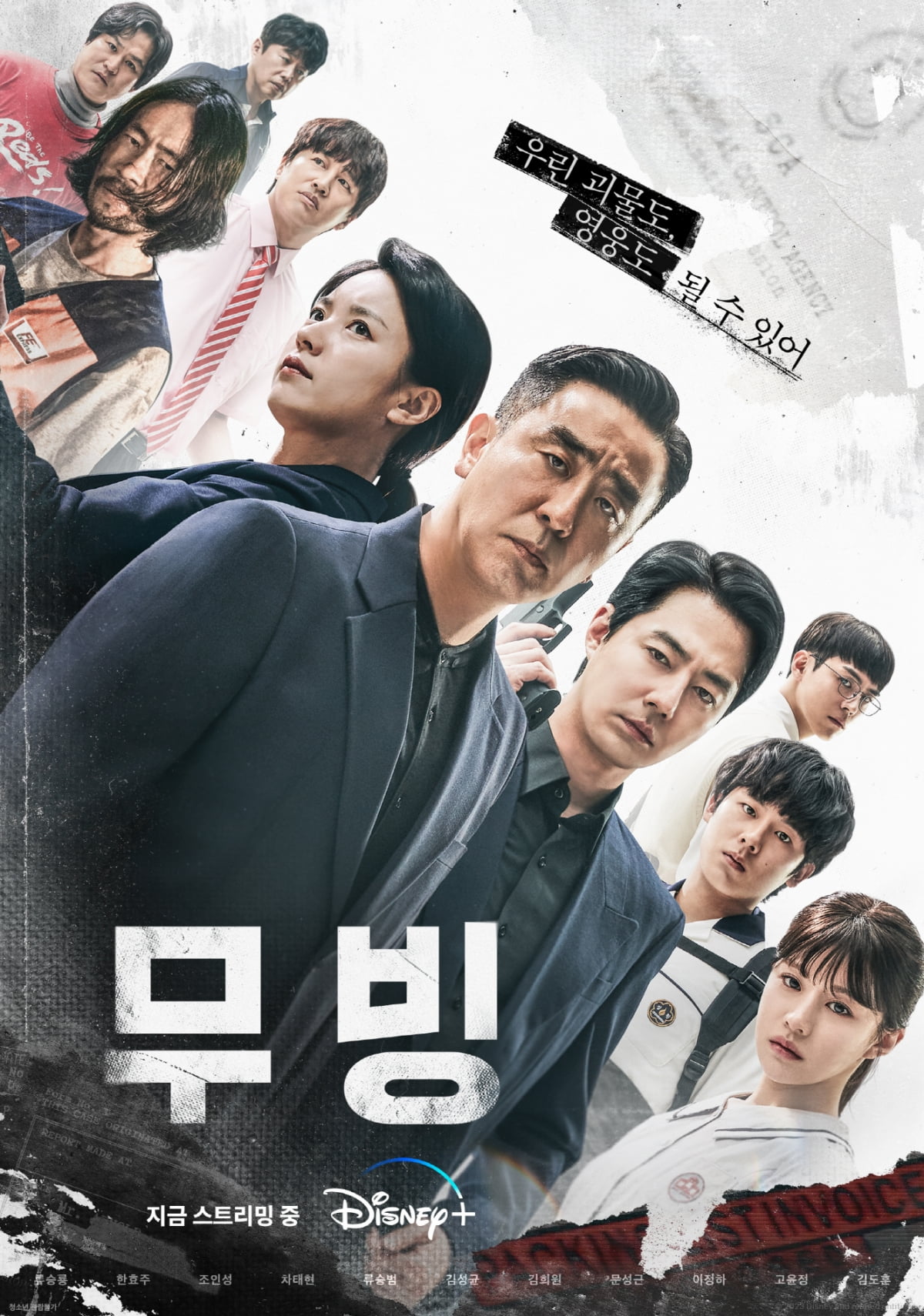 Walt Disney Company Korea CEO Kim So-yeon mentioned the Disney+ original series 'Moving'.
On the morning of the 22nd, a Disney+ open house was held at the Disney Korea office located in Gangnam-gu, Seoul. Kim So-yeon, CEO of Walt Disney Company Korea, attended the event.
On this day, CEO Kim So-yeon said, "Thanks to 'Moving', I am in a good mood. It is evaluated as a successful piece of content. It was a turning point for us in terms of business and domestic content production. (After release) About 7 weeks. "I think it was done, and it provided a foundation for us to go to the next level. That's why it became a meaningful work," he said.
'Moving' is a human action series that depicts the story of children living in the present while hiding their superpowers and parents living in the past while hiding painful secrets.
CEO Kim So-yeon said, "'Moving' recorded the most viewing time from the first week of its release both domestically and overseas. Speaking overseas, it was serviced on Hulu in the United States, and Korean content is doing well on Hulu, and among them, 'Moving' recorded the most viewing time. "It has a title. It is a work that is loved not only in Korea but also in many countries," he explained.
He also expressed his affection, saying, "Everyone at Disney headquarters knows about it. 'Moving' performed well from the first week of release, so Disney Chairman Bob Iger even sent a congratulatory message. It is becoming a precious work to us."
Kang Min-kyung, Ten Asia reporter kkk39@tenasia.co.kr