TV
Jo In-seong, melodrama action genres are all done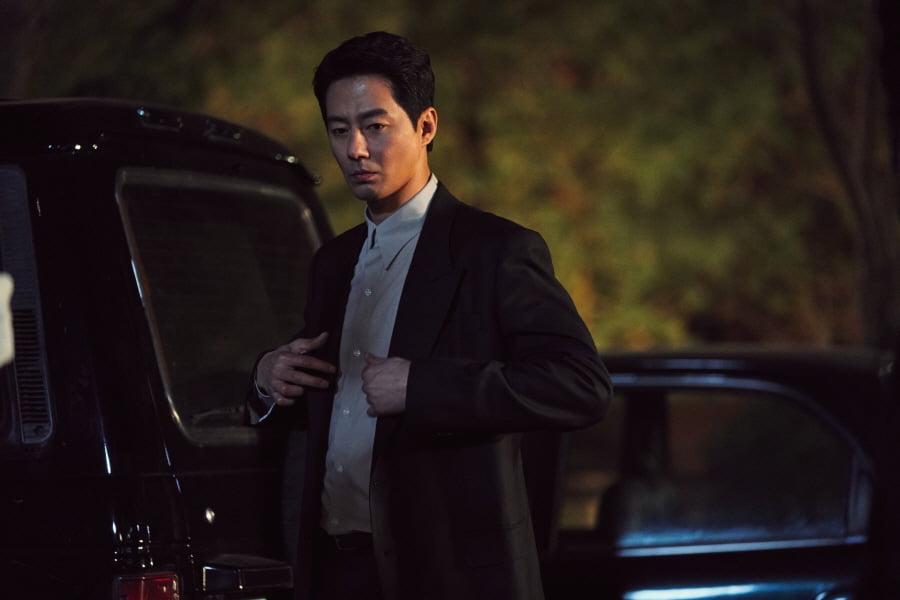 Actor Jo In-seong finished the Disney+ original series 'Moving' with a deep lasting impression.
With all 20 episodes of Disney+'s original series 'Moving' finally being released on the 20th, Jo In-sung's passionate performance, which captures all the emotions in his eyes and facial expressions without any special dialogue, as well as his eye-catching and spectacular high-altitude action acting, is what kept viewers going until the end. It was properly stirred.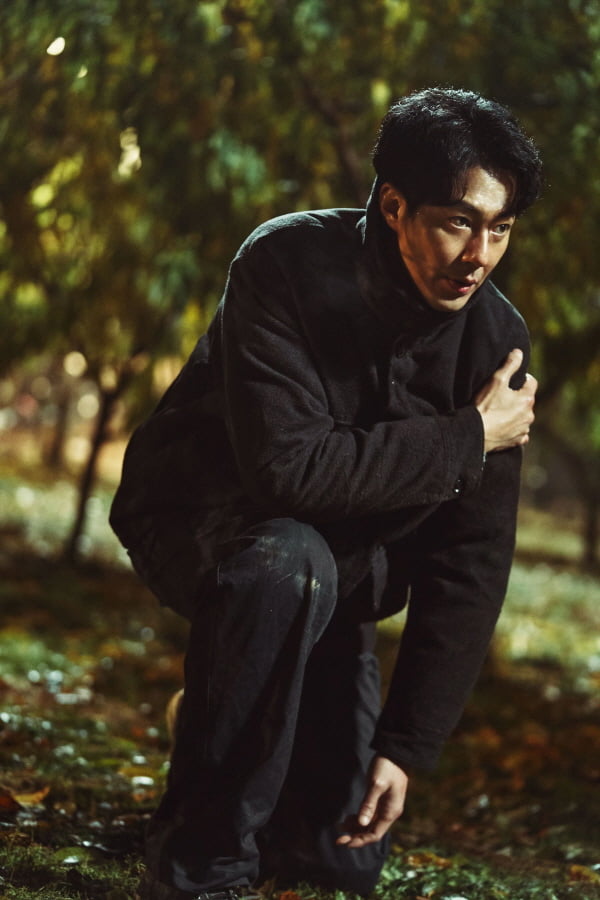 What has raised curiosity every time 'Moving' is sequentially released is whether Jo In-seong (played by Kim Doo-sik), who disappeared without a trace during the play, is alive or dead. This naturally aroused various speculations from viewers, and with the final battle between South and North Korea approaching, the appearance of Jo In-sung emerged as the biggest point to watch.
In episodes 18-20, all questions were answered and Jo In-seong's irreplaceable presence was once again proven. In the past, he infiltrated North Korea to carry out a top-secret mission, and with his flight skills that left viewers in awe and his shooting skills that aimed accurately only under the ribs, he relentlessly subdued the North Korean soldiers who surrounded him from all directions.
The unbelievable sight of Jo In-seong breaking through the palace was a moment that was imprinted with fear in itself for Park Hee-soon (played by Kim Deok-yoon). Afterwards, Jo In-seong left the National Security Agency and lived happily with his wife Han Hyo-joo (played by Lee Mi-hyeon) and their son Bong-seok. At the suggestion of Moon Seong-geun (played by Deputy Director Min), who threatens his family at the stake, he infiltrates North Korea again, and Park Hee-sun, who knew in advance that he would come, I got caught in a trap.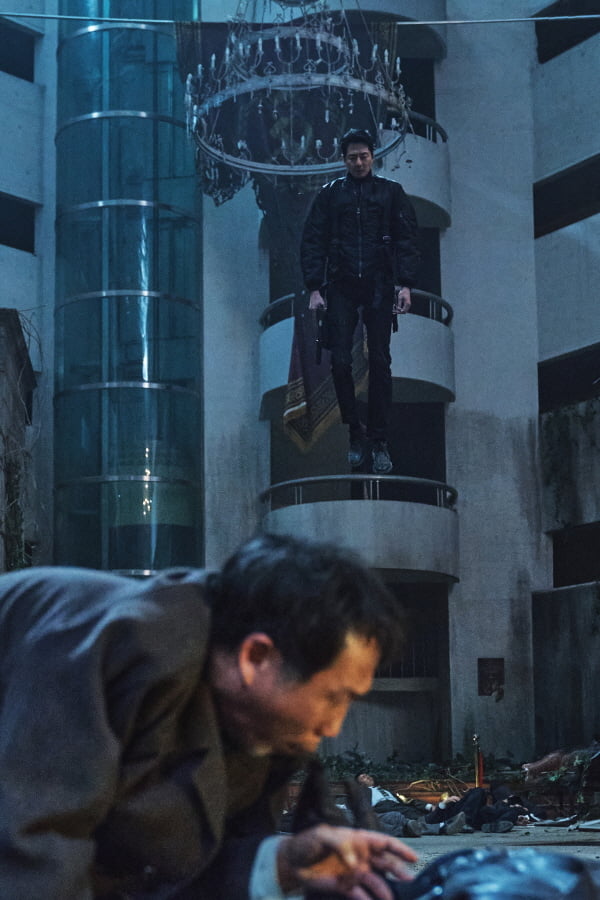 Jo In-seong's heavy explosive power, which radiates everything through a moment's silence, a fleeting look, and action rather than a hundred words, completely dominated the play. Jo In-seong is in sharp conflict with Moon Seong-geun, who does not let him go, but he evokes sadness with his despair and helplessness in the inevitable situation. In particular, the fact that his iron rule of not harming the other party's life while carrying out the operation resulted in more casualties shocked him with his pupils shaking with anxiety.
In addition, Jo In-sung personally broke off the bitter relationship that had continued from the past to the present and decorated the final ending with touching family love, causing happy smiles. Jo In-sung, who has created another record-breaking filmography through 'Moving' while providing deep emotion and fun, is attracting a lot of regular viewers.
Kang Min-kyung, Ten Asia reporter kkk39@tenasia.co.kr