TV
'Moving' Kim Seong-gyun, "I hope you are always happy because you are a hero to someone."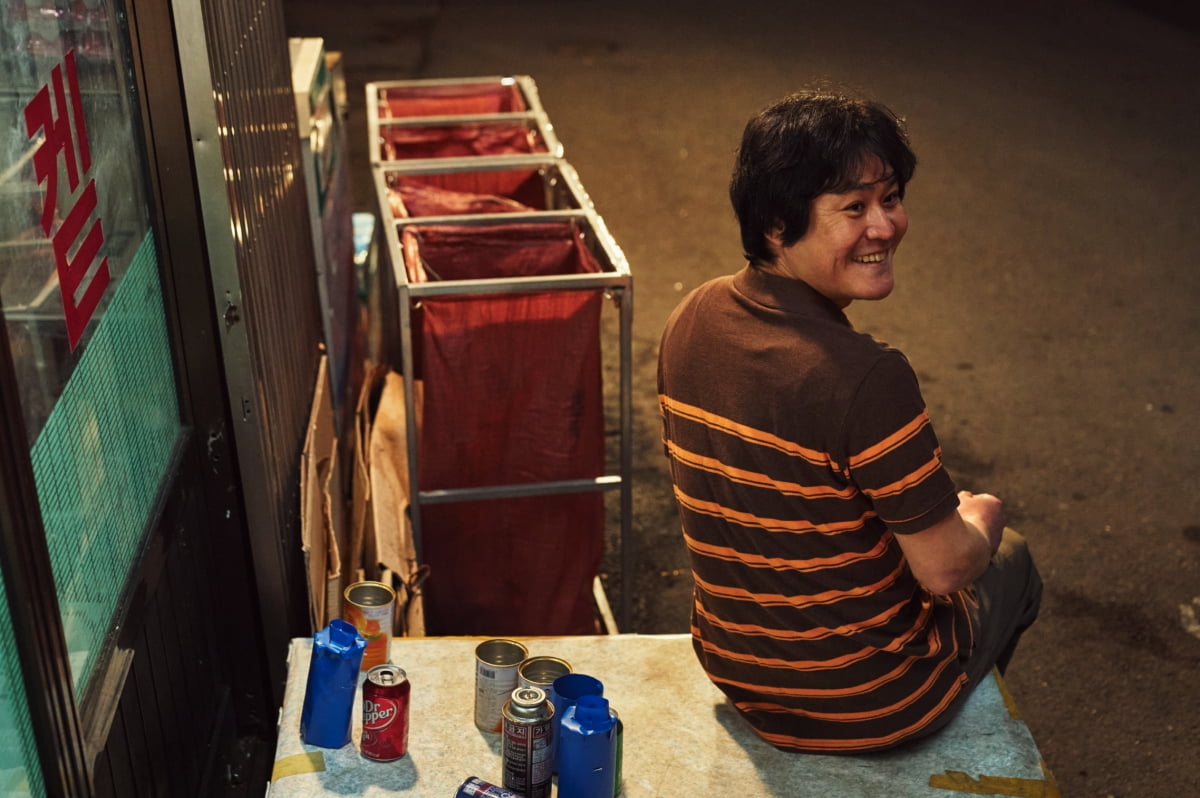 'Moving' Kim Seong-gyun was perfect until the end.
On the 20th, Disney+'s original series 'Moving' completed its 7-week run amidst favorable reviews. Until the end, it was not only fun and impressive, but also presented a wealth of attractions that were pleasing to the eyes, showing off the essence of Yongdu Yongmi. At the center of it all is Kim Sung-gyun, who played the role of Lee Jae-man flawlessly. Ever since the casting news was announced, fans have been curious about what Lee Jae-man will be like.
As if responding to the intense interest, Kim Sung-gyun showed off his strengths, which are his depth and broad spectrum. He persuasively portrayed the character's seemingly polar opposite characteristics, such as tremendous strength and extraordinary love for family, which made us even more immersed in the story.
In particular, the 14th episode, led by Kim Sung-gyun as the main character, filled the small screen with a deep lingering emotion. The passionate performance that conveyed the desire to protect the family through earnest eyes, desperate expressions and gestures brought tears to the eyes of those who watched.
Kim Seong-gyun's performance continued until the end. This is because Jae-man, who waited for his son Kang-hoon (Kim Do-hoon) in front of the supermarket, showed a different move. Jae-man's affectionate fatherly love, as he rushed to school in one step upon hearing his son's screams heard over the phone, made viewers' noses turn cold. In addition, the explosive action scene shown at the moment of encountering the North Korean man targeting Kang Hoon added significant force to the development that reached its climax.
Likewise, Kim Sung-gyun, who brought the fun of keeping people's eyes firmly fixed on the screen with his irreplaceable performance in the final episode of 'Moving', said through his agency UL Entertainment, "Thank you to everyone who worked hard from the production of 'Moving' to the end of the show, for their hard work. And I am very grateful to the subscribers who supported and watched until the end," he said, expressing his sincere gratitude.
He continued, "I am sad and disappointed that the show ended after 20 episodes, but I take comfort in the fact that it is a work that can be watched again over a long period of time. You are a hero to some people. Stay healthy and happy always. "Thank you," he concluded his thoughts about leaving 'Moving.'
Kim Seong-gyun, who showed his outstanding talent through 'Moving', is captivating the audience with his humane charm in the currently airing tvN entertainment show 'Follow My Brother to Maya: Nine Keys', and is appearing in the movie 'Spring in Seoul' and Netflix's 'Martial Arts Practitioner'. We plan to continue to challenge ourselves and be active through various next works, including:
Ryu Yae-ji, Ten Asia Reporter ryuperstar@tenasia.co.kr