TV
Yura, the obstacle that blocks Jo Boa's path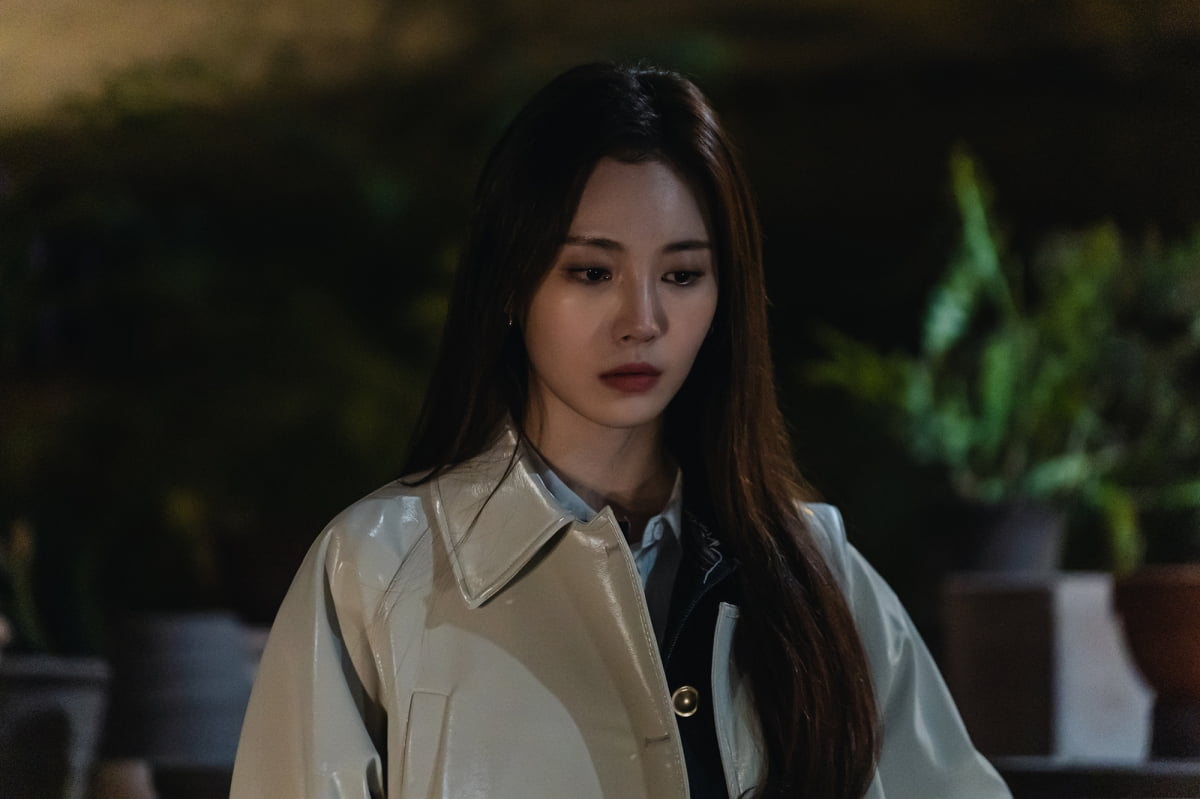 'This love is irresistible' Yura's bare face was revealed.
In the JTBC Wednesday-Thursday drama 'This Love is Force Majeure', the true identity of 'Yoon Na-yeon', played by Yura, was revealed, causing anger among viewers.
In episode 9, which aired on the 20th, Yoon Na-yeon revealed her true nature as a villainess. Previously, Nayeon warned Hong Jo (played by Jo Bo-ah) to be careful, saying that the person who took the photo could be a stalker, but in reality, it was Nayeon who planned it. However, in front of Shin-yu (played by Ro-woon), he acted as if nothing had happened, causing goosebumps with his double aspect. Nayeon's evil deeds did not end here. He is also acquainted with Na Jung-beom (played by Ahn Sang-woo), the suspicious owner of a landscape garden, and was shocked by not only handing over Shin-yu's shirt but also turning a blind eye to Na Jung-beom, who was planning something else.
In last week's 7th episode, Na-yeon saw a photo of Shin-yu and Hong-jo together and got angry and slapped Hong-jo. The two people, who set up a sharp confrontation with their outspoken behavior and sharp eyes, created an angry atmosphere. Here, a twist was added that made viewers' heads tingle. As if her anger had not subsided, Lee Hyun-seo (played by Kim Kwon), who had been in conflict with Shin-yu, appeared behind Na-yeon, who was drinking, and the scene where the two people, who seemed to have no connection, kissed passionately made viewers angry.
In this way, Yura began to heighten the tension by revealing her true nature as a villainess as 'This Love Is Force Majeure' reached its turning point. With a cold expression that was 180 degrees different from the lovely appearance shown earlier, it created a conflicting atmosphere reminiscent of a double role, capturing the attention. Curiosity is growing about what kind of activities Yura will perform in the future, as she gradually reveals her bare face and adds eerieness and twists, adding to the interest.
Meanwhile, JTBC's 'This Love Is Force Majeure' starring Yura airs every Wednesday and Thursday at 10:30 pm.
Ryu Yae-ji, Ten Asia Reporter ryuperstar@tenasia.co.kr