TV
'I'm Solo' 16th class Youngja, 'unexpected behavior' that shocked everyone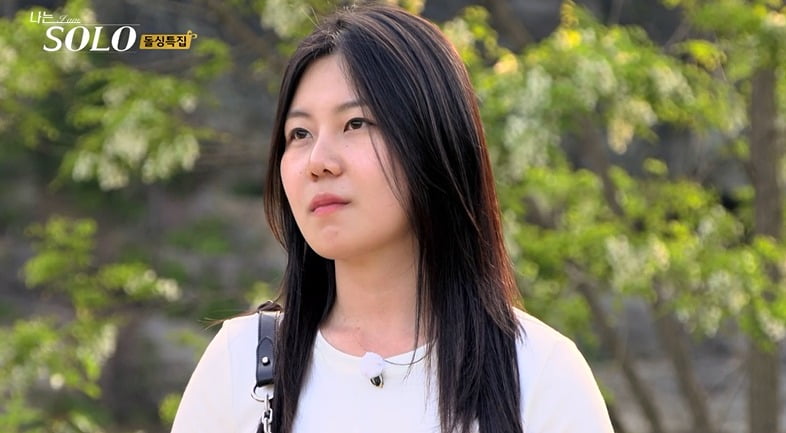 The 16th Young Ja, who spread fake news in 'I am SOLO', once again committed an 'unexpected action' that shocked even 3 MCs Defconn, Lee Yi-kyung, and Song Hae-na.
In the SBS PLUS, ENA entertainment show 'I Am SOLO', which airs on the 20th (today), Youngja shocks everyone by suddenly reversing her date choice.
On this day, 'Solo Country 16' is a date choice for single women, and the romance landscape is being reorganized. As single men walk one by one, date matching is carried out in a way that single women express their feelings by walking after the single men they like.
After a while, a single woman appears to be thinking as a single man passes by her, biting her lip until the end. MC Song Hae-na, who was watching this, said, "You're not following (this solo man)?" and caused 'pupil dilation.' On the other hand, a single woman flashes the brightest smile in the world as she says, "Welcome~" when her 'favorite man' approaches her.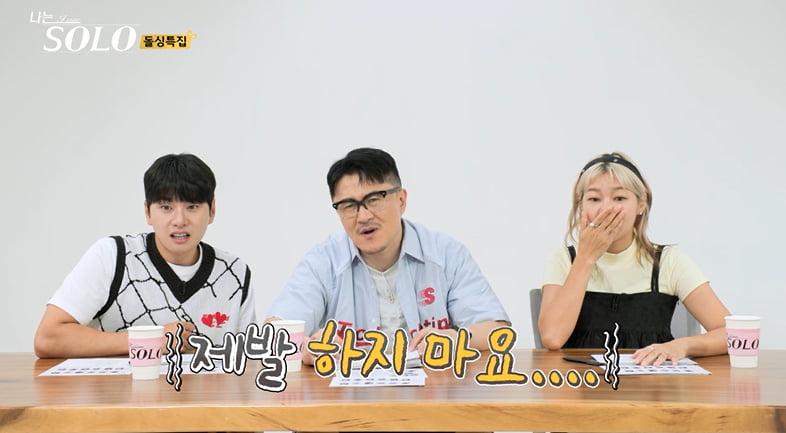 However, right after choosing a date, Youngja suddenly raises her hand, hesitates, and makes an unexpected remark, "Can I change my choice?" 'Solo Nara 16th Street' freezes at Youngja's shocking behavior, and Lee Yi-kyung widens her eyes and asks, "What's wrong, why?" Song Hae-na also said, "Why are you like this? "Is it okay to do that?" he said, covering his mouth. In the end, Defcon activates 'Desperate Mode' saying "Please don't do it~". Attention is focused on the reason for Youngja's 'sudden change of heart', which turned 'Solo Country 16th Street' upside down.
Previously, Young-ja promised Gwang-soo that they would go on a date together the next day, but in the released trailer, it was shocking to see her appear to be going out on a date with Sang-cheol.
The full story of Youngja's devastating date choice will be revealed on 'I am SOLO', which airs at 10:30 pm on this day.
Taeyuna, Ten Asia Reporter youyou@tenasia.co.kr