TV
Actor Lee Dong-hwi, "Ryu Jun-yeol's photo exhibition is 100% a masterpiece considering it has been controversial for several years."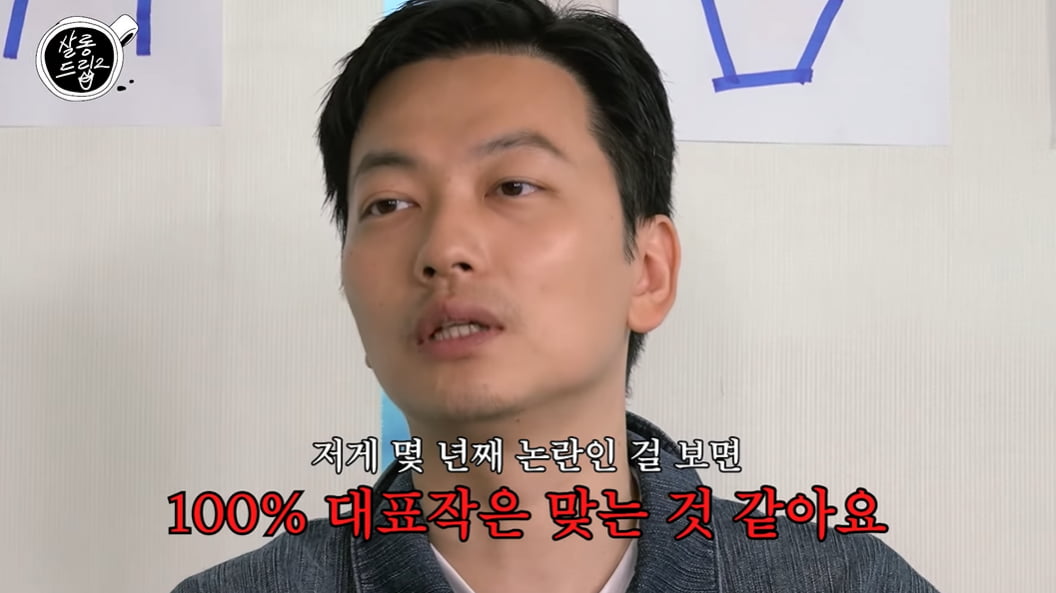 Actor Lee Dong-hwi explained the controversy that occurred when he attended Ryu Jun-yeol's photo exhibition.
On the 19th, actors Lee Dong-hwi and Lee Som from the movie 'Dr. Cheon's Exorcism Lab: Secrets of the Snow Scenery' (directed by Kim Seong-sik) appeared as guests on YouTube channel TEO Theo's 'Salon Drip'.
In the released video titled 'Tell me how you and I react to Dr. Cheon's Friends' Salon Drip', Lee Som explained her first impression of Lee Dong-hwi.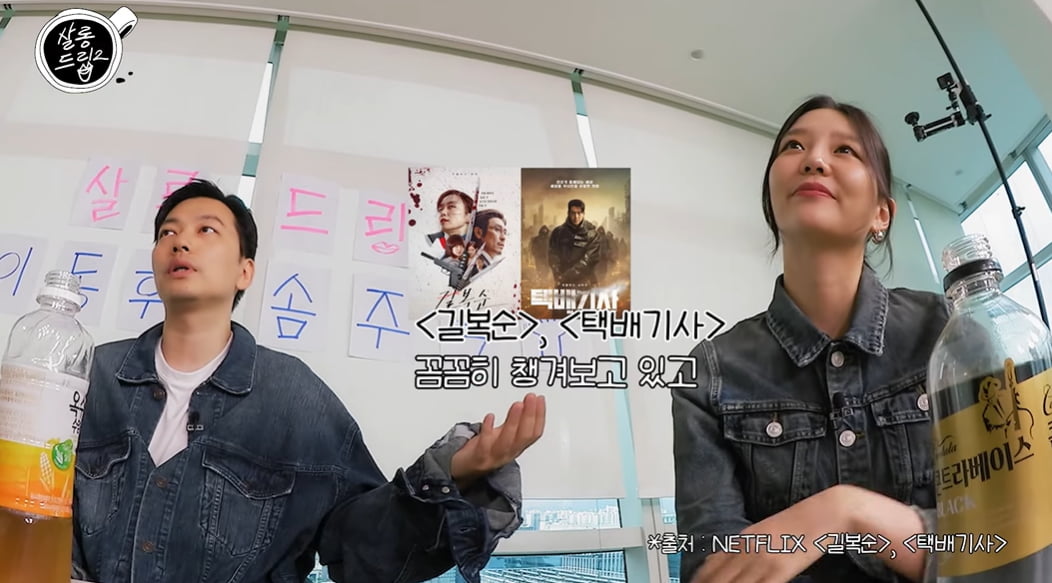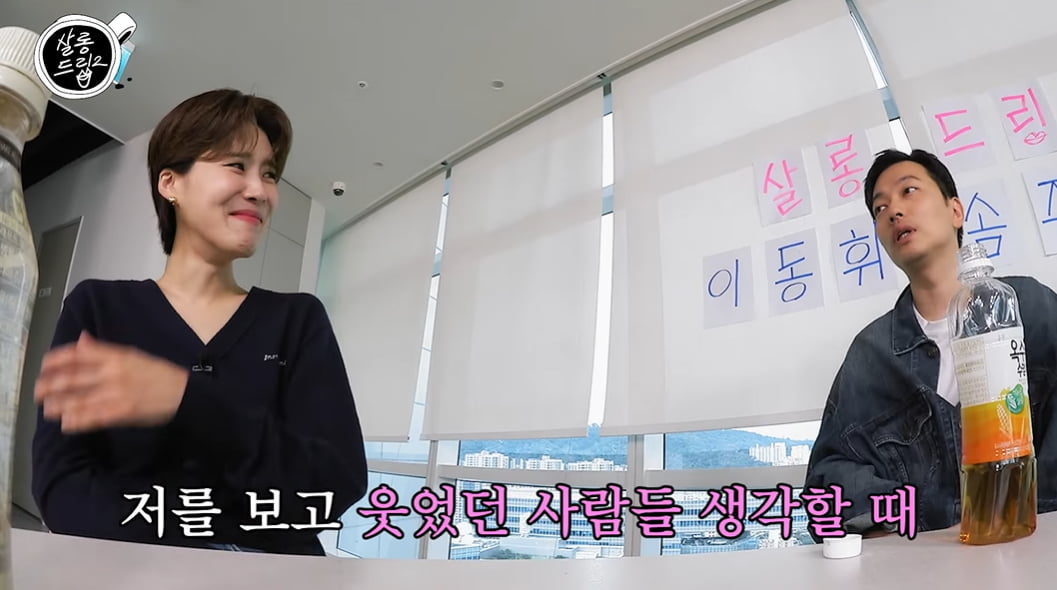 On this day, Lee Som said about her impression when she first saw Lee Dong-hwi at the set of 'Dr.
Lee Dong-hwi said, "To me, he is a senior. I have closely watched Lee Som's work, but he said that he only watched up to the fourth part of 'Casino'," and added, "I also know that he won the Best Supporting Actor Award at the Blue Dragon Film Festival for 'Samjin Group English TOEIC Class'. He is senior Blue Dragon. "There was a lot of filming all night long. Actor Lee Som had a lot of action scenes and worked hard. Also, he drives very well, runs well, is healthy, and is intelligent."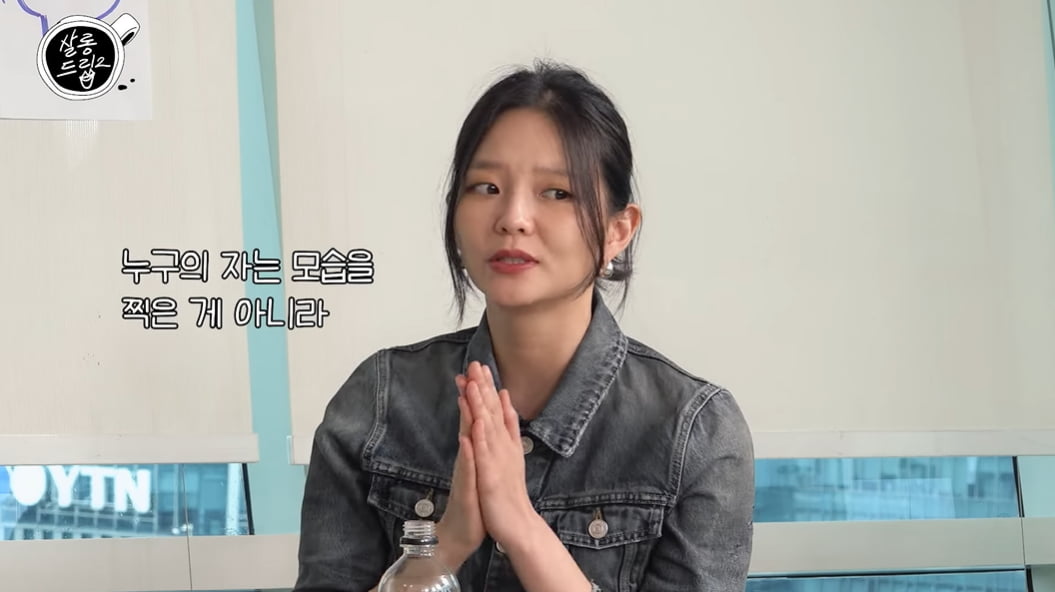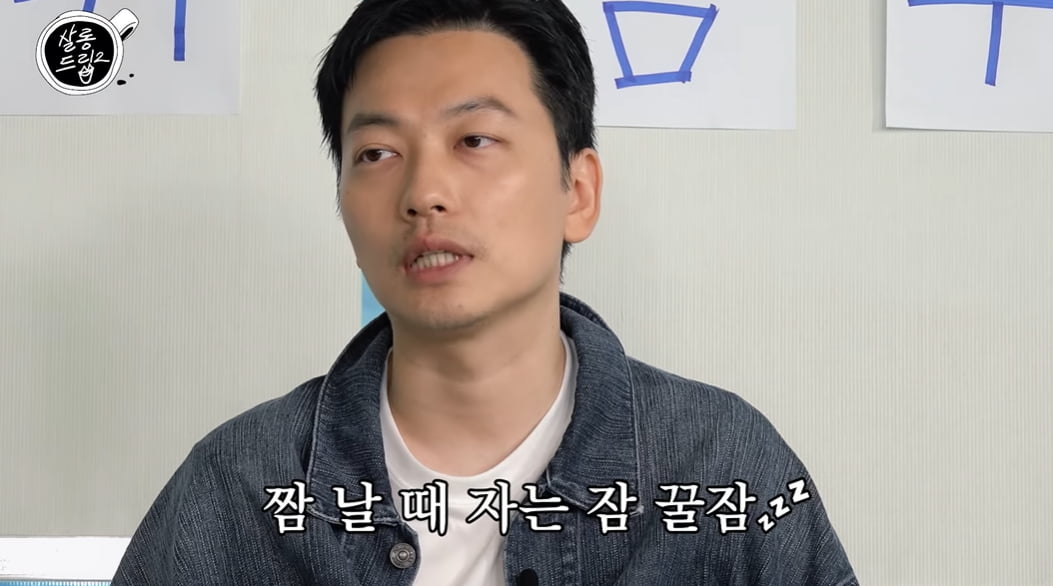 Lee Som asked Lee Dong-hwi, who has a strange charm of being serious yet funny, "Do you have a desire to be funny?" and Lee Dong-hwi said, "Yes. When I go home, the happiest time is when I close my eyes and think of the people who laughed at me right before I fall asleep." Everyone burst out laughing.
At the filming site, Lee Som revealed that Lee Dong-hwi was sleeping a lot so he took a picture and left it behind. Lee Dong-hwi, who heard this, joked, "I think it's really good to sleep when I have free time. It's also fun to pretend to sleep and listen to people swearing at me. That's why I have chronic fatigue."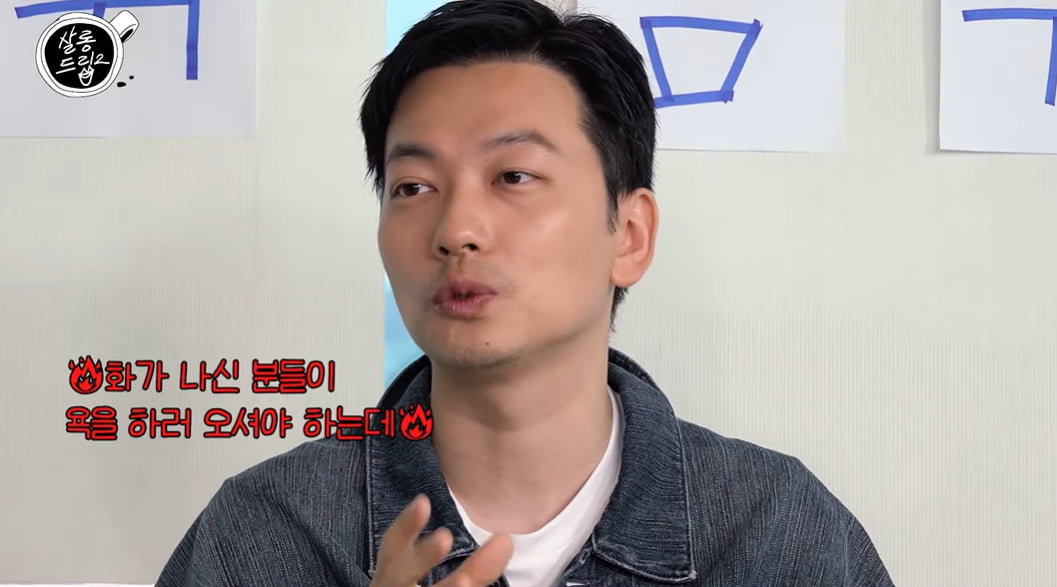 Lee Dong-hwi, who was criticized for playing a villain with a twist in the Disney+ original drama 'Casino', recalled that time, saying, "It was really amazing. Even people passing by in convertible cars said, 'You shouldn't do that to Moo-shik.'" He continued, "When I started my social account, there were a lot of bait-and-switch spam comments, so I set it so that people who didn't follow me couldn't comment. People who came to criticize me after watching 'Casino' thought that I had deliberately restricted them to only people I followed. "He revealed a situation that was difficult to explain.
MC Jang Do-yeon explained to Lee Dong-hwi an anecdote she heard from informant Lee Hye-ri. Jang Do-yeon said, "It was the day of the 'Reply 1988' meeting. But Dong-hwi was late. Even though he was late, he appeared with dignity, so I asked, 'Why are you so late?' He said that he was filming 'Fifteen Nights on a Business Trip' today and that he was late because he was doing hard carry for the recording. "I stopped listening because I wasn't curious. What did you carry?" he asked.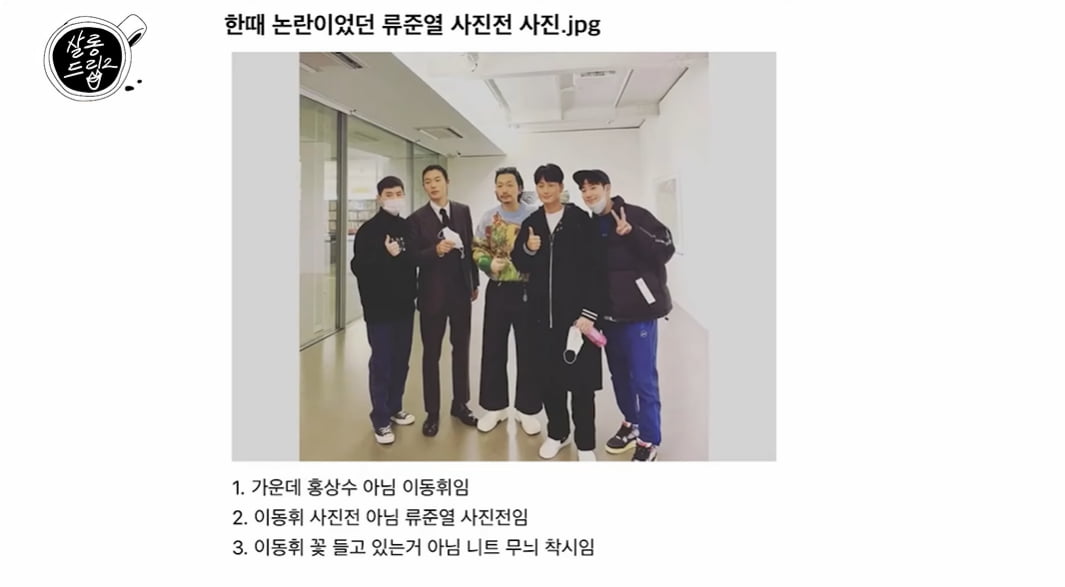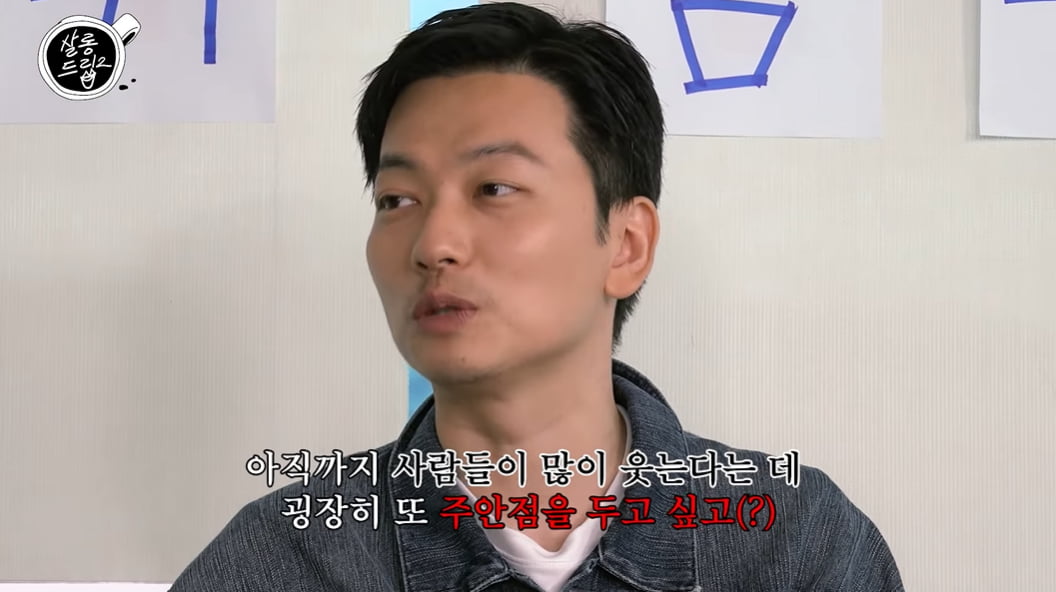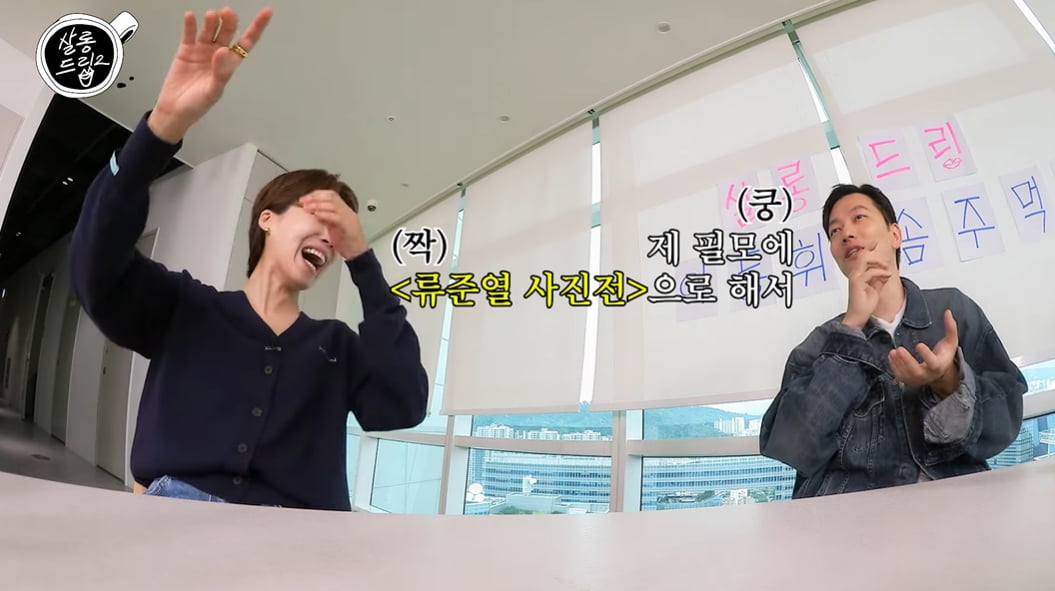 Lee Dong-hwi said with pride, "We are all busy talking about ourselves. We can't connect with each other. While watching the character quiz, I thought, 'Why can't I get it right?' I guessed 15 people right by myself."
Lee Dong-hwi, who visited the Ryu Jun-yeol photo exhibition, said, "I've been in the entertainment industry for about 10 years and there hasn't been much controversy, but when I heard that it caused controversy, I looked it up and found that one. I didn't plan on going to the exhibition that day, but everyone said they were going, so I instinctively went along. Still, people are still there. "I want to focus on making people laugh a lot. Considering that it has been controversial for several years, I think it is 100% a representative work," he joked.
Reporter Ha-neul Lee, Ten Asia greenworld@tenasia.co.kr