TV
Rookie Chae Won-bin receives KBS for the second consecutive time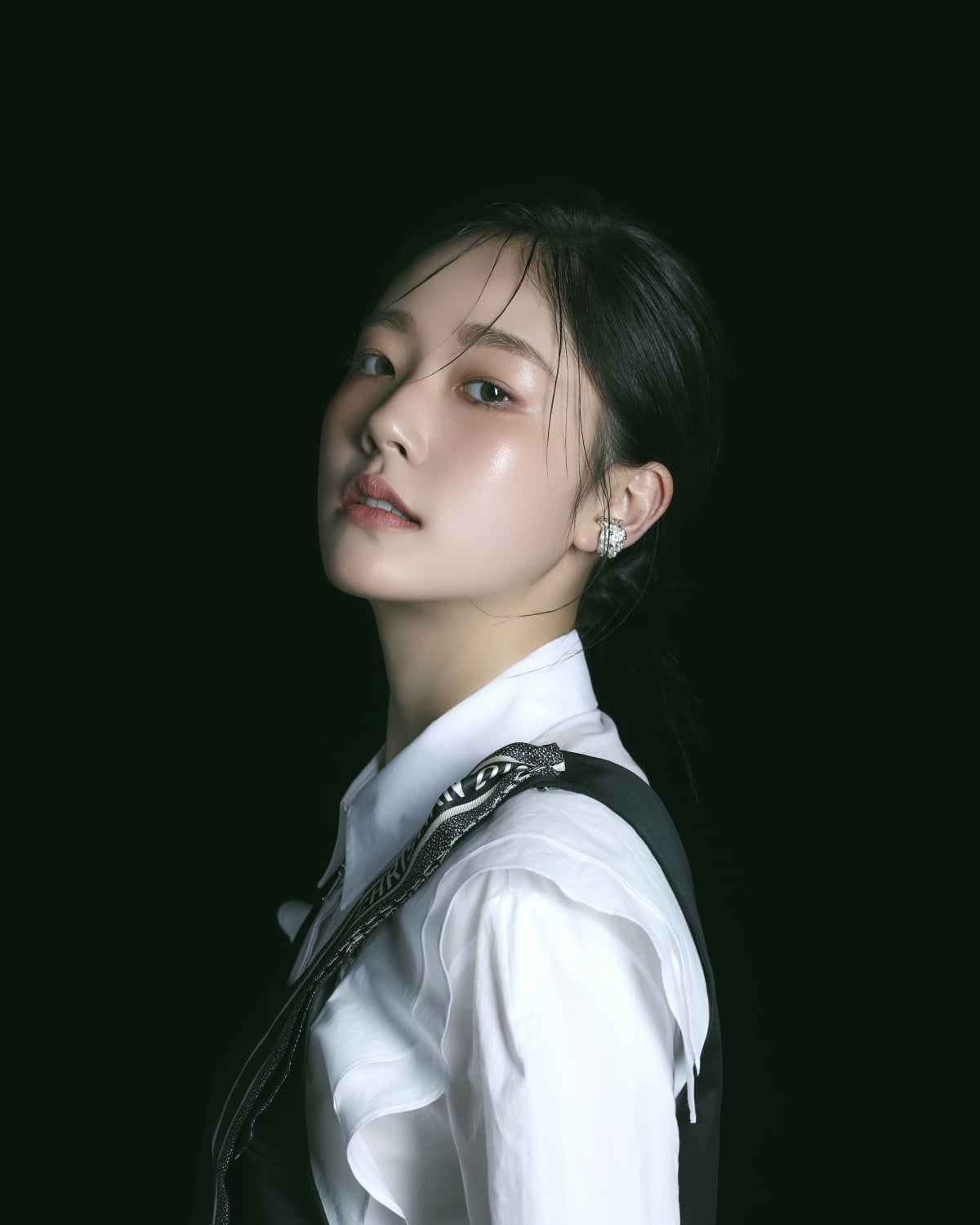 Rookie Chae Won-bin will appear in the 'Drama Special 2023' one-act play 'Confession Attack'.
Chae Won-bin debuted in the web drama 'Secret of Secrets', and later appeared in the dramas 'Twenty Twenty', 'The Mermaid Prince: The Beginning', 'Fly Gae Cheon-yong', 'Voice 4', 'Eusa and Joy', and the movie 'The Witch'. ) Part 2. In works such as 'The Other One', he has repeatedly challenged himself with various genres and characters.
In the currently airing KBS 2TV Monday-Tuesday drama 'Pure Boxer', she is meeting viewers by playing the role of Han Ah-reum, Korea's best bantamweight boxing champion with idol-level visuals. In the play, he not only has natural chemistry with Song Kwan-jang (Seong No-jin) and Park Hye-jin (Im Young-ju) of the giant boxing team, but he also directly handles all the boxing match scenes that lead the flow of the play, showing a perfect assimilation into Han Ah-reum.
Among these, in the seventh work 'Confession Attack' of KBS' 'Drama Special 2023' one-act drama scheduled to be broadcast for the first time in October, he plays the role of Kang Kyeong-ju, a senior 'racehorse' in his lifetime who never misses the top even while working part-time without a break, and is filled with exciting youth romance. Attention is focused on Chae Won-bin, who will show off her new appearance once again.
KBS Drama Special 2023 one-act play 'Confession Attack' will be broadcast on KBS 2TV on Saturday, November 25th.
Ryu Yae-ji, Ten Asia Reporter ryuperstar@tenasia.co.kr