TV
Ahn Hyo-seop "Acting in a romance with my best friend Rowoon is difficult"
Netflix series 'Into Your Time'
Interview with Ahn Hyo-seop as Siheon and Yeonjun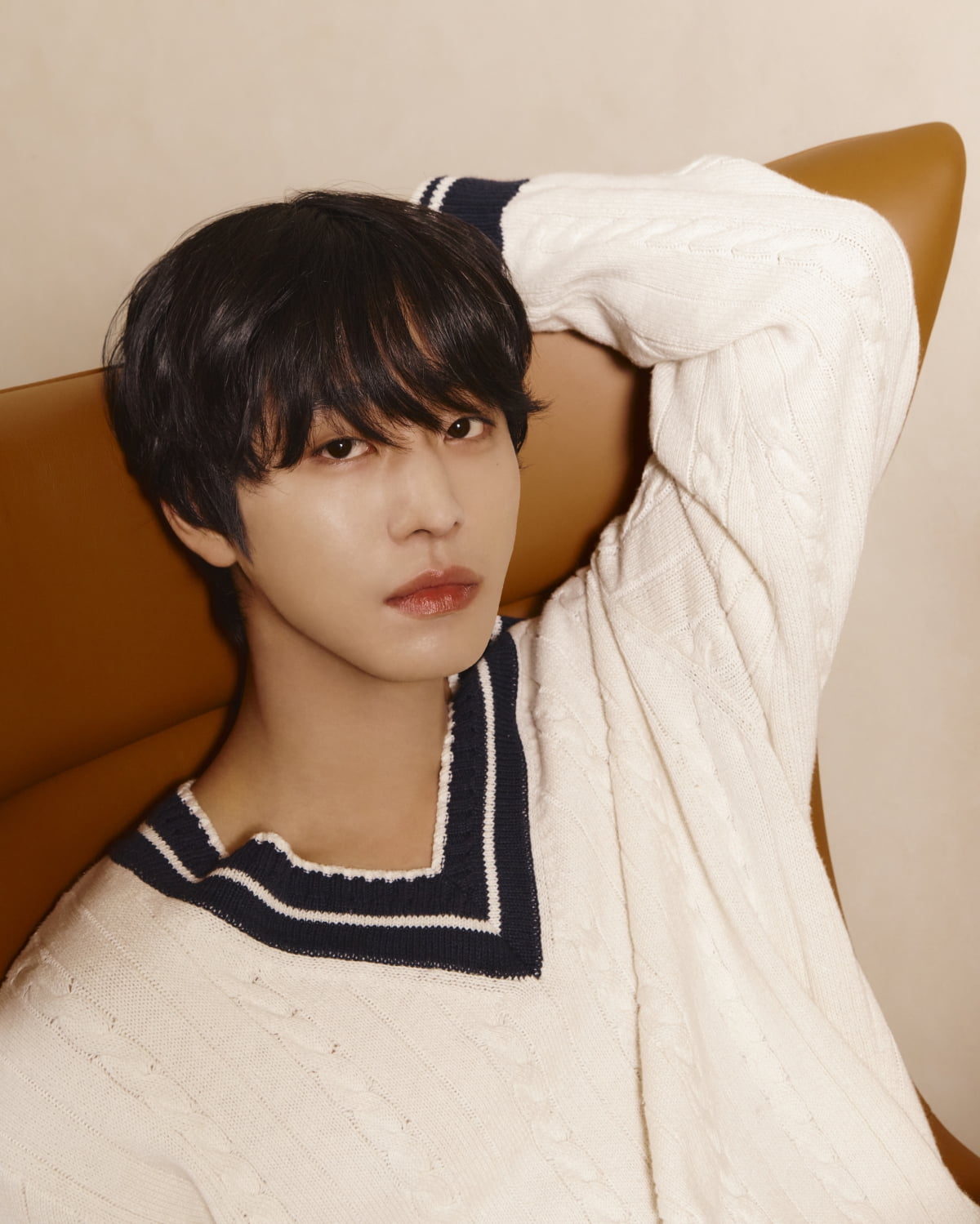 Actor Ahn Hyo-seop mentioned his close friend Rowoon, with whom he co-starred in the Netflix series 'Into Your Time'.
On the afternoon of the 18th, Ahn Hyo-seop met with Ten Asia at a cafe in Samcheong-dong, Jongno-gu, Seoul and told various stories about the Netflix series 'Into Your Time'.
'Into Your Time', which was released to over 190 countries around the world through Netflix on the 8th, is about Jun-hee (played by Jeon Yeo-bin), who was missing her boyfriend who passed away a year ago, and as fate would have it, time slips to 1998 and ends up with her boyfriend. A mystery romance that unfolds after meeting the identical-looking Siheon (played by Ahn Hyo-seop) and his friend In-gyu (played by Kang Hoon). 'Into Your Time' is a remake of the Taiwanese drama 'Sanggyeonni'. Director Kim Jin-won, who directed the dramas 'My Country', 'Just Between Lovers', and 'The Innocent Man in the World', was in charge of directing.
In the play, Ahn Hyo-seop played Goo Yeon-jun and Nam Si-heon. Koo Yeon-jun is Jun-hee's boyfriend who died a year ago. He is a person who has always loved Junhee for over 10 years and does not want to be apart from him even for a moment. Koo Yeon-jun is perfect in everything, from his studies, sports, and appearance, and Si-heon, who has a lively personality, wants to do anything to make his best friend In-gyu happy. However, after In-gyu's crush, Min-ju, wakes up from an accident, he starts to notice strange things and gets on his nerves.
On this day, Ahn Hyo-seop said about his feelings about the release of 'Into Your Time', "I filmed it for a year last year. It was awkward because the work was scheduled to be released a year later. I was a little excited. I was like, 'How did I film this?' I was half excited. , I was half afraid. Looking at my photo hanging on Netflix, I also felt something different as a Netflix fan. I had high expectations. (At the time of filming) I remembered all the memories, director Kim Jin-won, (former) sister Yeo-bin, ( "I remembered the stories I had with Kang Hoon and the detailed scene by scene and felt nostalgic," he said.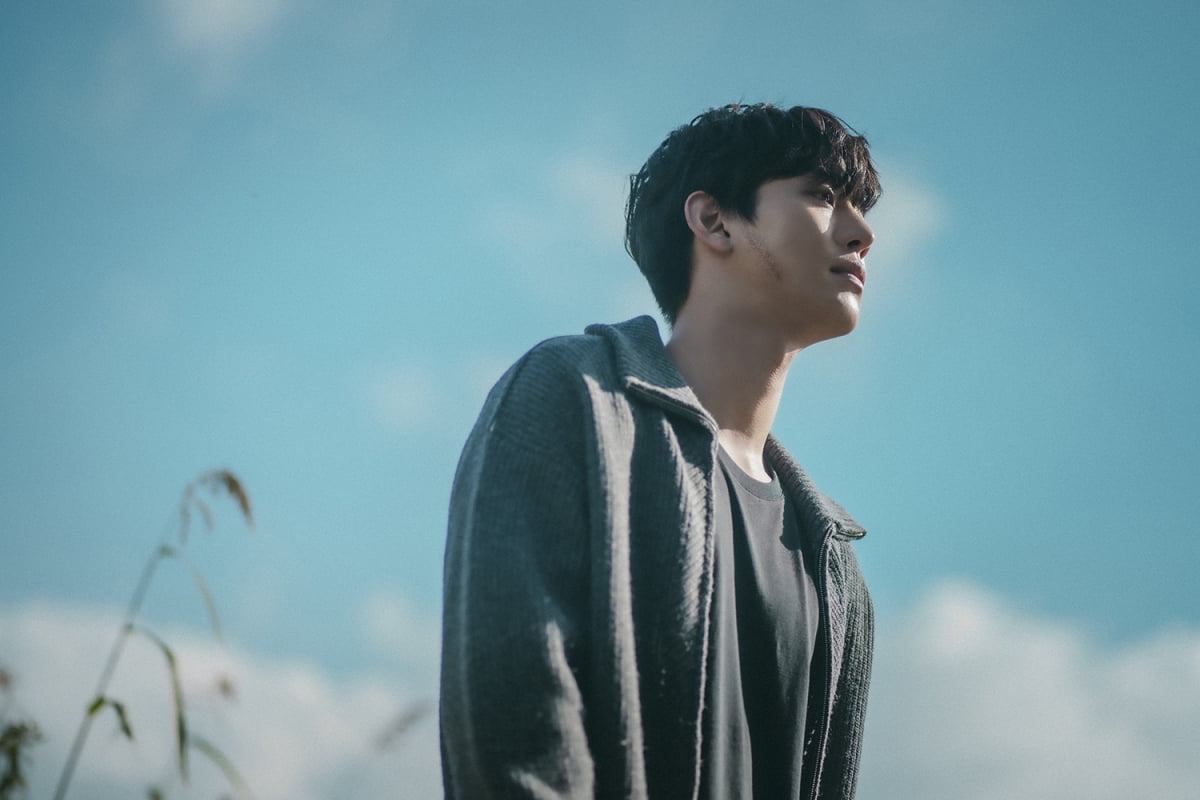 Ahn Hyo-seop worked with his close friend Rowoon through 'Into Your Time'. He said, "Ro-woon was originally a close friend. He always said, 'Let's do a project together sometime.' As it happened, 'Into Your Time' needed a special appearance, so I told the production team first. The production team asked me to talk to them. "He said.
He continued, "I asked Rowoon politely. Then he willingly agreed to do it. That's why we started filming. It was actually awkward at first. We usually hang out together, but we met for the first time on set. It was awkward, but it was different. It's true that it was comfortable. It was fun. "There was also," he added.
Ahn Hyo-seop made people laugh by saying, "Some of the scenes were uncomfortable. To be honest, it was difficult. We got angry with each other a lot by joking around." He emphasized, "We joked around a lot. We were immersed in each other as long as we were acting in an interesting way. When we cut, we got annoyed at the fact that we were immersed in it. Of course, this is a joke."
He also explained, "It was fun to film. When I was young, we were in the same agency for a while. That's when I found out. Rowoon consistently contacted me first. As time went by, we stayed like that. It's different because I met a friend when I was having a hard time."
Why did Rowoon come to mind for the special appearance role? Ahn Hyo-seop said, "It was because it was a role that required love. Aren't there many forms of love? I think love as a friend also exists. If you think about it, Yeonjun's scenes are only 8 scenes. Because he has to like someone in a short period of time. "I wanted to see my dear friend. That's why I asked in the first place."
Kang Min-kyung, Ten Asia reporter kkk39@tenasia.co.kr