TV
Hyeseong Lee "INFP's Challenge"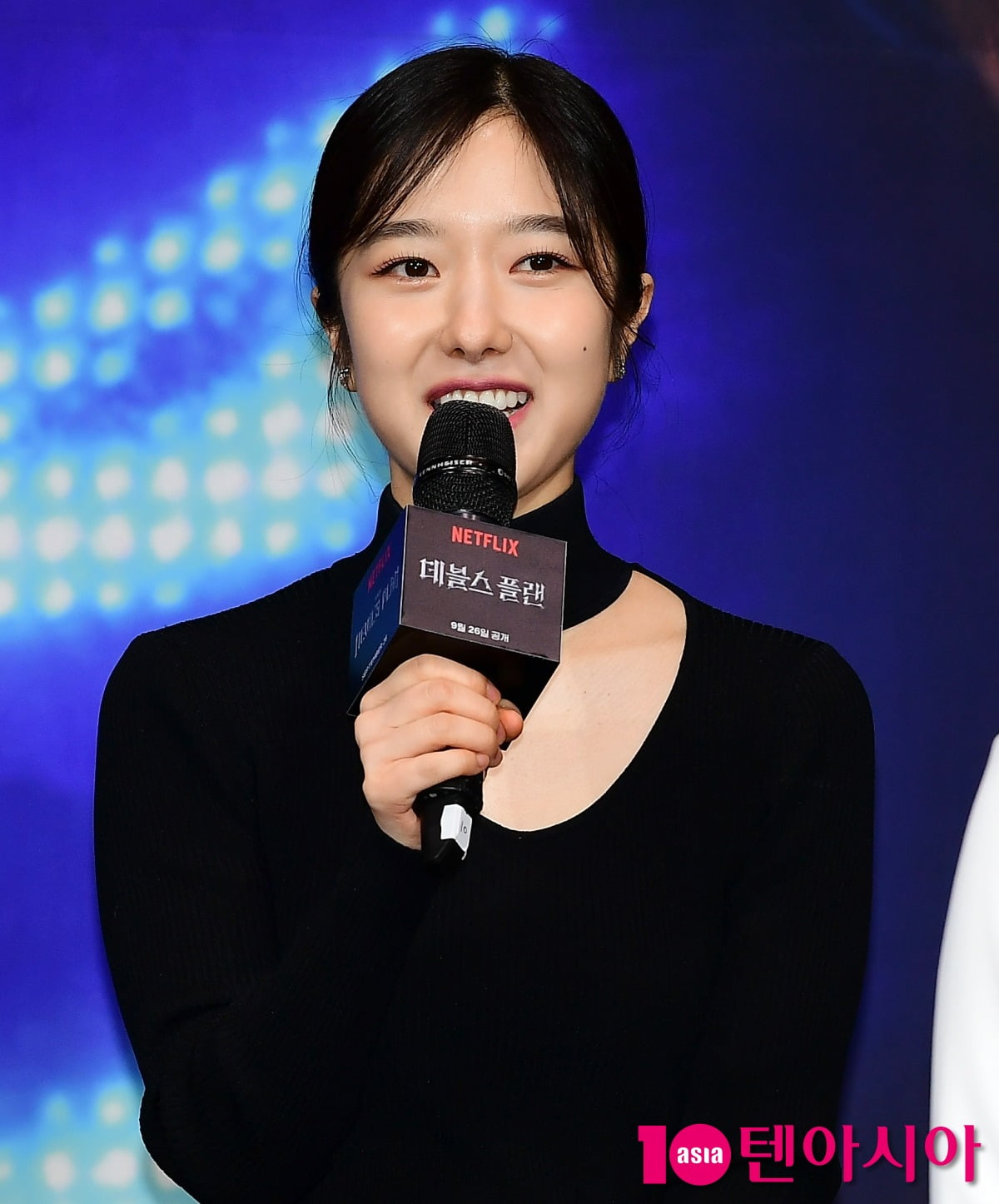 Broadcaster Lee Hye-seong revealed the reason why she appeared on Netflix's entertainment show 'Devil's Plan'.
On the morning of the 18th, a production presentation for the Netflix entertainment show 'Devil's Plan' was held at the Ambassador Seoul Pullman Hotel located in Jung-gu, Seoul. Producers Ha Seok-jin, Jo Yeon-woo, Lee Hye-seong, Lee Si-won, Seo Dong-ju, Park Kyung-rim, Kim Dong-jae, Guillaume, Orbit, Kwak Jun-bin, and Jeong Jong-yeon attended the event.
'Devil's Plan' is a brain survival game entertainment show where 12 players from various occupations, including lawyers, doctors, science YouTubers, professional gamers, and actors, camp together for 7 days to determine who has the best brain. It is also an entertainment show presented by producer Jeong Jong-yeon of 'The Genius', 'The Great Escape', and 'Girl's Gochuri Class'.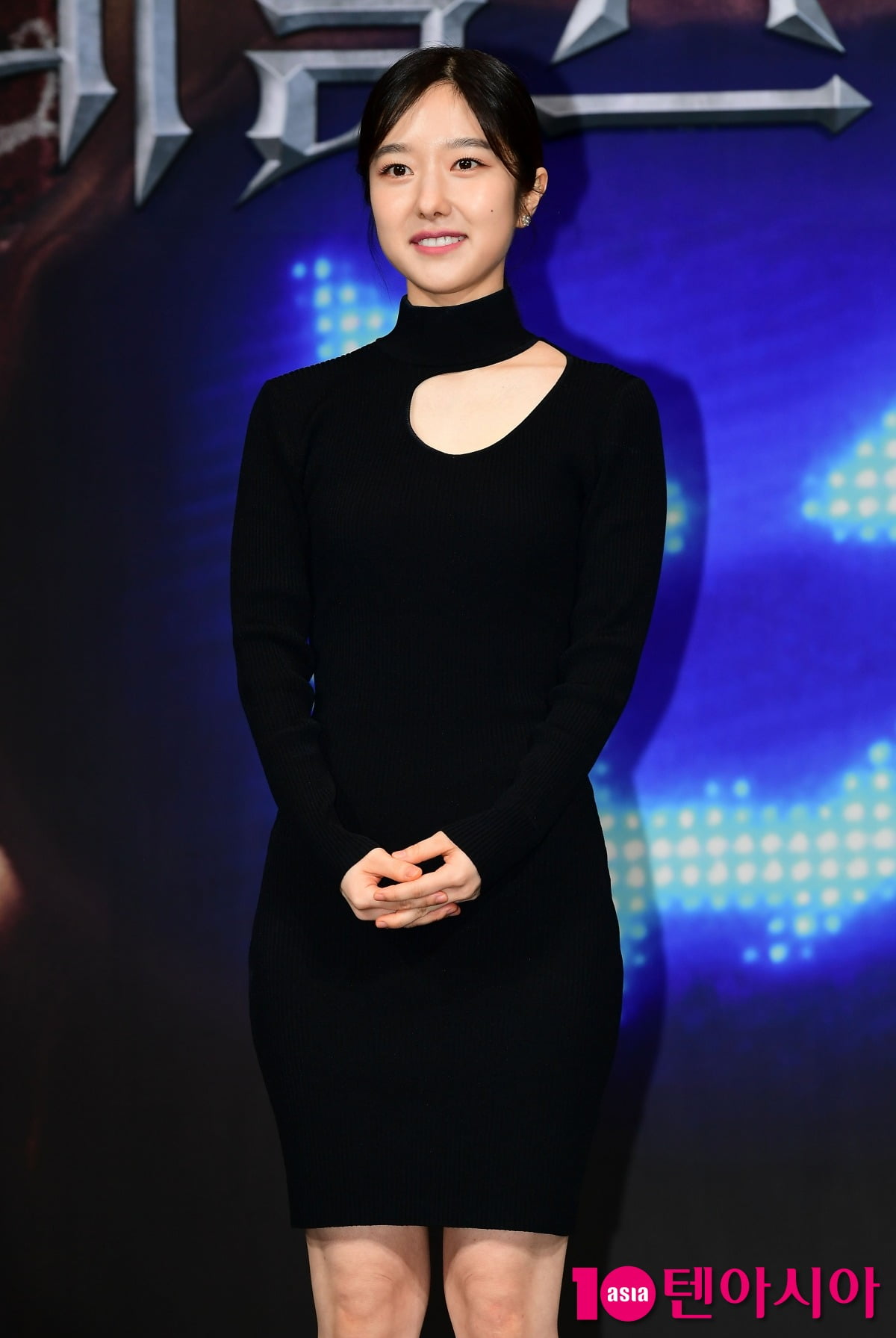 On this day, Hye-seong Lee said, "You talk a lot about MBTI these days. I am INFP. I am a typical INFP. I am very sensitive and mentally weak. When I first asked if I would like to appear, others said, 'It will be fun' and 'I'm excited.' "I was more anxious about whether I would be able to do well due to my personality," he said.
He added, "Personally, I had the will to overcome my personality traits and change myself. Although I was scared, I decided to appear on the show with the intention of taking on a challenge. It's INFP's challenge," he said, drawing laughter.
Hye-seong Lee said, "I was not allowed to use electronic devices throughout the week-long training camp. The living room was decorated like a luxury hotel room. The facilities were hotel-class, but there was no Wi-Fi or laptops. It was a closed room with no contact with the outside world and no way of knowing whether it was day or night. "It was a set where you could focus on the game," he said, arousing surprise.
'Devil's Plan' will be released in over 190 countries around the world through Netflix on the 26th.
Kang Min-kyung, Ten Asia reporter kkk39@tenasia.co.kr