TV
Jeon So-min, her former lover was a male idol, "I can only meet you if I spend money."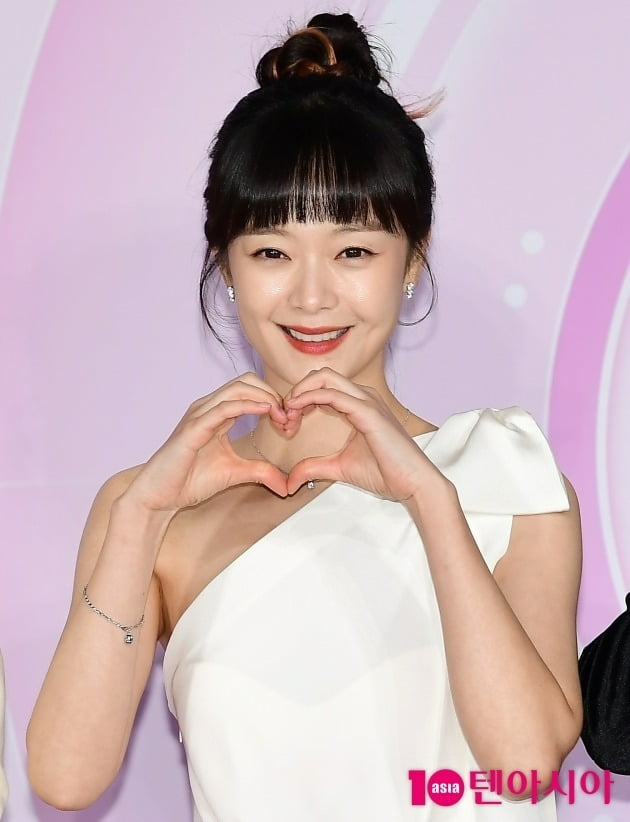 Actress Jeon So-min revealed that she had a boyfriend who was an idol during her college days.
The 'Money Road in Daehakro' race was held on the SBS entertainment program 'Running Man', which aired on the 17th.
On this day, the members wandered around Daehakro, reminiscing about their time in their 20s when they were short of money. Yoo Jae-seok said, "Our family didn't have pocket money, and I kept asking for it. But he didn't give it to me, so I took 5,000 won out of my father's wallet and spent it. I would have a part-time job now, but I didn't have a part-time job at the time."
Jeon So-min said, "Even though I earned money, it wasn't enough." When Yoo Jae-seok pointed out, "That's because you cared for your boyfriend too much at the time," Jeon So-min confessed, "I only ate triangle gimbap and ramen for lunch and went on a date with the money left over."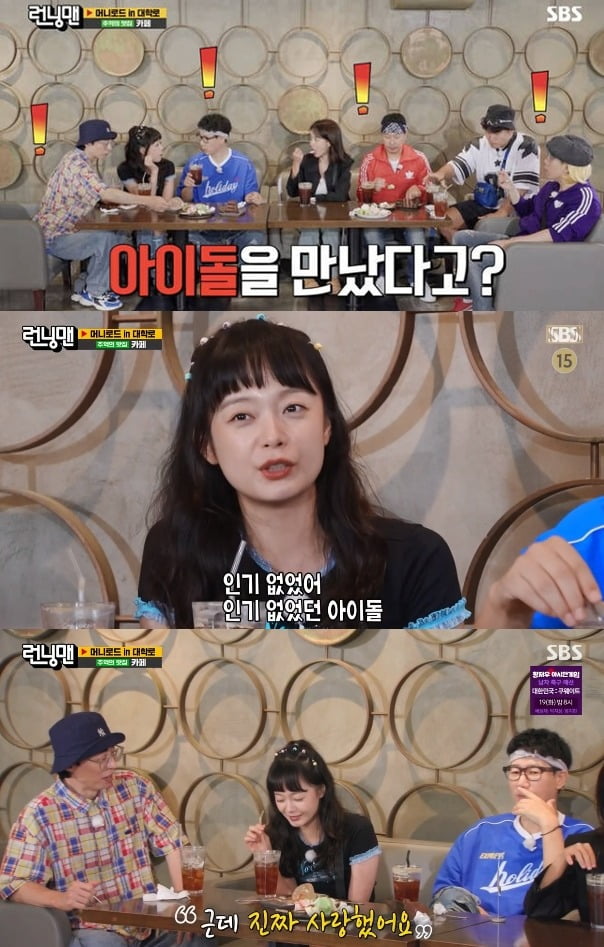 When Yoo Jae-seok asked, "Why do you pay all the money?" Jeon So-min said, "I had to pay to meet you." When Haha asked, "Doesn't she work?" Jeon So-min surprised people by saying, "He worked, but he couldn't settle the bill, so I bought everything for him," and said that he had met an idol.
When Yang Se-chan asked, "I know who you are. Are you that friend?" Jeon So-min gave positive eyes and explained, "I met an idol. He was an unpopular idol. Now he is a retired idol."
When the members wondered who her ex-boyfriend was, Jeon So-min gave them a wistful look and said, "But I really loved you." In response, Yoo Jae-seok made everyone laugh by telling Yang Se-chan, who knows Jeon So-min's ex-boyfriend, "Text who it is."
Taeyuna, Ten Asia Reporter youyou@tenasia.co.kr