TV
Hyunmoo Jeon was also surprised by Hibab's annual salary, "Earned 2.4 billion won over 4 years"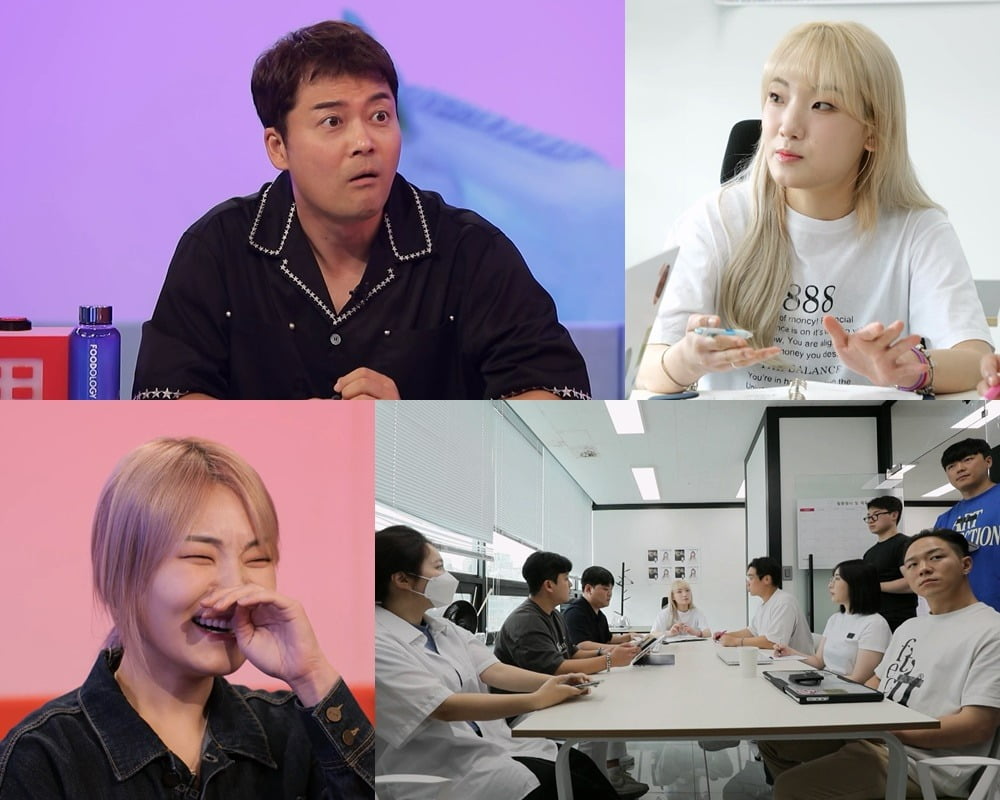 'Mukbang Creator' Hebab, who joined MZ as the youngest boss ever, reveals the actual amount of employees' monthly salary.
KBS2's entertainment show 'The Boss's Ears Are the Donkey's Ears' (hereinafter referred to as 'Donkey') is a voluntary self-reflection program for Korean bosses to create a pleasant workplace. Hosted by Jeon Hyun-moo, Kim Sook, and Kim Hee-cheol, new bosses appear every week and show their dynamic workplaces.
In the 225th episode of 'Sad Angel', which airs today (17th), Hibab makes a surprise confession about his annual salary, saying, "The salary of a company executive is 12 million won before tax," causing an uproar in the studio. Hibab said, "I pay my employees a lot," adding, "I pay about 12 million won per month before taxes. The starting salary for new recruits varies depending on the job, but the PD line is paying more than 5 million won," he said, causing the cast's mouths to drop.
The studio is in chaos due to Hibab's amazing salary scale that goes beyond imagination, and even Jeon Hyun-moo, who has a long career in the broadcasting industry, is unable to continue speaking for a while, saying, "Employees receive 12 million won a month?" "I can give you my cheek," he said, raising curiosity by saying that he was eagerly aiming for an executive position at the Hibab company.
Hibab surprises the cast by revealing its annual sales. Hibab surprised everyone by revealing, "The cumulative profit excluding PPL from 2019 to 2022 is 2.4 billion won, and the target cumulative profit for this year is 3 billion won." Here is not the end. Hibab is said to have surprised everyone by saying that PPL, the biggest source of revenue, was "the price of one mid-sized car per advertisement."
In response, Jeon Hyun-moo could not keep his mouth shut, saying, "It's a company," and Kim Sook stuck out his tongue, saying, "Please change the unit first." The disclosure of Hibab Company's actual monthly salary, which quickly shocked the studio cast, can be seen in the live broadcast of 'Sadangwi'.
Episode 225 of 'The Boss's Ears Are Donkey Ears' will be broadcast at 4:45 PM on this day.
Taeyuna, Ten Asia Reporter youyou@tenasia.co.kr