TV
'Chu Sung-hoon's daughter' Chu Sarang, skinny body "154cm·34kg"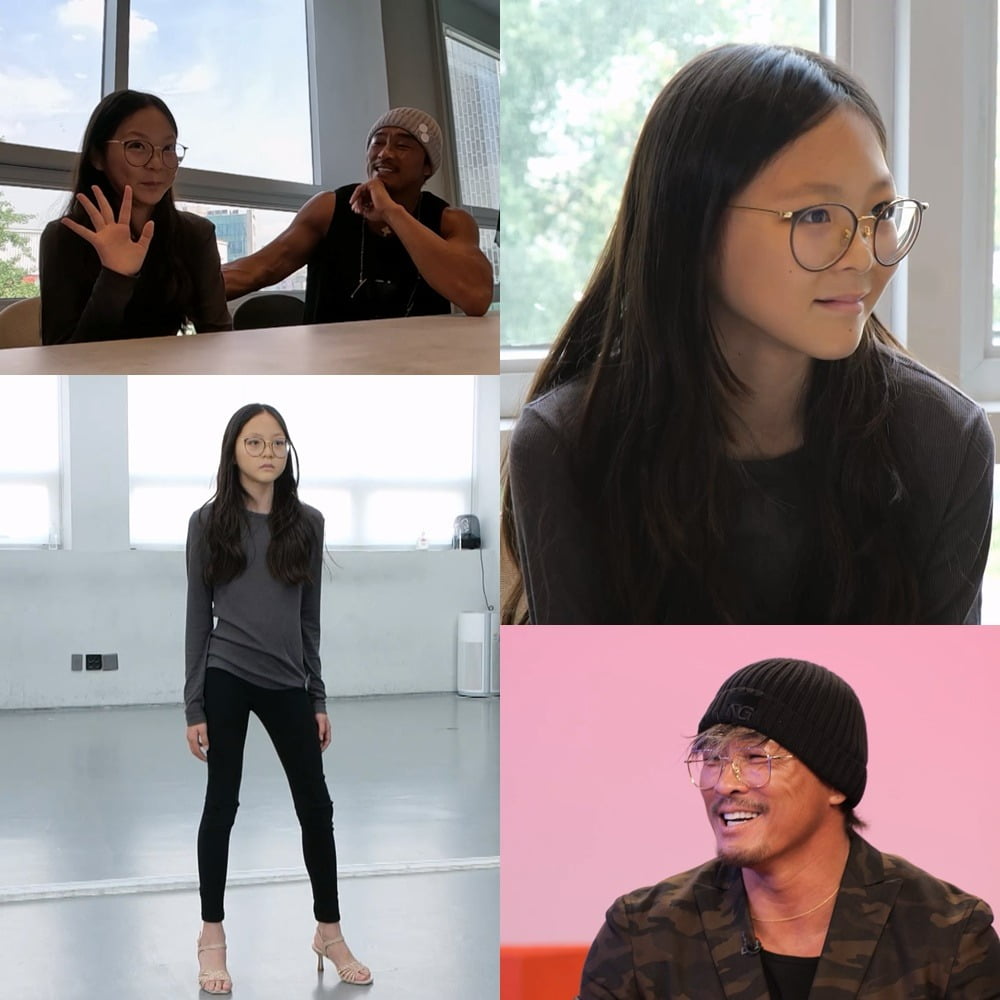 The current status of 'Chu Sung-hoon's daughter' Choo Sarang is revealed.
In the 225th episode of KBS2's 'The Boss's Ears Are Donkey Ears' (hereinafter 'Donkey'), which airs on the 17th, the current status of Chu Sarang, who has grown rapidly, is revealed, attracting attention. On this day, Choo Sung-hoon attends his daughter Choo Sarang's modeling academy class, and the cast members are amazed by Choo Sarang's long limbs that make it hard to believe she is 11 years old.
In particular, Chu Sarang's superior proportions, which already look like a completed model, attract attention. Along with this, Choo Sarang's height and weight were revealed to be 154cm and 34kg, with a whopping 100cm leg length. While the extraordinary proportions of Choo Sarang, who inherited the DNA of her mother and model Shiho Yano, were surprising, Choo Sung-hoon said, "Sarang has grown 7cm in 3 months," giving a glimpse into the ongoing growth of the extraordinary Chu Sarang.
Choo Seong-hoon observes the classes of his beloved daughter, Chu Sarang, and is thrilled as he continues to film videos whenever Sarang walks alone. He sheds tears when he sees Sarang concentrating on class, saying, "You have grown a lot." Meanwhile, Choo Seong-hoon called his wife while observing a class and said, "Our love is doing extremely well. "I was very surprised," he boasted, continuing the 'fighter boss' Choo Sung-hoon's all-out attitude.
Choo Sarang makes everyone smile when she surprisingly confesses about her resemblance to her mother, Shiho Yano, saying, "I'm not good at keeping things organized." Choo Seong-hoon added, "In particular, when Sarang is doing something, he only focuses on it, and his high concentration is exactly like his mother's." The current status of 11-year-old Chu Sarang's rapid growth, which surprised everyone, can be seen in the live broadcast of 'Sadangwi'.
Episode 225 of 'The Boss's Ears Are Donkey Ears' will be broadcast at 4:45 PM on this day.
Taeyuna, Ten Asia Reporter youyou@tenasia.co.kr