TV
Lee Ji-hye shed tears when she saw a single contestant who revealed her children's information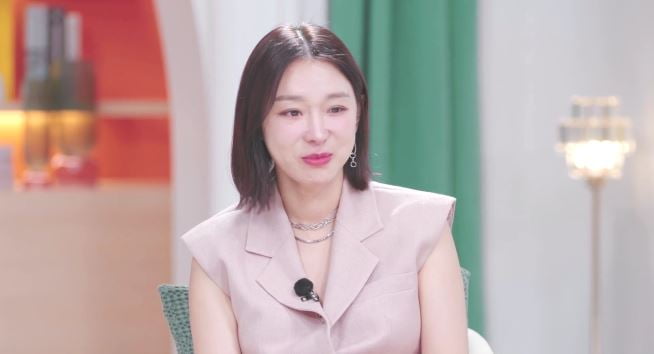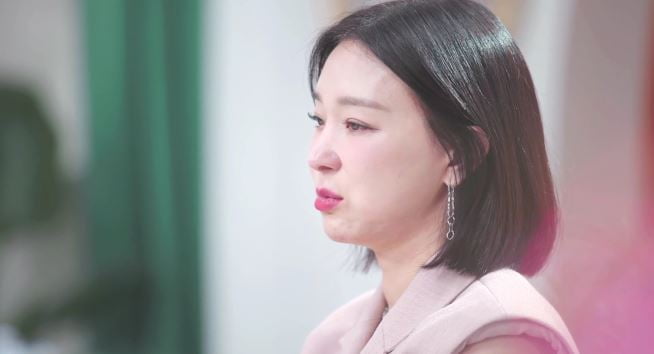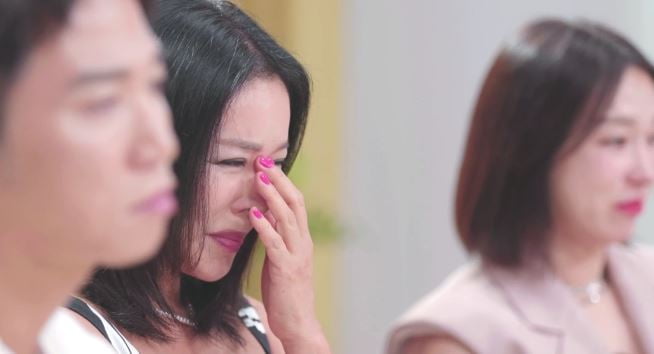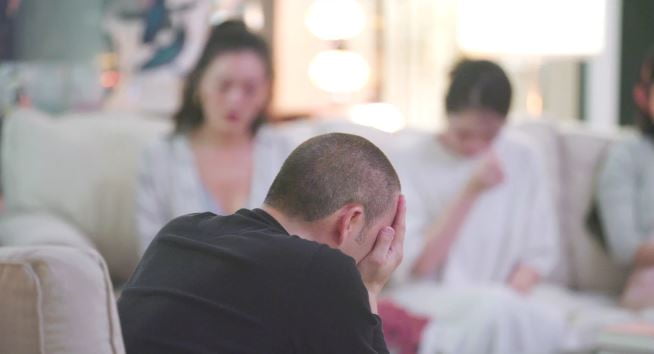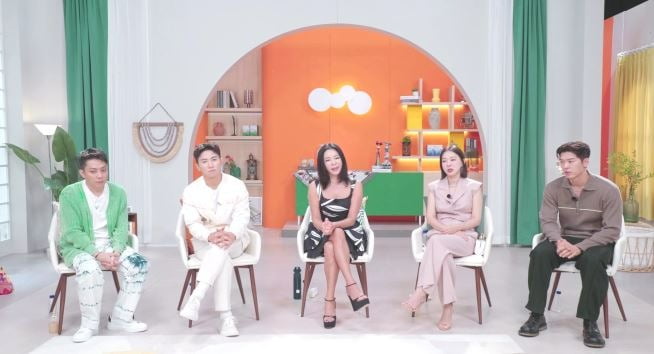 Lee Ji-hye, MC of MBN's 'Love after Divorce 4', sheds hot tears while watching the daily life of a single contestant who revealed 'children's information'.
In the 9th episode of 'Love after Divorce 4 IN USA', which airs at 10 pm on the 17th, on the fifth day of Singles House, 10 single men and women from the United States who have completed a 'secret seal date' with the person of their choice will reveal the final information. The scene of revealing 'whether or not one has children' is depicted in detail. MC Lee Ji-hye, a mother of two daughters, watches the VCR of a single performer's daily life and ends up sobbing, causing the studio to become suffocated.
A single contestant who courageously revealed whether or not she has children revealed her life of combining work and raising children, saying, "It's a pretty desperate and stressful situation." Lee Ji-hye, who was immersed in watching this video, said, "You really have a hard life," and "It's so hard to raise a child while working, and I can't even imagine the difficult reality (of the contestant) )," with tears in her eyes. He also sympathizes, "That's why being in 'Dollsing House' must have been like a dream I didn't want to wake up from." Lee Hye-young and Yoo Se-yoon also applauded, saying, "I want to sincerely support you."
One 'Single Contest' was revealing about whether or not she had children, but when the topic of custody came up, she hesitated for a long time and appeared to get choked up, saying, "I think I made a mistake when I got divorced ." Here, he ends up shedding tears while confessing the 'worsening situation', and one of the cast members who listened to him silently gives witty advice, saying, "Get free consultation from (attorney) Jisoo," which turns the atmosphere of the scene around.
The production team said, "Immediately after revealing their children to the public, the American single men and women continued to 'brag about' their children, who they had kept hidden for 5 days, while also showing off their parenting concerns and becoming closer. "You can look forward to the heart-warming scene of the child being revealed and the love line that follows, with everyone hugging and comforting each other after a difficult time," he said.
The US version of 'Love after Divorce 4' will air episode 9 on the 17th at 10 PM.
Kim Ji-won, Ten Asia reporter bella@tenasia.co.kr