TV
Yoon Hyun-min shared the story of how he quit being a baseball player and became an actor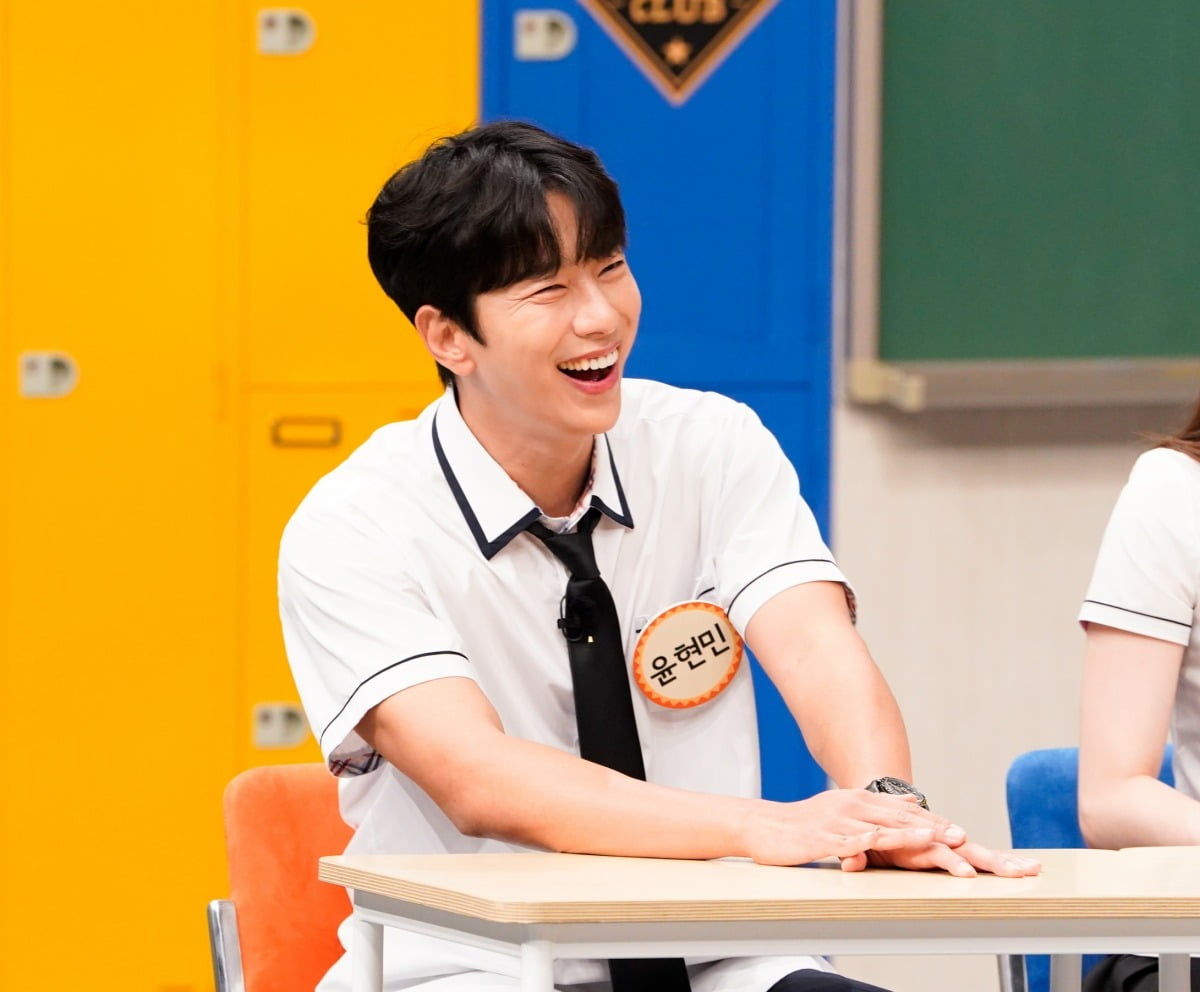 Yoon Hyun-min reveals his special relationship with Lee Sangmin.
Kim Soo-mi, Jeong Jun-ha, Yoon Hyun-min, and Yura, the main actors of the movie 'Family Glory: Returns' who returned after 11 years, will appear on JTBC's 'Knowing Bros', which will be aired on the 16th. They unravel everything from behind-the-scenes stories of movie production to various episodes.
Yoon Hyun-min revealed an unexpected relationship, saying that he got free food from Lee Sang-min in the past. He was selected to a professional baseball team and had a chance to buy food for his fellow players. Lee Sang-min, who appeared just as he was paying the bill, said, "It's a good day for you, so just go," and expressed his gratitude.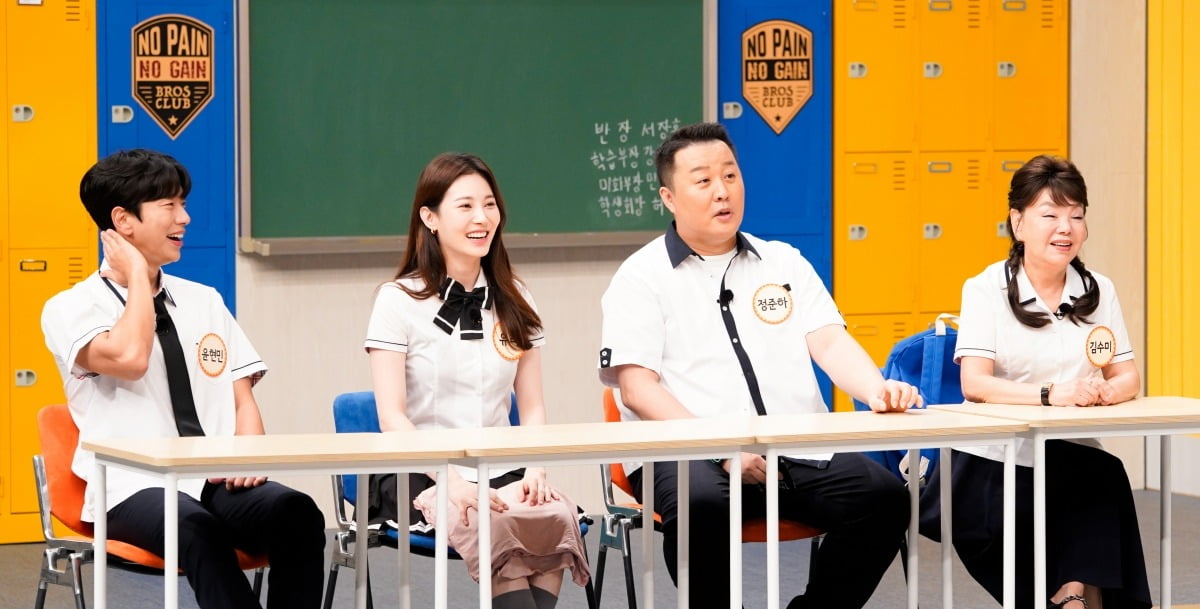 When his older brothers asked him why he quit baseball, Yoon Hyun-min said, "There was no room for me to be among the talented players at Moorim," and revealed the episode that led him to become an actor after experiencing frustration in the professional baseball team. In addition, Yoon Hyun-min surprised his older brothers by revealing an anecdote about how he changed his body type in a harsh way to become an actor, saying, "Athletes' muscles are different from actors' muscles."
Various episodes of 'Family Honor: Returns' actors Kim Soo-mi, Jeong Jun-ha, Yoon Hyun-min, and Yura can be seen on JTBC's 'Knowing Brothers' at 8:50 pm on the 16th.
Yoon Hyun-min recently announced that he had broken up with Baek Jin-hee, whom he had been dating for seven years.
Kim Ji-won, Ten Asia reporter bella@tenasia.co.kr