TV
EXO Xiumin, from idol to supermarket cashier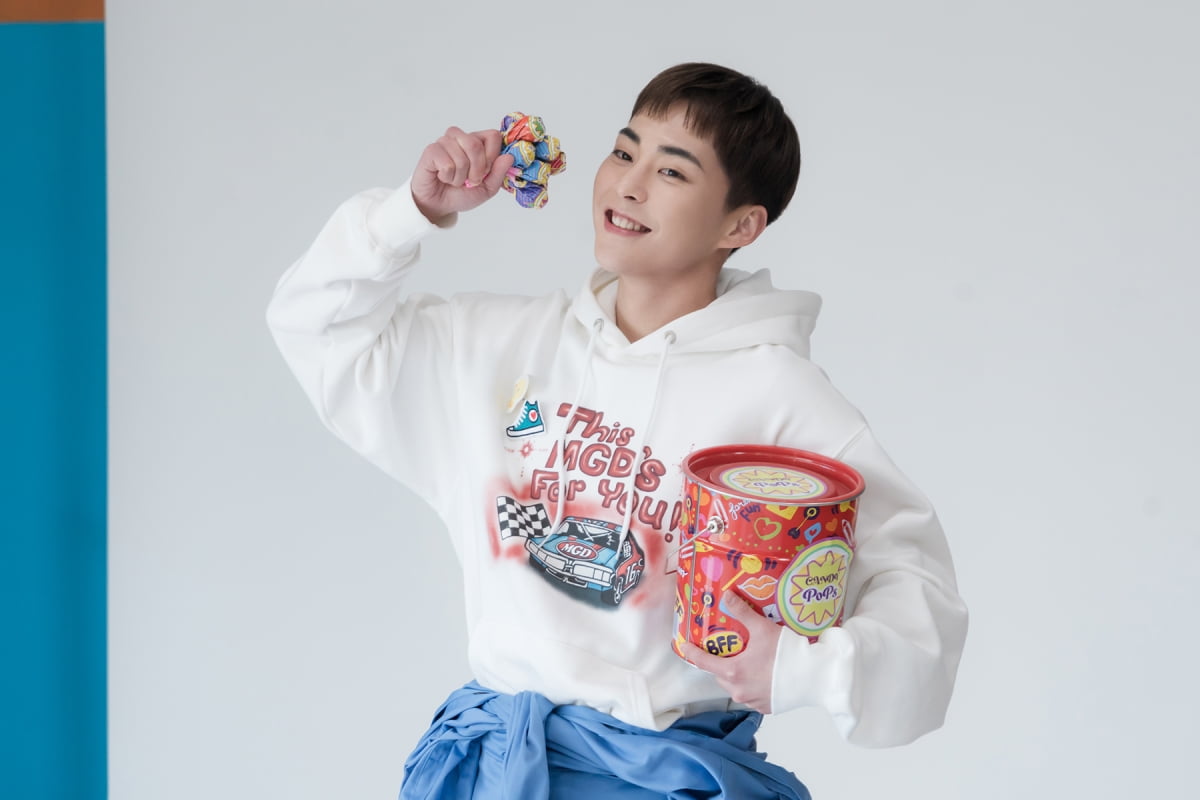 Group EXO member Xiumin will appear on TV's exclusive series 'CEO Dol Mart'.
According to his agency SM Entertainment on the 15th, Xiumin will appear on 'CEO Dol Mart', which will be released for the first time through TV at 4 PM on the same day. 'President Idol Mart' is a youth comic drama that tells the story of an idol who was disbanded due to an unexpected accident and tries to run a supermarket business.
In the drama, Xiumin plays the role of Shin Tae-ho, a former main dancer of the idol group Thunder Boys who became a cashier at Boram Mart overnight, and is expected to entertain viewers with his twists and turns. The role of Shin Tae-ho, which Xiumin will portray, is a person who grew up without any shortcomings, is immature and self-centered, but is deeper than anyone else, gets along with the various customers who visit the supermarket, and possesses mental arithmetic skills and an excellent memory that do not require a calculator.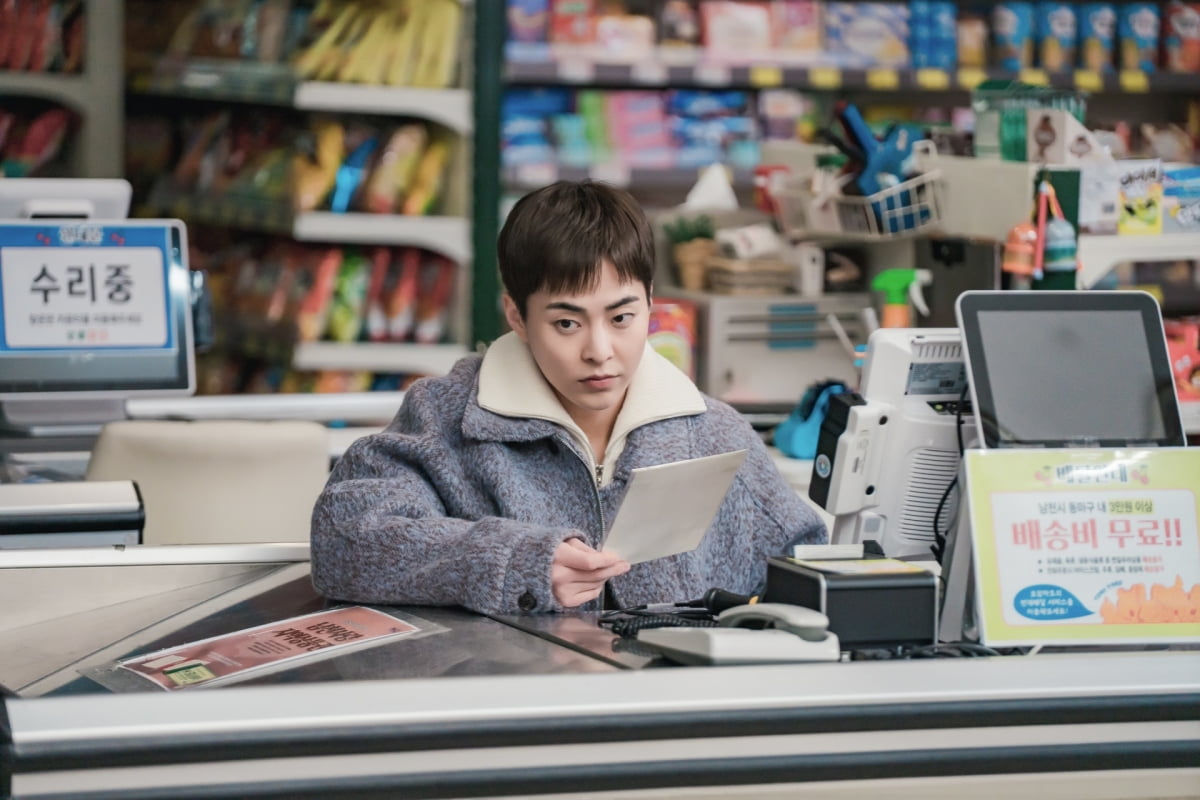 Xiumin is attracting attention as he is expected to tell a comical yet warm friendship story with members of the group Thunder Boys, who reunited after taking over Boram Mart, as well as part-time worker Oh Ye-rim (played by Choi Jeong-woon) and several customers.
Above all, curiosity is rising about what kind of new transformation and charm Xiumin, who has gradually expanded his acting spectrum through challenges encompassing dramas, movies, and musicals, will show through the role of Shin Tae-ho.
In addition, 'Daisy', the first OST song of 'CEO Dol Mart' sung by Xiumin himself, was released through various music sites at 12 noon on this day, and 'When the sun rises, it raises its head and when it sets, it lowers its head, making you like Daisy, who is called the eye of the sun. It is expected that the message of support, 'I will shine and support you' will be delivered to further increase immersion in the work.
Kang Min-kyung, Ten Asia reporter kkk39@tenasia.co.kr