TV
Tak Jae-hoon was pushed out by Jeong Jun-ha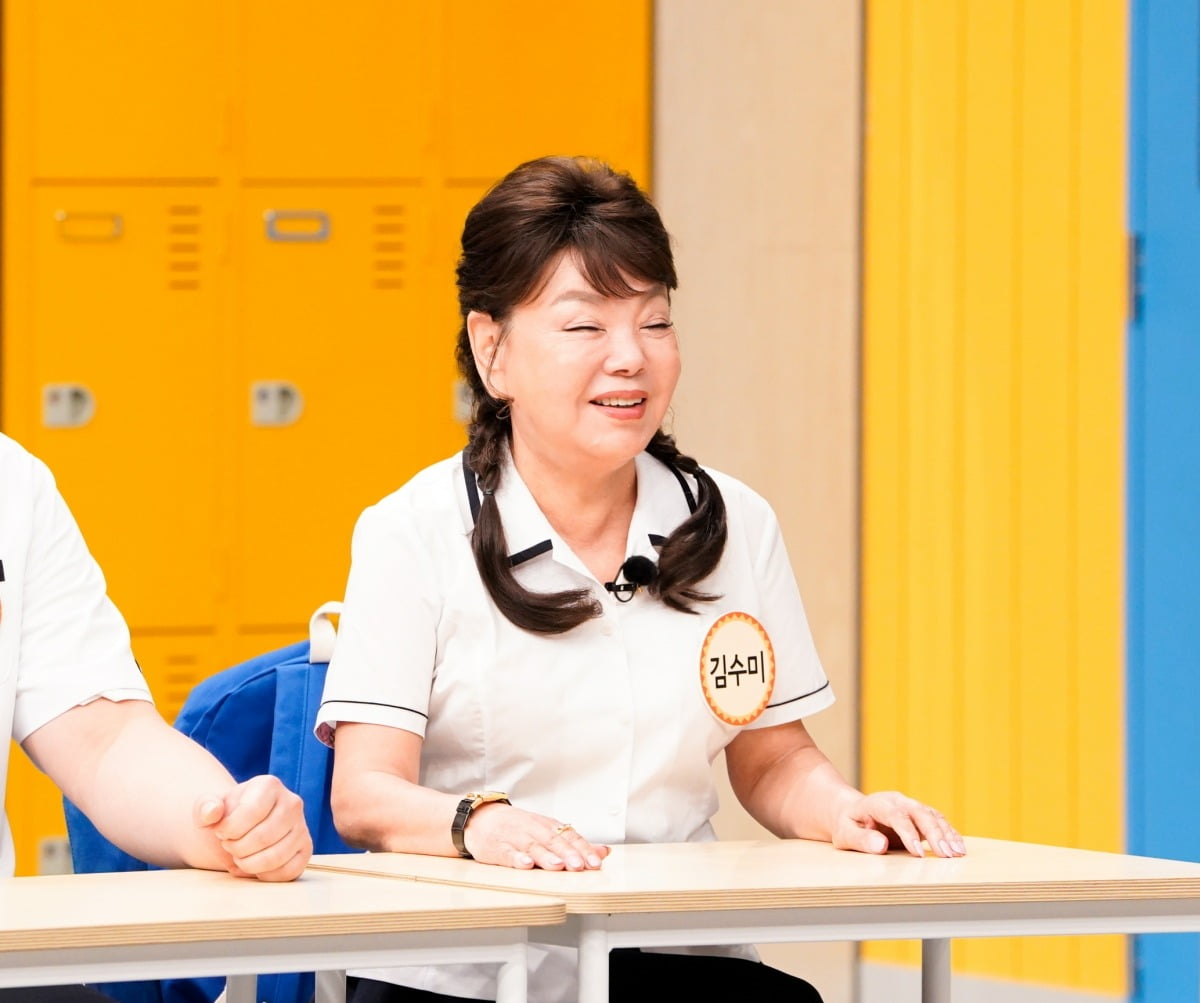 Actress Kim Soo-mi reveals an episode with Jeong Jun-ha.
Kim Soo-mi, Jung Jun-ha, Yoon Hyun-min, and Yura, the main characters of 'Family Glory: Returns', will appear on JTBC's entertainment show 'Knowing Bros', which will be aired on the 16th. As soon as they appear, they give off an overwhelming atmosphere and plan to release various episodes with their cheerful remarks.
On this day, Kim Soo-mi reveals the reason why her 'favorite son' Tak Jae-hoon lost out to Jeong Jun-ha. Kim Soo-mi says that the laughter never ceased on the movie set thanks to the on-site direction of FD ex-Jung Jun-ha. He also expressed his affection for Jeong Jun-ha, saying, "I'm happy that Jun-ha is trying to make me have fun."
Kim Soo-mi focuses attention by telling the story of how she changed Tak Jae-hoon's tardy habit 11 years ago. However, it is said that it ended with an unexpected twist and caused laughter.
The energetic entertainment of Kim Soo-mi, Jeong Jun-ha, Yoon Hyun-min, and Yura of the representative comedy franchise 'Family Glory: Returns', which returned after 11 years, can be seen in 'Knowing Brothers', which airs at 8:50 pm on the same day.
Taeyuna, Ten Asia Reporter youyou@tenasia.co.kr