TV
Shin Dong-yeop "My wife, PD Seon Hye-yoon, knows all about my appearance fee and schedule time"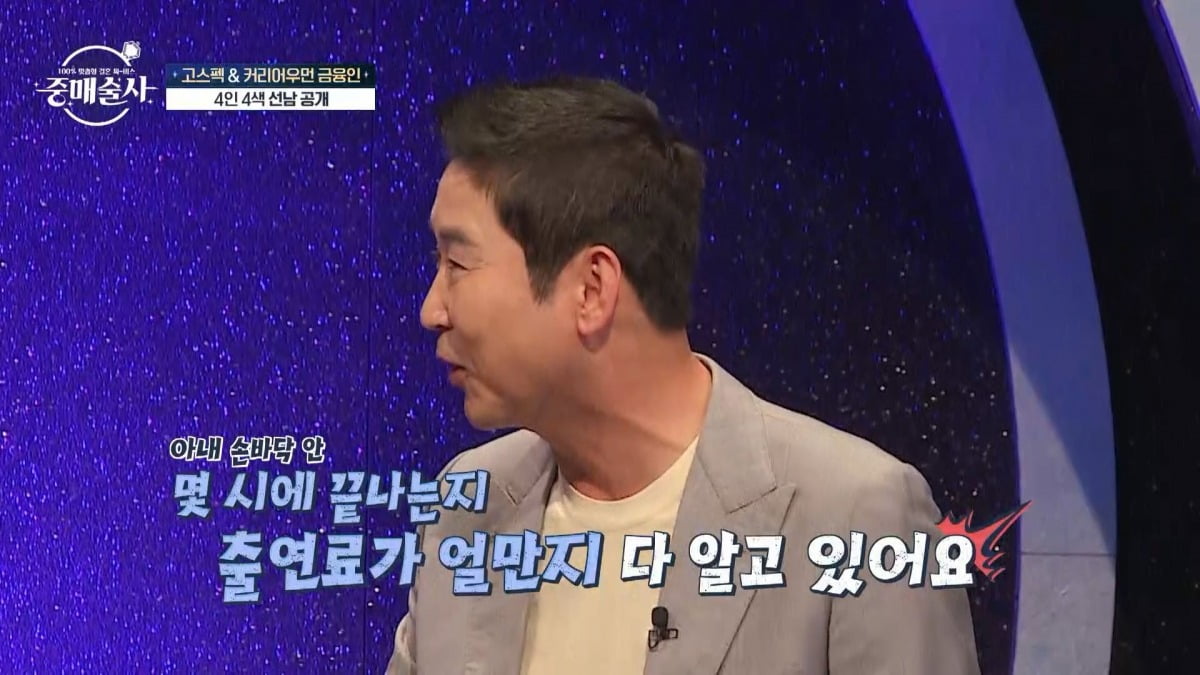 In the 12th episode of KBS Joy, Smile TV Plus' 'Matchmaker', which will be aired on the 14th, a beautiful female client with all-time specifications and confident confidence will appear.
There will be a powerful and active affectionate offensive by the handsome men to win the heart of the perfect client, a corporate finance expert with not only a stable job but also a high economic power.
Blue matchmaker Jang Yu-jin commented on a client who had both intelligence and beauty, saying, "There must have been a lot of men who have been pursuing my client, but it seems like they just didn't get married because they were looking for the best partner." She also said that matchmakers are at an age where they are concerned about their clients' aging. While the matchmaking matching score was revealed, citing as the only negative factor, the client surprised the entire Matchmaker cast by putting forward a strong marriage condition as the first condition, 'savings of more than 500 million won to buy a house in the metropolitan area'.
When Shin Dong-yup, who was surprised by the high savings amount condition, asked the reason for the standard, the client revealed his economic power, saying, "I own my own property in the Gyeonggi area and am accumulating assets about three times the O billion that was put forward as a condition."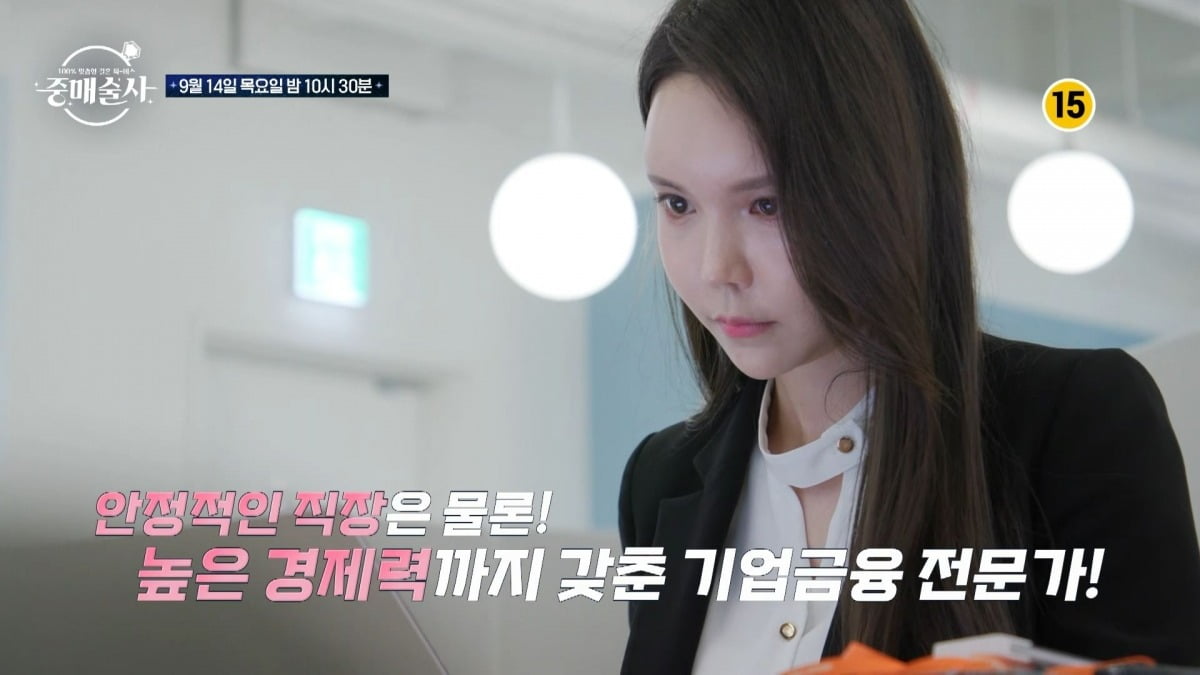 "A woman's annual salary is 500 million won? In response to Park Jeong-won's green matchmaker's comment that "even though we are in the top 1%, age is ranked 0 in the marriage market," Choi Yun-hye's yellow matchmaker said, "These days, the right age for marriage doesn't mean much. When he responded, "It is more important to take good care of yourself than your actual age," he replied, "Let's be honest. When asked, "How do you feel about matching?", he immediately admitted, "It's difficult," causing a lot of laughter.
As an additional condition, Shin Dong-yeop, who married his wife who worked in the same field as a current PD in response to the client's comment, "It would be better if they weren't working in the same financial industry," said, "It's a very wise idea," and added, "I know what time my wife finishes and how much her appearance fee is." He said in disgust.
The results of the unprecedented financial appeal of handsome men who fit the strong marriage conditions presented by the client can be seen on 'Matchmaker', which airs at 10:30 pm on this day.
Taeyuna, Ten Asia Reporter youyou@tenasia.co.kr