TV
INFINITE's Kim Sunggyu reveals his daily life for 10 years, including morning herbal medicine and a sauna in his home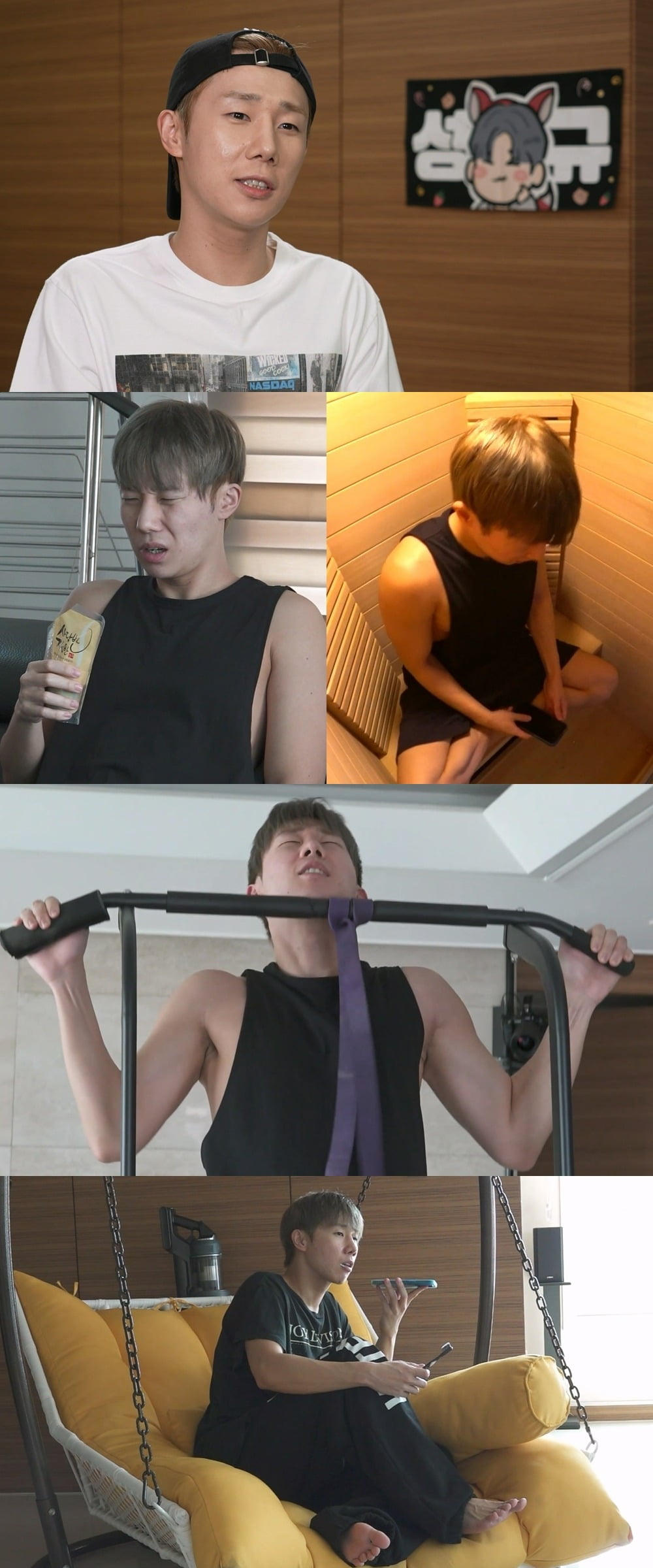 Infinite's Kim Sunggyu of MBC's 'I Live Alone' reveals his daily life after 10 years of living alone. From morning herbal medicine to the sauna in the living room, interest is focused on Kim Seong-gyu's 'healthy health' routine to thoroughly maintain health.
MBC's 'I Live Alone', which will be aired at 11:10 pm on the 15th, will reveal the daily life of Kim Sunggyu, the leader and main vocalist of Infinite, the original 'group dance idol' who debuted 14 years ago.
INFINITE's Kim Sunggyu unveils 'Sunggyu House', where he has been living for 6 years. While the simple interior, which still shows signs of time, is attracting attention, he says, "There are no items with my opinion in them," and reveals that for him, home is only a place to relax.
Kim Seong-gyu wakes up from bed looking full of sickness (?) and drinks a bag of herbal medicine on an empty stomach. He said, "At some point, my physical strength became overloaded," and he started taking herbal medicine for his health last year. Next, he surprised everyone with his reversal of completing 5 sets of morning pull-ups.
After finishing the pull-ups, Kim Seong-gyu heads to the 'home sauna'. He praises the 'home sauna', mentioning the effects of the sauna, such as blood circulation and excretion of waste. He then shows his sincerity in taking care of his health, including a well-balanced health menu with vitamins and proteins. It raises curiosity about what his healthy menu will be, which he thought about before going to sleep the night before.
Kim Seong-gyu struggles to dispose of large-scale waste for the first time in his life. Search on the Internet, call friends, the district office, and the management office to carefully check anything you don't know. "It's not embarrassing to ask," he said, and the scent of 'TJ (MBTI) of confidence' can be felt in the way he asks questions out of fear of making a mistake.
The daily life of Kim Seong-gyu, who has been sincere in taking care of his health for 10 years, can be seen through 'I Live Alone', which will be broadcast at 11:10 pm on the 15th.
Kim Ji-won, Ten Asia reporter bella@tenasia.co.kr