TV
Kang Dong-won, Hanyang University's engineering school brother, "I receive business cards wherever I go."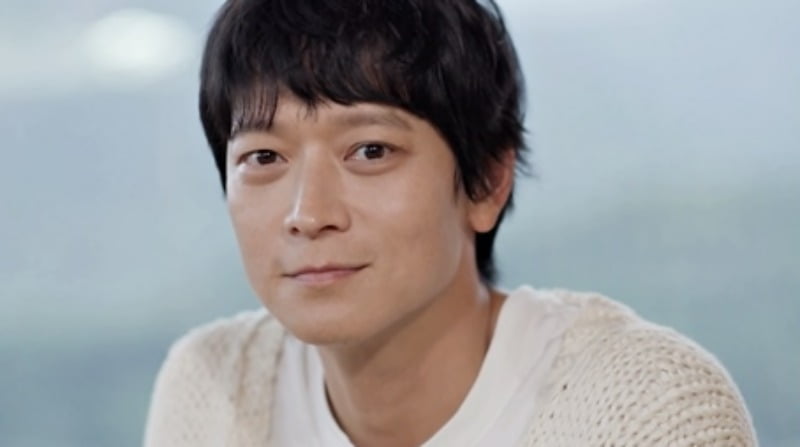 The 'The Day Has Come' special feature will be held on tvN's entertainment show 'You Quiz on the Block.'
In the 211th episode of 'You Quiz on the Block', which will be aired today (13th), a talk will be held with the protagonists of the touching retirement ceremony, Kim Jung-min and Kim Ja-hee, owners of a sandwich shop in New York's Broadway, Korean parent mentor Professor Cho Sun-mi, and actor Kang Dong-won.
Kim Jeong-min and Kim Ja-hee, owners of a sandwich shop on Broadway in New York, are the hosts of the most touching retirement ceremony in the world. On their last day of business after selling sandwiches at the same location for 39 years, regular customers, including Broadway actors, prepared a heart-warming retirement ceremony. Rich stories are expected to attract attention, including the hard times that captivated customers with sincerity and kindness, as well as the story of immigration and settlement in the United States, volunteer work that did not stop even during the recession, and even a line of Cho Yong-pil's song sung to catch sleep while driving late at night.
Professor Cho Sun-mi, who is considered a mentor for parents in Korea, clearly solves parenting concerns. It presents realistic parenting solutions, including child education issues that have emerged from family problems to social problems, proper discipline methods that should be implemented within the family, such as reading children's minds and controlling their firm behavior, methods of resolving conflicts with adolescent children, and the golden formula for communication. Discipline situational play with the baby, the big baby, and the baby baby also seems to be beneficial.
We continue to get to know actor Kang Dong-won, who is making his first entertainment outing in 19 years. Jagnim, who debuted as a model and earned the title of 'Super Rookie' for appearing in the umbrella scene in the movie 'Temptation of Wolves', introduces his current life, which he has found leisure since his 20s when he lived more intensely than anyone else as an actor, in a serious but sometimes cheerful way. Sharing the things you worry about when choosing a scenario and your filmography in which you have been recognized for your acting skills while playing a variety of roles.
In addition, the story behind the street casting that "I received business cards everywhere I went," the behind-the-scenes of filming a movie that gives a glimpse of the engineering student's side, and the inner feelings about the three major illusions brought about by one's appearance are also entertaining. Expectations are rising for small daily life stories that cannot be heard anywhere else, love-related talks, and boombastic dance time that will be shown for the first time in a long time.
'You Quiz on the Block' airs every Wednesday at 8:45 PM.
Taeyuna, Ten Asia Reporter youyou@tenasia.co.kr