TV
In the drama 'My Lovely Liar', the real culprit in the murder case was Yoon Ji-on.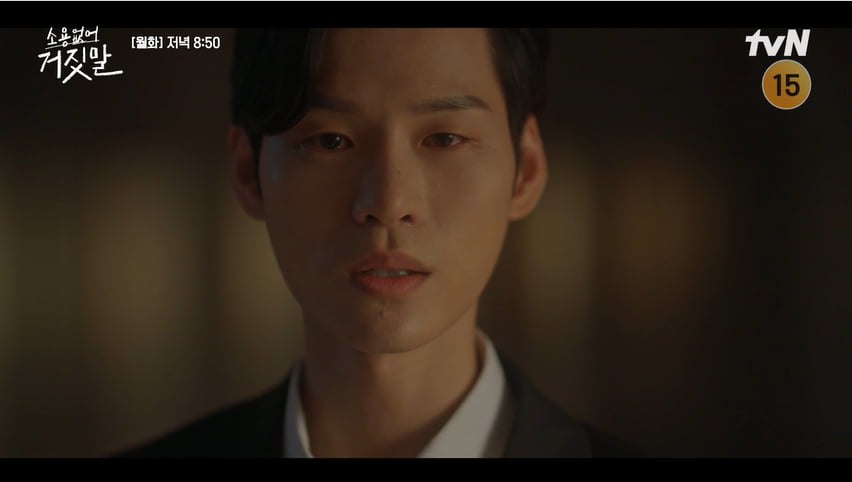 In 'My Lovely Liar', actor Yoon Ji-on was revealed to be the real culprit who killed Song Ji-hyun.
In episode 14 of tvN's Monday-Tuesday drama 'My Lovely Liar', which aired on the 12th, Mok Sol-hee (played by Kim So-hyun) used her abilities as a liar hunter to find out that the real culprit who killed Choi Eom-ji (played by Song Ji-hyun) was Jo Deuk-chan (played by Yoon Ji-on). .
On this day, Jo Deuk-chan met Kim Do-ha (played by Hwang Min-hyun) and told her that his younger brother Jo Jae-chan (played by Nam Hyun-woo) went to Hakcheon. Jo Deuk-chan said, "He went to Hakcheon. To turn himself in. I'm sorry. Actually, I hid it from Jae-chan. I persuaded him to turn himself in."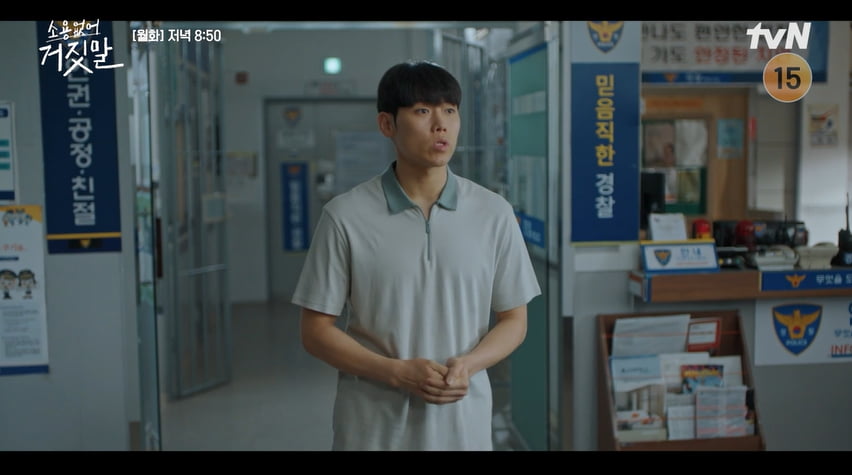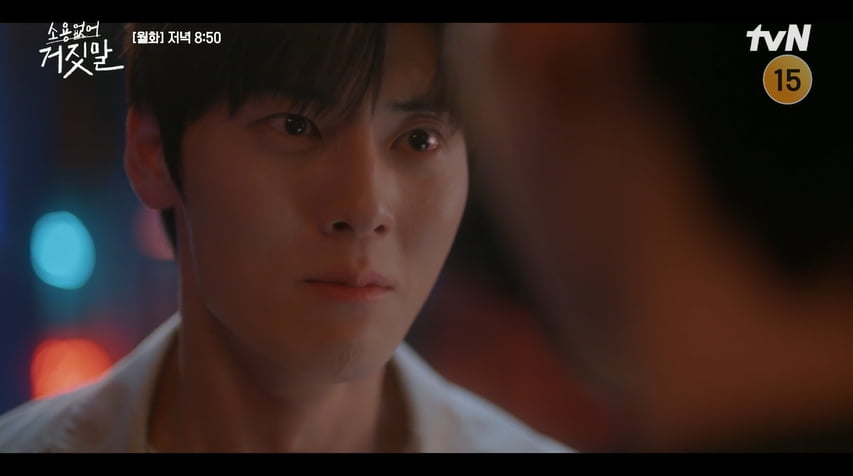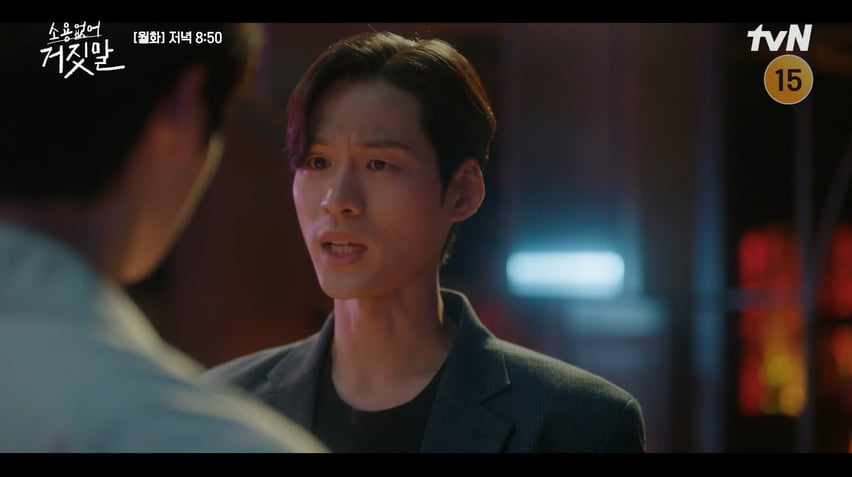 Kim Do-ha asked, "Why did you stay silent until now? You watched him hide and be framed as a murderer, and now you've persuaded him?" Jo Deuk-chan said, "Jae-chan said that the other day. If he and you fall into the water, who will you save? I didn't answer at the time, but I will save you. Without thinking for a second, I will save you."
Mok Sol-hee, who was listening to the conversation between the two, explained that what Jo Deuk-chan said was the truth. Jo Deuk-chan expressed his regret, saying, "I really thought about it a lot and came to this conclusion. Still, he's my younger brother. I'm really sorry for hiding it."
In the past, Jo Jae-chan confessed that he was the one who killed Choi Eom-ji. However, Detective Lee Kang-min (Seo Ji-hoon) became suspicious as Jo Jae-chan's statement gradually changed. Accordingly, Lee Kang-min visited Mok Sol-hee to seek help and told him about Jo Jae-chan.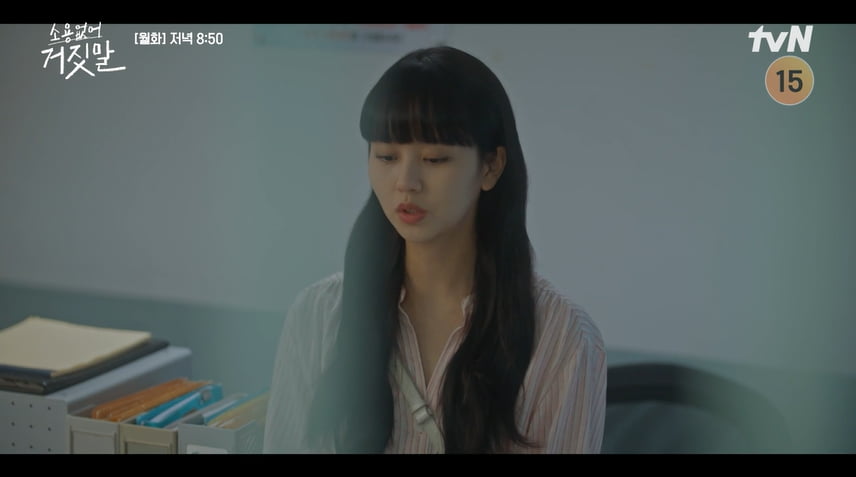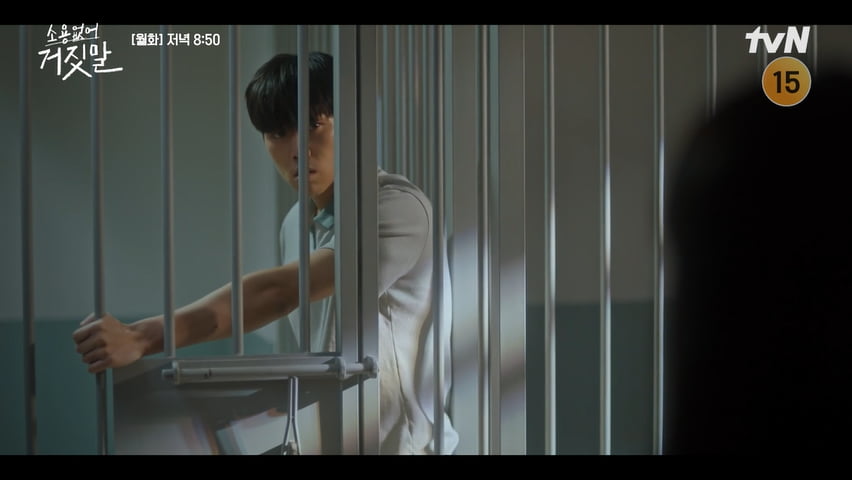 While Mok Sol-hee met Jo Jae-chan in person and talked to him, he learned that the statement about killing Choi Eom-ji was a lie. Mok Sol-hee said, "Cho Deuk-chan, you really only saved Kim Do-ha? You still don't understand? You're trapped here alone." Jo Jae-chan, who heard this, said, "No, I'm going out soon."
Mok Sol-hee then lied and said that additional evidence had been discovered that Jo Jae-chan was the culprit. Jo Jae-chan, embarrassed, explained, "Something came out. What is it? That's not mine. I'm not the culprit, so why did something like that come out? It's my brother's."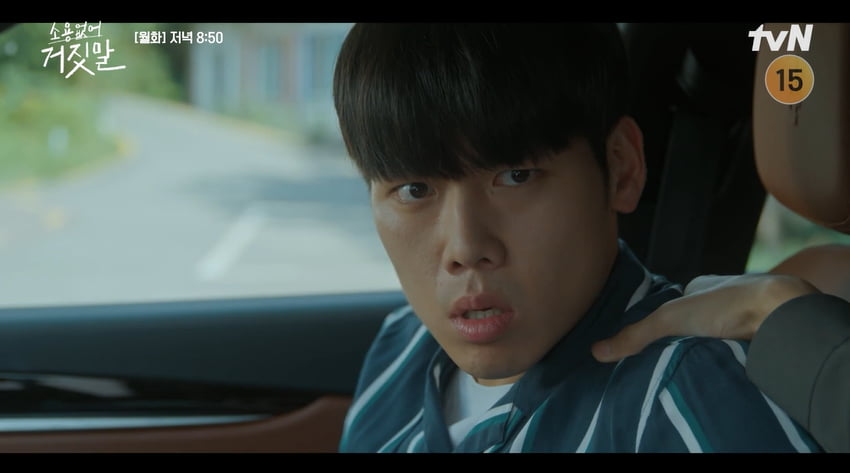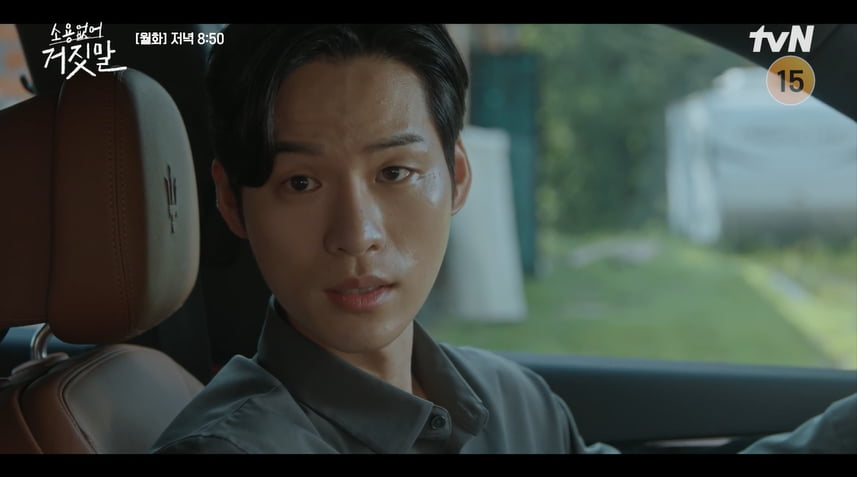 Mok Sol-hee learns of the existence of hidden evidence in the office. He sneaked into the office to find evidence and learned that Jo Deuk-chan was in love with Kim Do-ha. At that time, Mok Sol-hee, who ran into Jo Deuk-chan, mentioned that fact, and Jo Deuk-chan begged, "That's right. I like Doha. I'll admit it all. Please don't tell that to Doha."
However, Kim Do-ha asked, "What does this all mean? Bro. Is that why you were next to me this whole time?", and Jo Deuk-chan was unable to say anything. Kim Do-ha asked, "Then that's why Umji is there, too."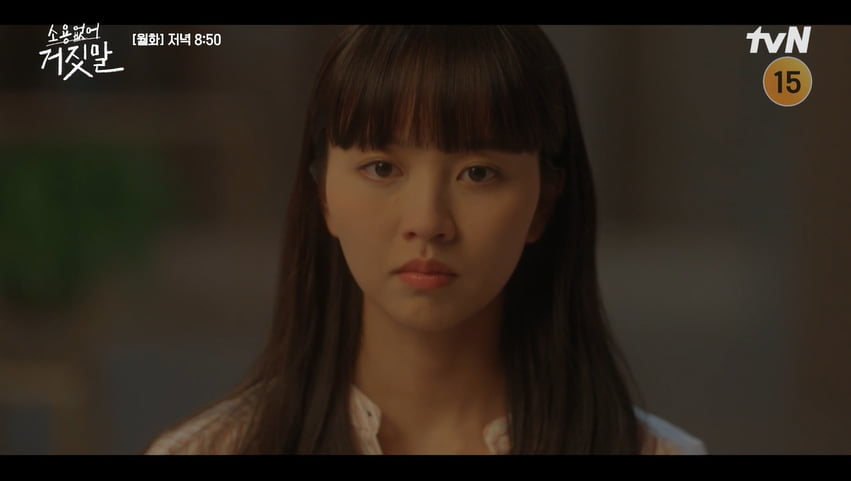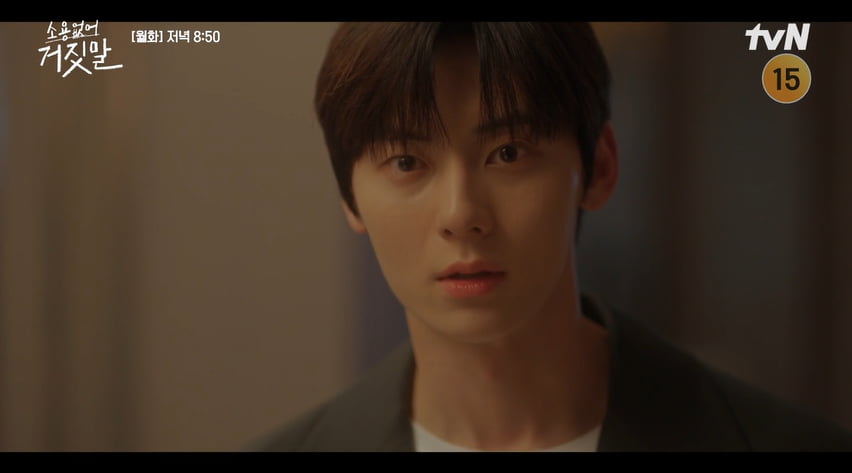 Lee Kang-min caught Jo Deuk-chan as he was hurriedly leaving the building and took him to the police station, saying, "I heard you forced a false confession from your younger brother, Jo Jae-chan. Is it true? We need you both to go together first." However, Jo Deuk-chan attempted to run away in a car and intentionally caused a traffic accident.
Reporter Ha-neul Lee, Ten Asia greenworld@tenasia.co.kr