TV
In the drama 'Behind your touch', actors Lee Min-ki and Han Ji-min conducted a joint investigation.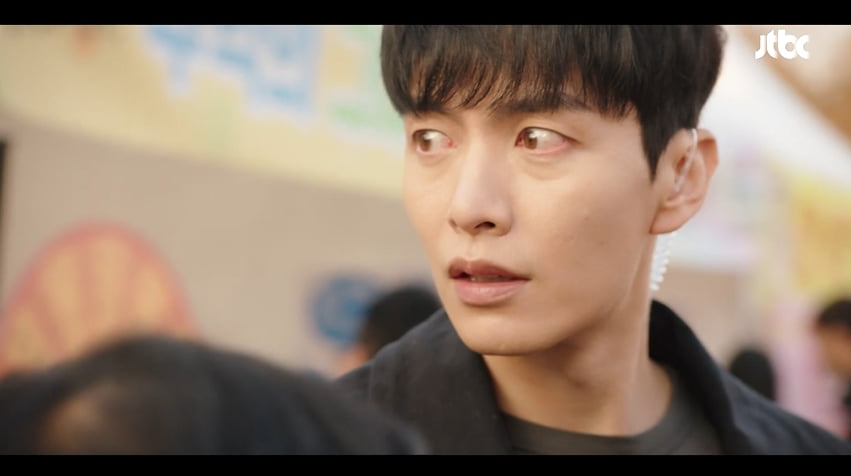 Actors Lee Min-ki and Han Ji-min of 'Behind your touch' tracked down the criminal suspect.
In the 10th episode of the JTBC drama 'Behind your touch', which aired on the 10th, Bong Ye-bun (Han Ji-min) and Moon Sang-yeol (Lee Min-ki) joined forces to conduct an investigation to find the culprit.
On this day, Moon Jae-yeol was surprised to see Kim Seon-woo (played by Su-ho) holding a knife and entered the workshop. However, Seon-woo said that he was trying to cut the apple, and Bong Ye-bun, when Mun-gyeol Mun doubted Seon-woo, said no. A series of sentences asking Seonwoo about his whereabouts on election day.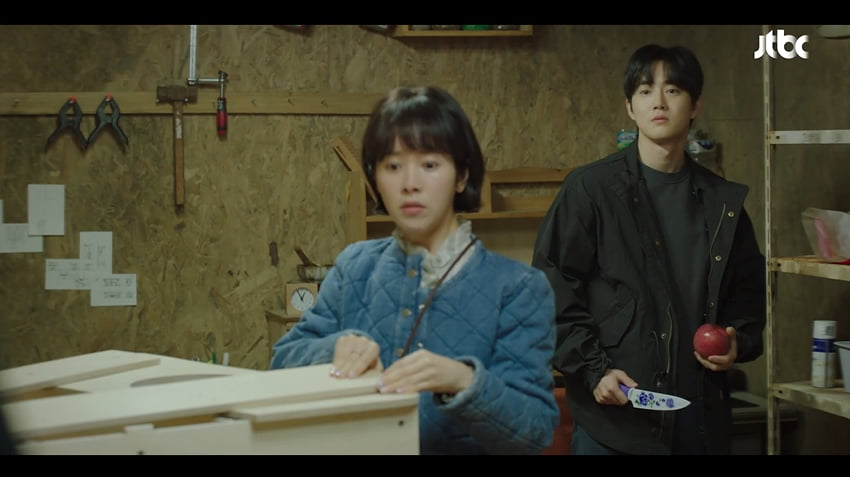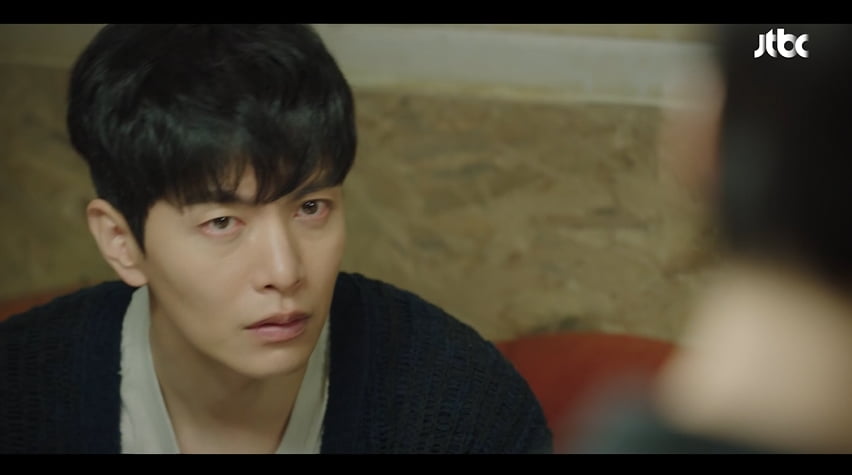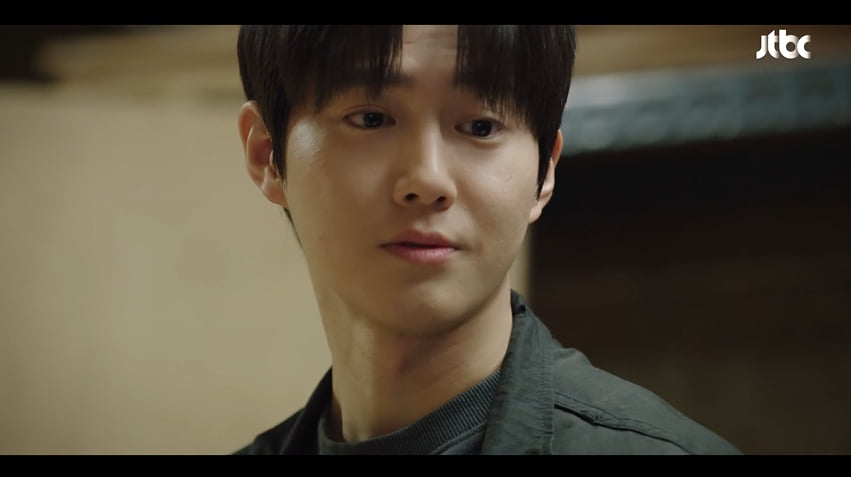 Seon-woo asked, "Do you think I am the culprit?" and Jang-yeol replied, "I'm not thinking, but let's just say it's reasonable suspicion." Bong Ye-bun, who heard this, said, "On election day, Seon-woo, you drank with me that day," proving Seon-woo's alibi.
Moon Mun-yeol decided to catch the criminal through Bong Ye-bun and Jeon Gwang-sik (Park No-sik) at the Mujin City Lobster Festival. Bong Ye-bun decided to set up the 'Butt of Truth' to detect criminals by touching the buttocks of suspects, while Jeon Kwang-sik decided to set up a calf massage booth. It also revealed the person who was in the barn on the day the meteor shower fell.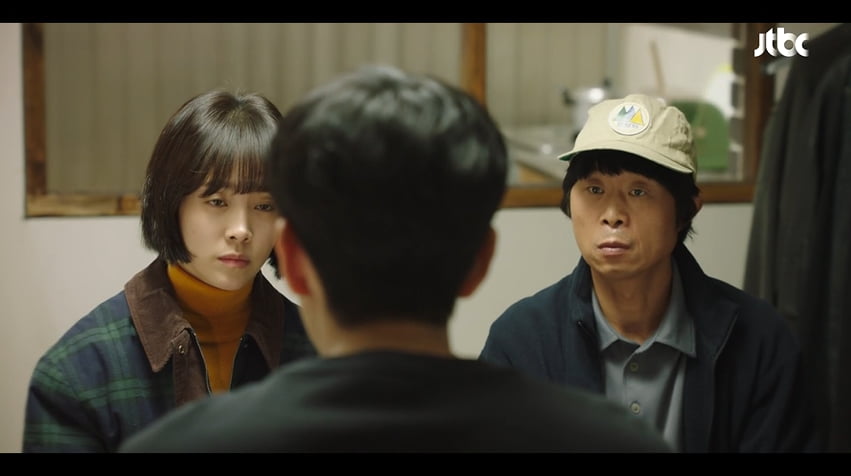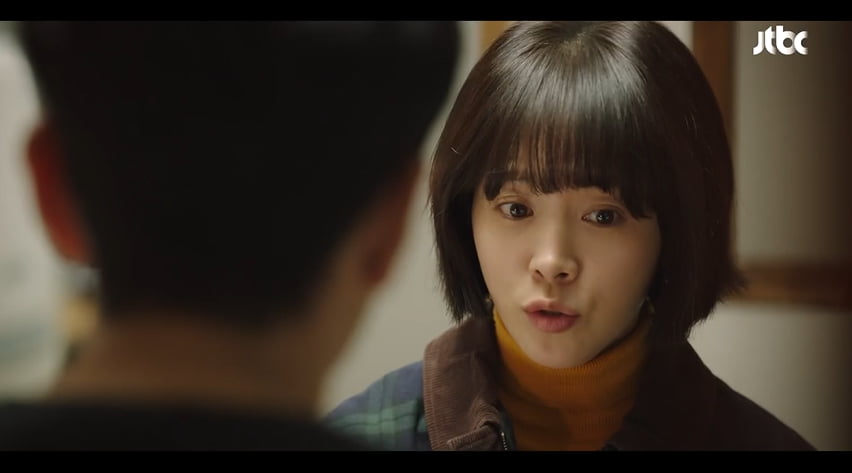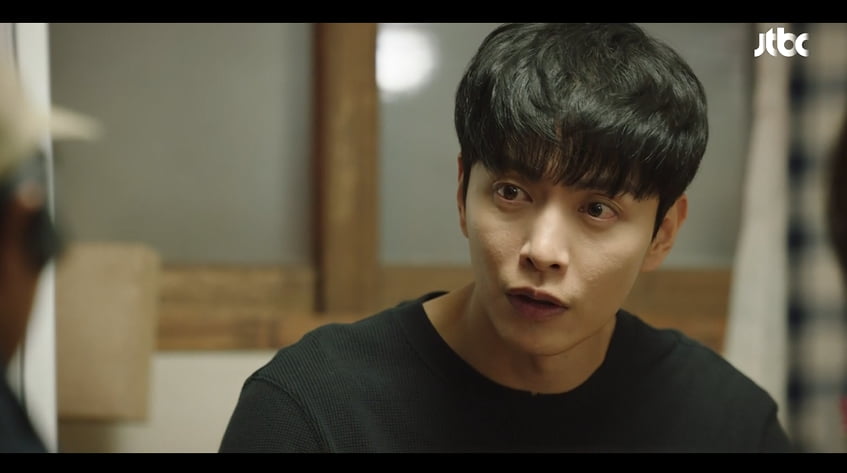 Ye-bun, who touched the buttocks of his aunt Hyeon-ok (played by Park Seong-yeon) to track down the incident, saw memories of the scene where his mother Mi-ok protested when she was alive. Hyun-ok discovered the file that Jong-mook (played by Kim Hee-won) received from Jeong Eui-hwan (played by Yang Jae-seong) and expressed her resentment, saying, "Why is this here? This was the last time my sister was covering it. She ended up dying without finishing it."
Jeon Gwang-sik offered Kim Sun-woo a foot massage, but Sun-woo refused. Jeon Gwang-sik, who quickly touched Kim Seon-woo's leg, caught a suspicious scene from Kim Seon-woo and conveyed it in a sentence. Jeon Gwang-sik said, "I thought he went toward Mujin Mountain that day? When you come down from Mujin Mountain, you will be greeted right away." Sentence row in which suspicions about Kim Seon-woo continued to grow. He couldn't miss the tension he felt toward Sun-woo, saying, "Why does Kim Sun-woo keep crossing paths with Rep. Cha?"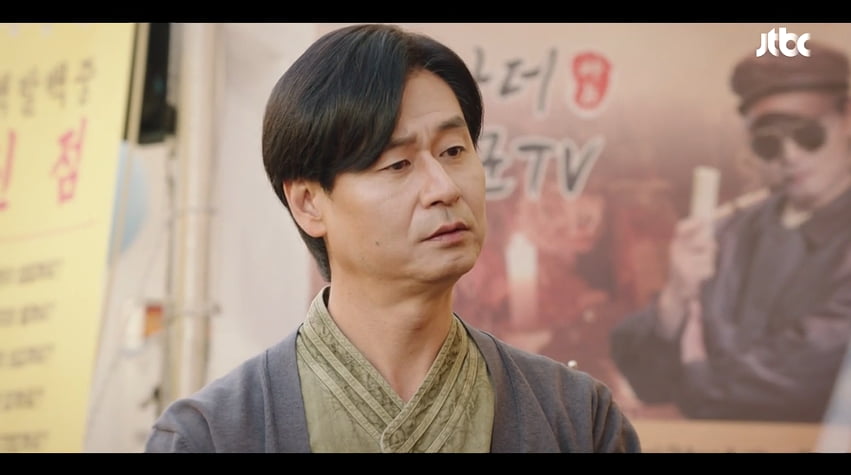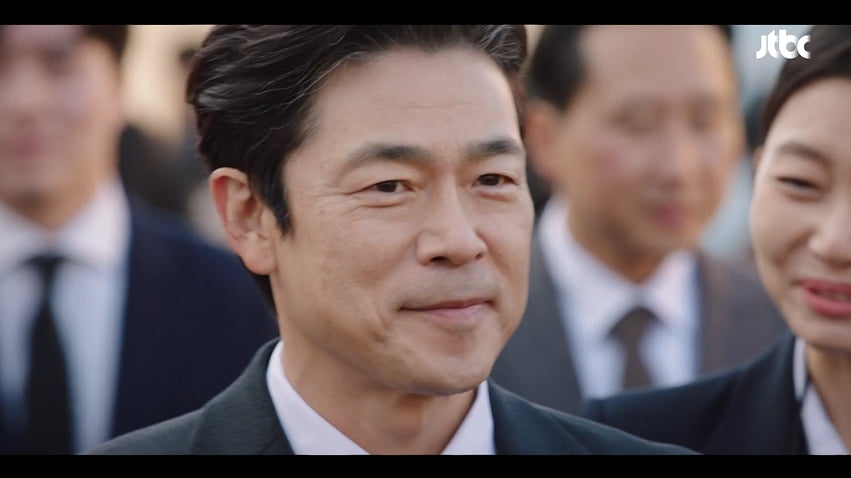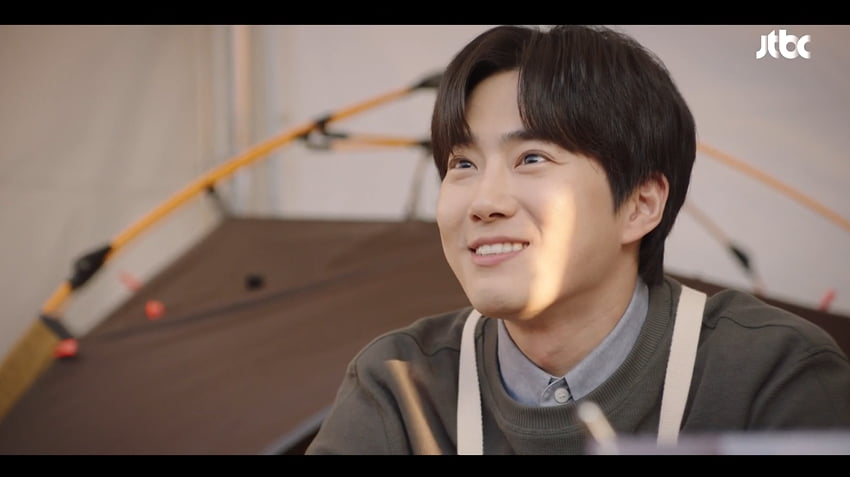 Afterwards, Jeon Gwang-sik read the scene where Ui-hwan was hiding and secretly filming Cha Joo-man (played by Lee Seung-jun), and immediately relayed it to Moon Jae-yeol and Bong Ye-bun. Jeon Gwang-sik said, "Rep. Cha came to our congratulatory address that day. I think he came to see my father." Bong Ye-bun, who heard this, expressed surprise and said, "So, you're saying that Rep. Cha might have superpowers?"
Through Cha Ju-man's memories, Bong Ye-bun learned that the person who was in the barn on the day the meteor shower fell was Jong-bae. Bong Ye-bun sees the memory of the car owner leaving his mother asleep in the driver's seat. Previously, Cha Joo-man cried, saying, "I broke the car window and took it out, but it was already too late." I was confused by the appearance of Cha Ju-man in Bongye Bun, not knowing what was the truth.
Additionally, Jeon Gwang-sik touched Jong-bae's feet and saw another scene. He went to Moon Mun-yeol and said, "Mr. Kim Seon-woo, you were behind the pillar of the barn on the day the meteor shower fell," and the incident took a different turn.
Reporter Ha-neul Lee, Ten Asia greenworld@tenasia.co.kr