TV
Kim Cheol-yoon, whom Yoo Jae-seok also paid attention to, appears in 'Into Your Time'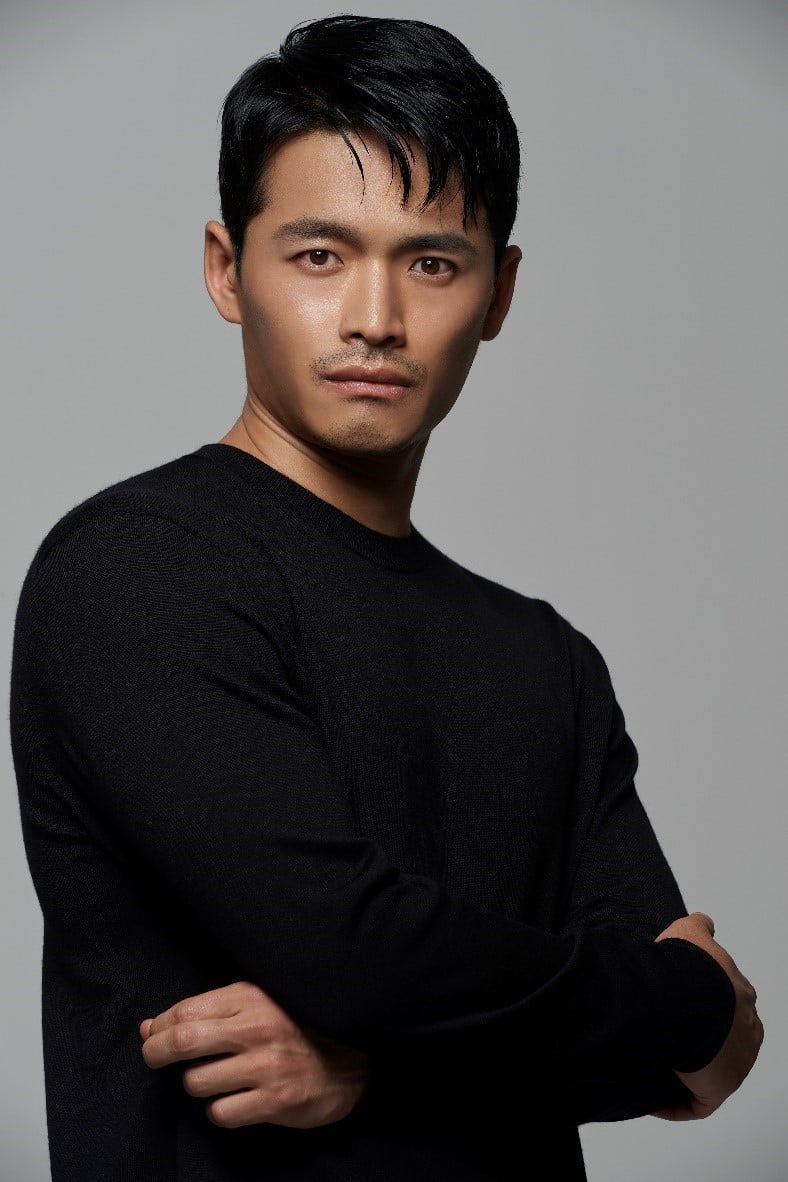 Actor Kim Cheol-yoon made a strong impression by appearing in the Netflix series 'Into Your Time'.
'Into Your Time' is a mystery romance in which Jun-hee, who misses her boyfriend who passed away a year ago, travels back in time to 1998 as fate would have it, and meets Si-heon, who looks exactly like her boyfriend, and her friend In-gyu.
Kim Cheol-yoon plays the role of 'Beom-seon', a detective with a sense of justice who helps the investigation of 'Min-ju' (Jeon Yeo-bin), the female protagonist from the past in 1998. Detective Beom-seon's emotions while facing the case were expressed eloquently, capturing the attention of viewers.
Actor Kim Cheol-yoon is attracting attention as a 'scene stealer' beyond being a powerful 'scene stealer'. He recently appeared on the live broadcast of 'Play You Level Up: The World of Villains' and showed off his unique chemistry with Yoo Jae-seok. In particular, from his first appearance, he captured the hearts of Yoo Jae-seok and viewers by showing off his unusual acting skills and sense of entertainment.
Also, the hit drama 'Romantic Doctor Teacher Kim'. He appeared in the first episode (episode 1 and 2) of 'The Thousand-Won Lawyer' and played a strong role as a scene-stealer. Kim Cheol-yoon, who showed a strong presence in the first episode, received favorable reviews from viewers, calling him the 'first-room fairy' and 'the point to watch for the first show'. In addition, the movie 'Junghugun', in which he starred, was invited to the Cannes short film section this year and is attracting attention as it will be released in 2023.
This year, attention is being paid to Kim Cheol-yoon's performance in various fields such as dramas, movies, and entertainment.
Ryu Yae-ji, Ten Asia Reporter ryuperstar@tenasia.co.kr