TV
'60 billion CEO' comedian Heo Kyung-hwan has become a married man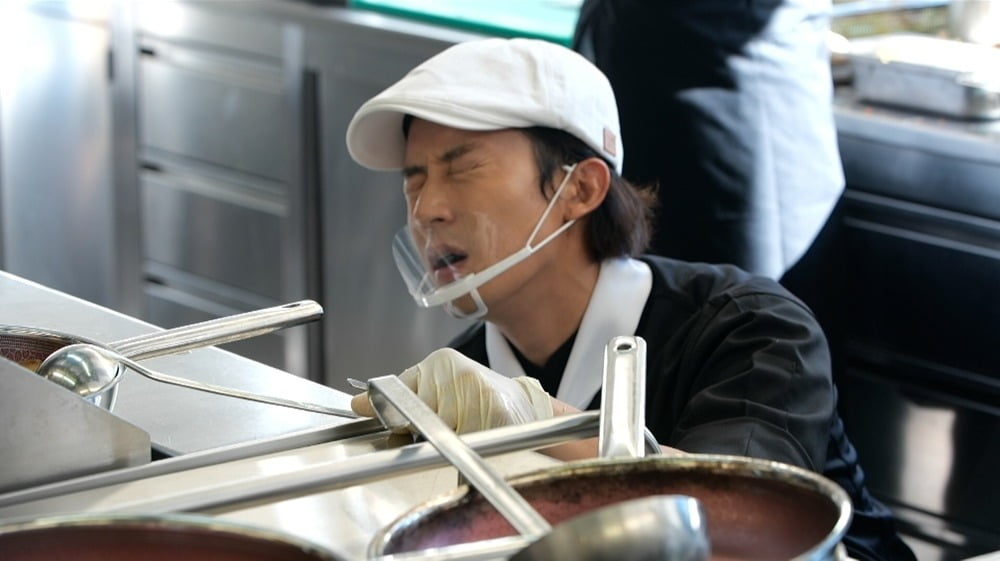 Heo Gyeong-hwan, who achieved annual sales of about KRW 60 billion as a chicken breast company, transforms into a 'married man'.
In the JTBC entertainment show 'Korean's Meal Plate', which airs today (9th), the German elementary school where the meal corps will challenge faces the biggest crisis when a delay in the delivery of ingredients occurs for the first time in 20 years.
The meal corps that visited Frankfurt's first diversity-accommodating school, Margarette Steiff Elementary School, seemed relaxed despite the adverse conditions of cooking 12 menus and serving food to 8 places at the same time. This may be because the 'Cirque du Soleil' previously prepared 16 school lunch menus, the largest number ever.
However, the potatoes, an ingredient in Gamja Ongsimi, a menu prepared for the Germans who eat potatoes as their staple food, are not delivered even after a long time after the start of cooking, making the food service group frustrated. The school chef in charge of ordering was embarrassed by the delivery delay, saying, "This is the first time this has happened in 20 years." Rumor has it that the members were restless and stamped their feet as there was no news of any relief even two hours before the goal was completed.
In addition, the married couple's lucky bag, which will stimulate children's curiosity, faces a crisis right from the start. The breast was so sticky that the pocket could not be opened. Heo Gyeong-hwan, Austin Kang, German Daniel, and Chef Lee Hong-woon form the 'Married Man (Man Who Makes Married Women)' team and engage in a life-and-death struggle against the exploding married men they created.
Among them, Heo Gyeong-hwan, who had been standing for more than 3 hours, complained of hunger, dizziness, and even back pain, which evoked regret. I wonder if they will be able to safely produce the target quantity of 240 within time.
The results of this mission of the meal corps, which requires teamwork even more in extreme situations, can be confirmed on 'Korean's Meal Plate', which airs at 7:10 pm on this day.
Taeyuna, Ten Asia Reporter youyou@tenasia.co.kr