TV
'Bae Yoon-jung's ex-husband' Jerome, caught in the past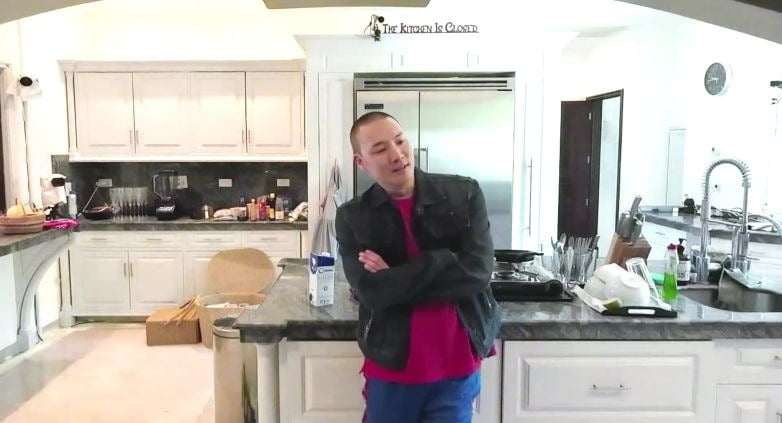 Benita honestly confesses about Jerome's '10 years of experience in the entertainment industry' and the aftermath of his confession of 'X's' identity.
In the 8th episode of MBN's entertainment show 'Doll Singles 4 IN USA (hereinafter 'Doll Singles 4'), which will be broadcast on the 10th, the love line of the couple 'Zenita (Jerome A tectonic shift is depicted.
Earlier, Benita was in a 'mental breakdown' after hearing the story of Jerome, who had previously worked in the entertainment industry. Afterwards, I had a one-on-one conversation with Tom late into the night and was confused. Jerome, who was concerned about this, encounters Benita in the kitchen the next morning and naturally feels Benita's feelings. Benita said, "Actually, I searched for 'Jerome' on the Internet last night. He doesn't hide his complicated feelings, saying, "As soon as I type my name, (my past as a celebrity) comes up?"
Jerome cautiously asks, "Did you see the story about my ex-wife?" Benita replies, "Actually, I often watched entertainment programs where (Jerome's) 'X' appeared." Jerome, who flinched at the unexpected answer, pretended to be cool and said, "What is (X) doing these days?", but MCs Lee Hye-young and Lee Ji-hye, who were watching the conversation between the two, said, "I was trying to appeal to the fact that I don't know much about my ex-wife's current situation." "I think so," he said, expressing his sorrowful feelings.
After ending the conversation in a somewhat awkward atmosphere, Jerome goes into his room and confesses his frustrations to his roommate, Jimmy. He was worried, "I talked to Benita, and she seems to be stressed about being known to a lot of people if she gets involved with me," and Jimmy said, "Of course I'm worried."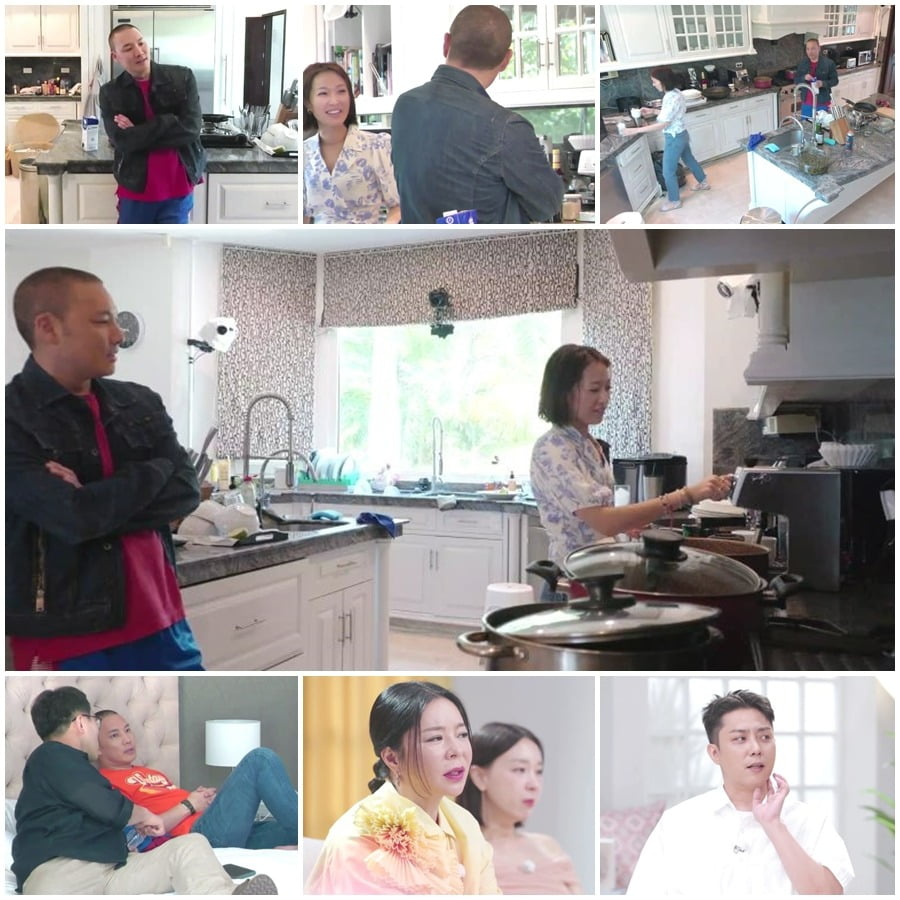 He gives sincere advice, saying, "This is something you can do." MC Eun Ji-won said, "After revealing information about myself the night before, I feel like Jerome has one more weakness," and expressed regret at Jerome's shrinking appearance.
The production team said, "Jerome and Benita, who developed a chemistry between friends after the region was revealed, faced the biggest crisis during the training camp of 'Dollsing House', and the MCs also said, 'Benita seems to be shaking a lot, she needs some time. ', paying close attention to the love line between the two. "Please watch the story of the fifth day at 'Dollsing House' to see whether Benita will be able to take a step closer by accepting Jerome's sincere request to 'look at me as I am, not in the past.'"
The US episode of 'Idol Singles 4' will be aired at 10 PM on the 10th.
Taeyuna, Ten Asia Reporter youyou@tenasia.co.kr