TV
Have you forgotten the forced love line in 'Hangout With Yoo'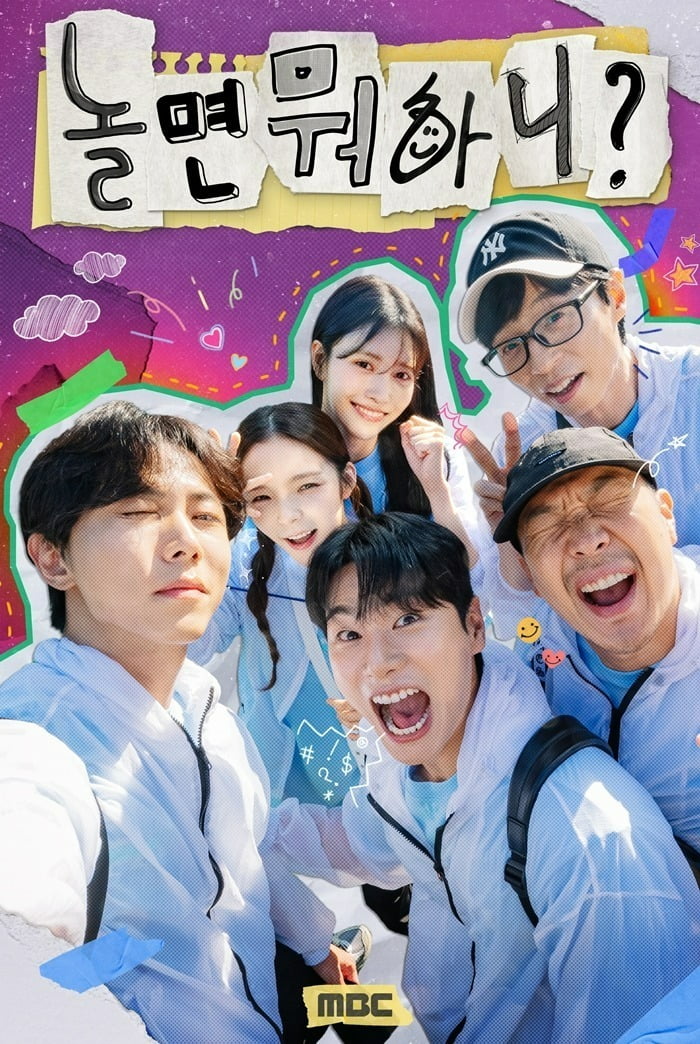 Has 'Hangout With Yoo' have forgotten the antipathy towards Lee Yi-kyung and Lee Mi-joo's forced love line? This time, Joo Woo-jae, Lee Yi-kyung, Park Jin-joo, and Lee Mi-joo go on a double date.
MBC's entertainment show 'Hangout With Yoo', which will be aired on the 9th, is an episode of 'Hangout Agency Co., Ltd.', and depicts the members who set out after receiving a story asking them to plan a date in Seoul with a hot girl.
Among them, the 'Popsy Raegi' team of Joo Woo-jae, Park Jin-joo, Lee Yi-kyung, and Lee Mi-joo immerse themselves in the roles of hot guys and nice girls and plan realistic dating courses. Members who empathize with the mindset of going on a real date simulate various situations that may arise during a date.
The released photo captures attention as it shows four people going on a double date to the hot place Seongsu-dong. Joo Woo-jae and Lee Yi-kyung, who were asked to "take a picture so that they look taller," worked hard to take pictures, making people laugh. However, the two men hear from Park Jin-joo and Lee Mi-ju, "You don't know how women feel," and a hyper-realistic date full of flirting and fighting unfolds.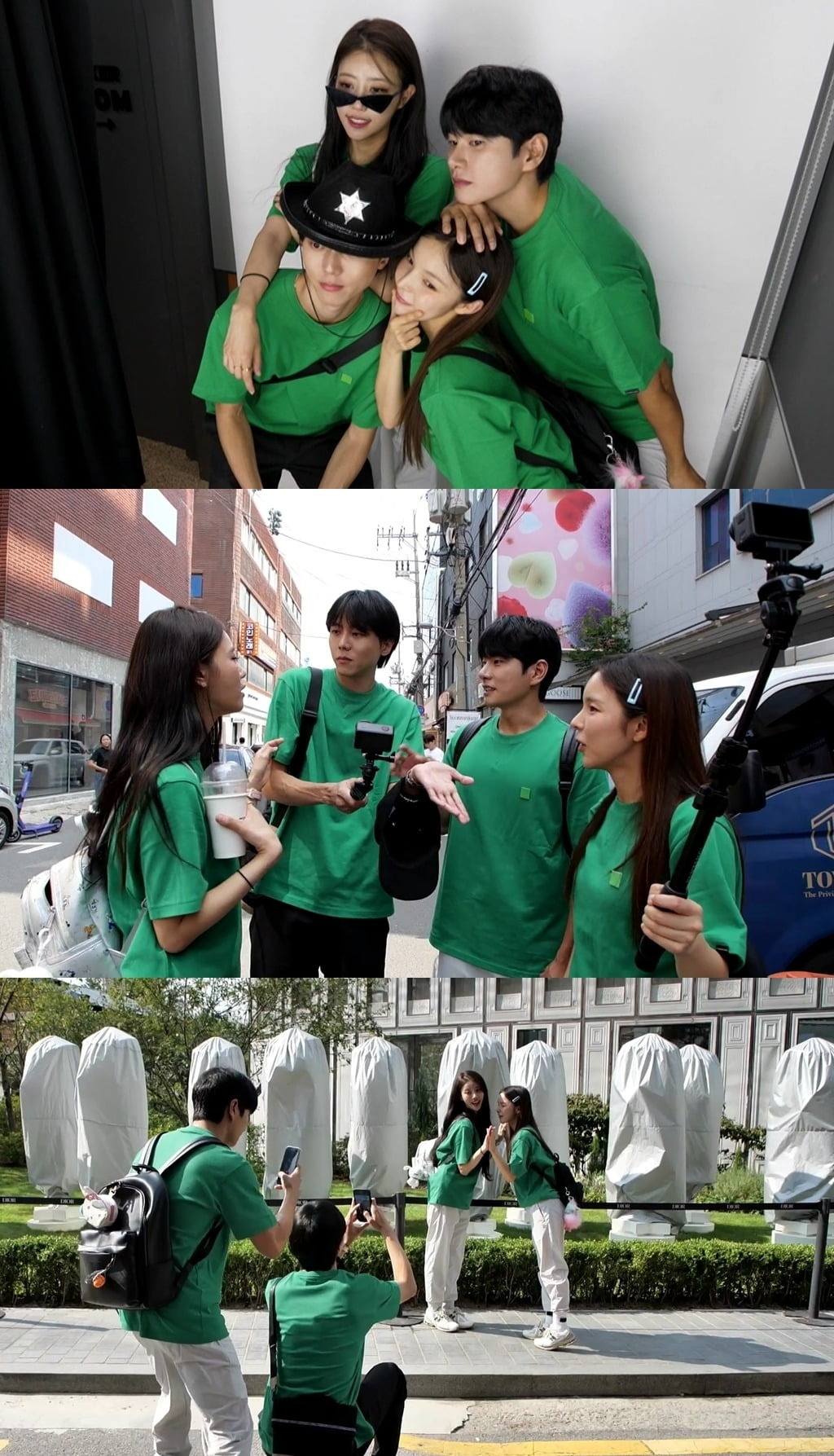 Lee Yi-kyung recommends her own secret space as a date course for her clients. Lee Yi-kyung said he brought the members here, introducing it as "a place I want to come to with my future girlfriend." It is said that Jin-ju Park and Lee Mi-ju recharge their excitement by ending their fight with men by saying, "Someone confess to me here!"
Previously, in the broadcast on June 3, Lee Yi-kyung and Mi-ju were shown enjoying a date while the members watched. However, after the broadcast, the viewers' reaction was cold. Lee Yi-kyung and Mi-joo's forced love line failed to garner sympathy, and along with harsh criticism that it was unexpected, it recorded a viewership rating of 3.0%, breaking the all-time low record.
'Hangout With Yoo' will be broadcast at 6:30 pm on the 9th.
Taeyuna, Ten Asia Reporter youyou@tenasia.co.kr