TV
Rowoon's surprise flirtation with Jo Bo-ah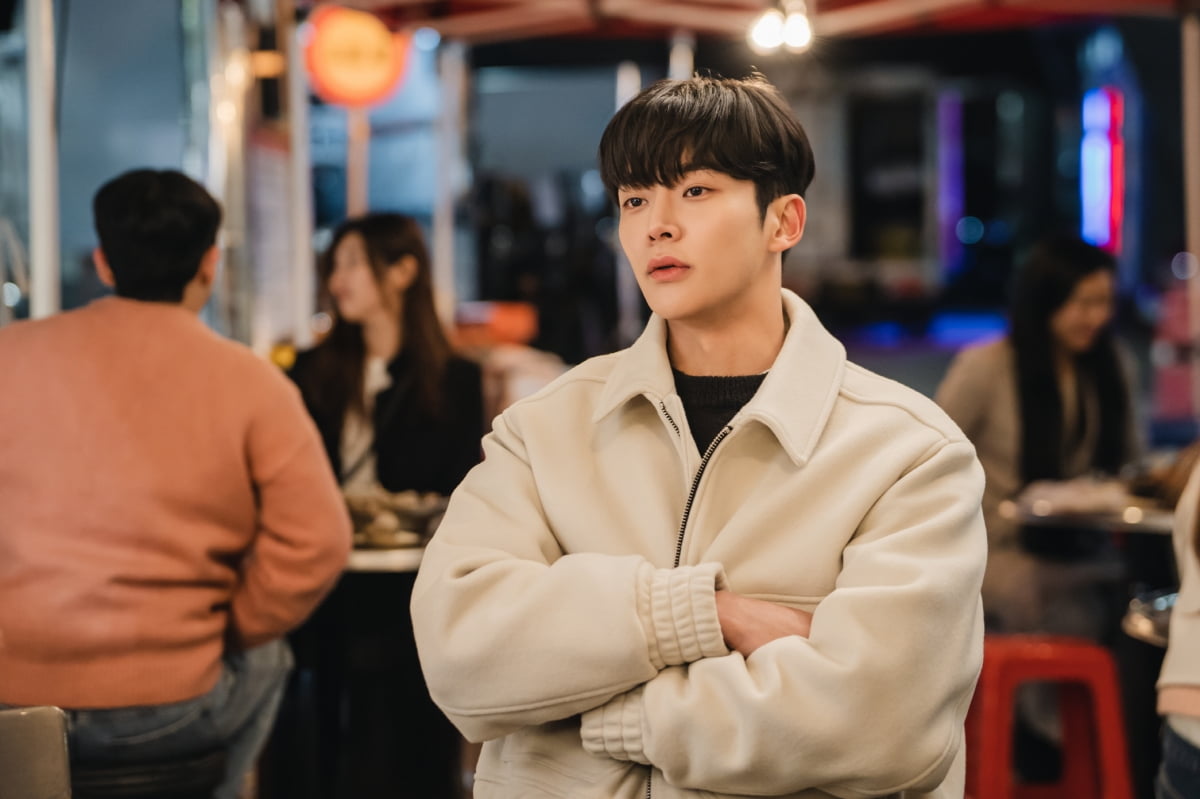 A turning point comes in the relationship between Jo Bo-ah and Rowoon.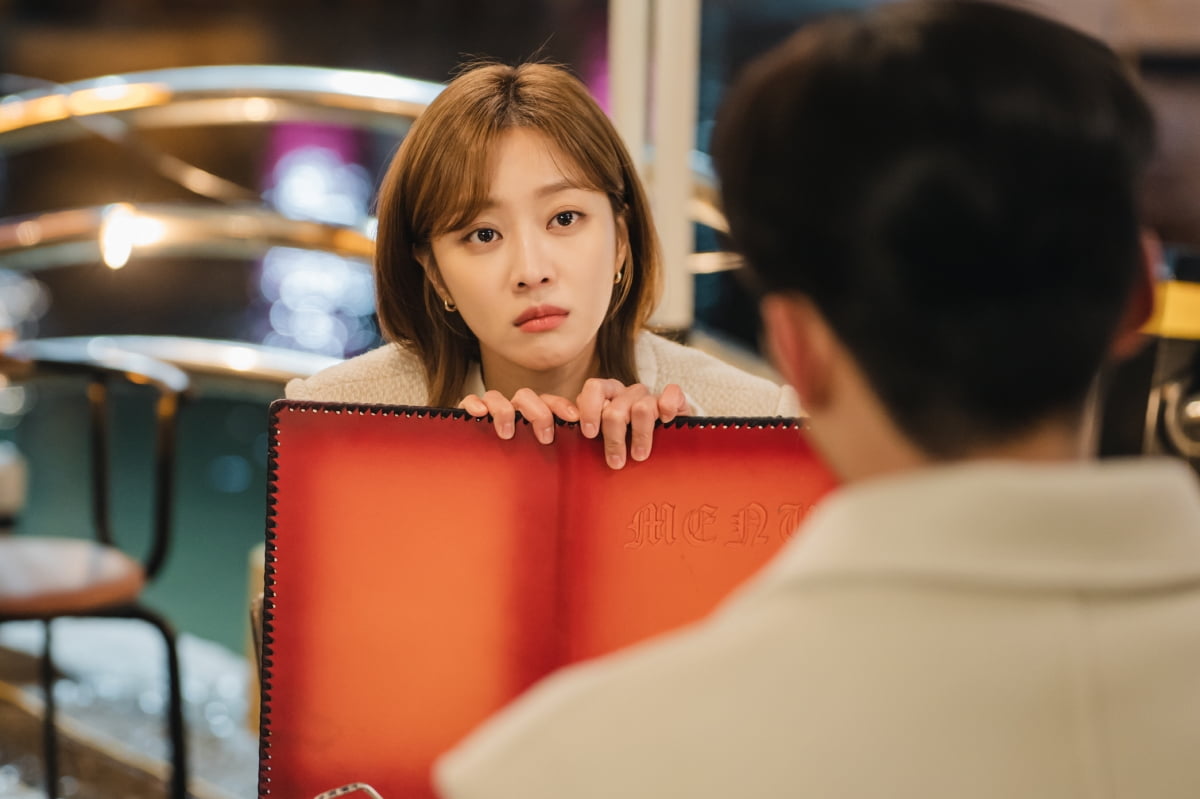 On the 6th, the JTBC Wednesday-Thursday drama 'This Love Is Force Majeure' captured Lee Hong-jo (played by Jo Bo-ah) and Jang Shin-yu (played by Rowoon) on a beach date. The subtle changes between the two people who bickered when they met raised expectations for an irresistible romance that would begin in earnest.
Previously, it was depicted that Jang Shin-yu was completely wrapped up in Lee Hong-jo's love spell. Jang Shin-yu, who was swayed by his irresistible attraction and could not do anything about it, walked straight towards Lee Hong-jo without hesitation. The two people who visited the shaman Eunwol (played by Kim Hye-ok) to find a way to remove the spell faced an unimaginable truth. Lee Hong-jo and Jang Shin-yu's realization that they are destined to be inseparable from each other stimulates curiosity about future developments.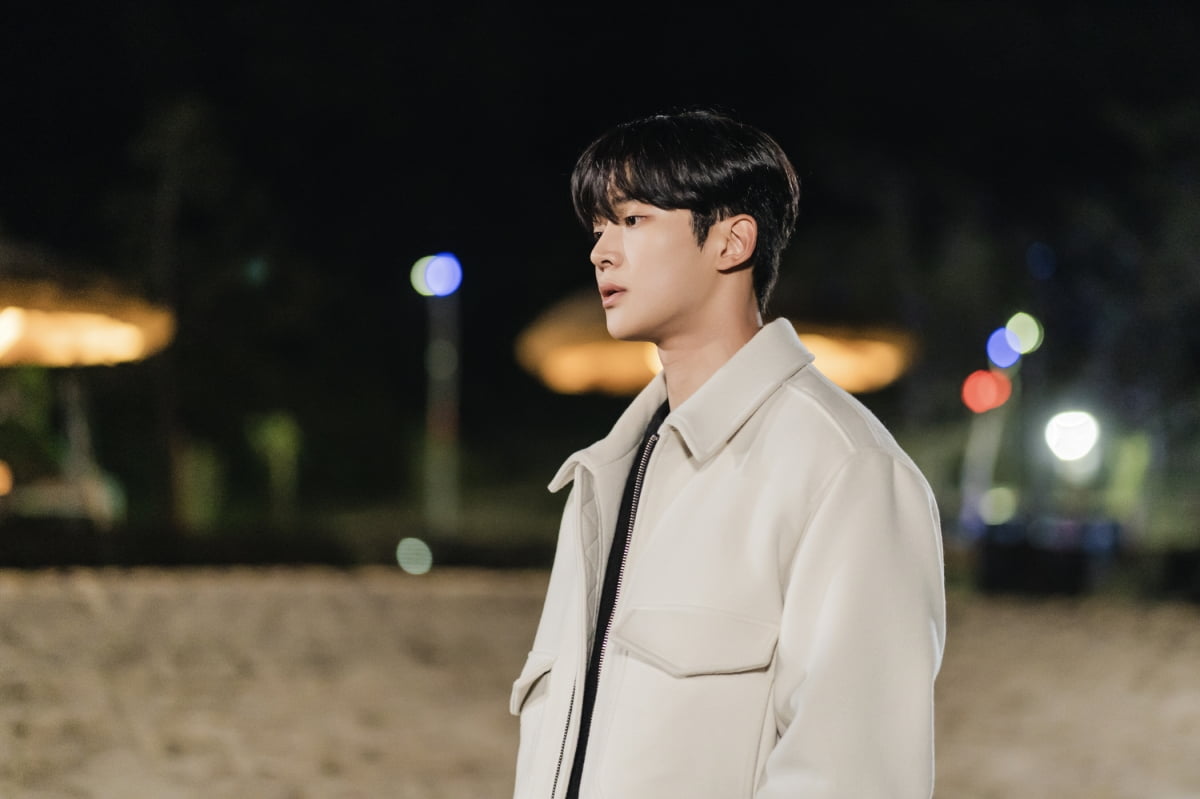 Jang Shin-yu, who had been watching Lee Hong-jo, who was missing his father, from a distance, knew the answer the moment his eyes met his. Awareness of "an unbreakable fate." Meanwhile, the changed atmosphere of Lee Hong-jo and Jang Shin-yu, which was revealed, increases the excitement index.
The two people sitting across from each other in a restaurant near the beach are bickering without fail. Jang Shin-yu, who always shows melodious eyes due to the powerful efficacy of the love spell, has an unusual expression as if he is in a surprise flirtation where his body, mind, and head are completely separate even while he is wrestling with words. Despite Lee Hong-jo's sharp response that he couldn't stop him, his reaction of crossing his arms as if nothing was wrong makes me smile.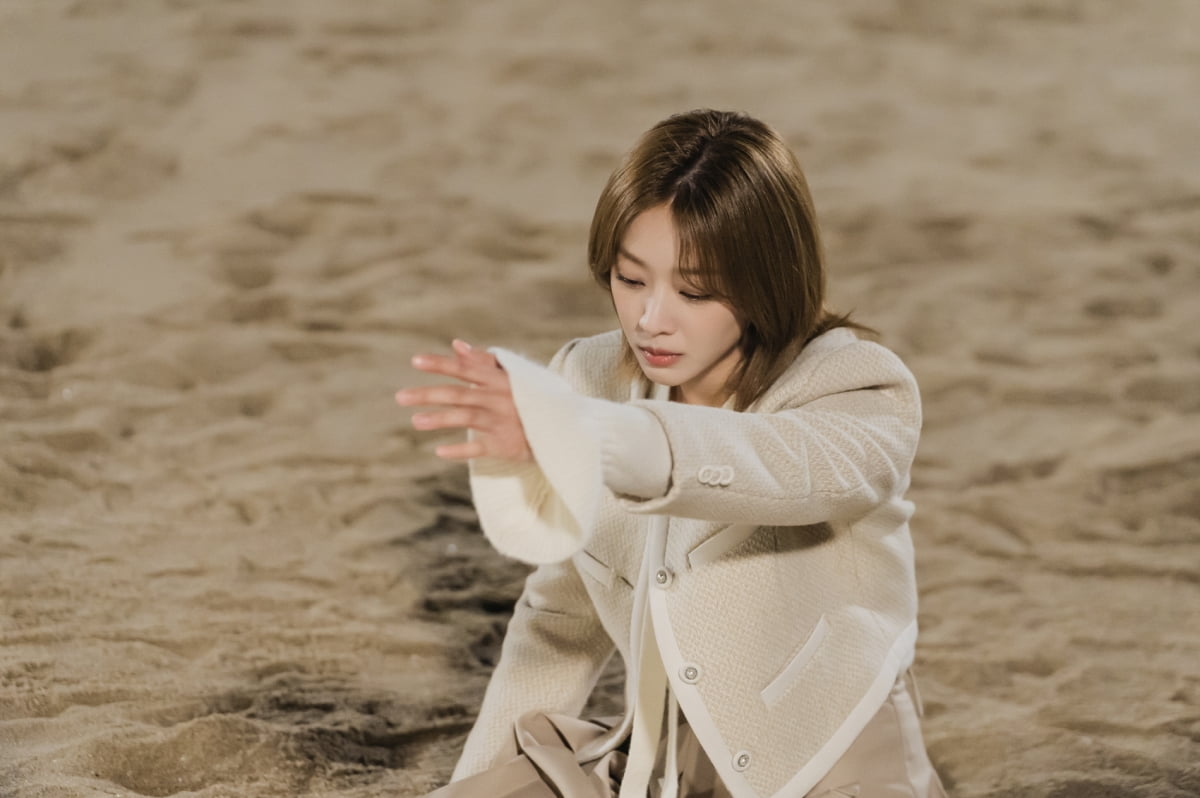 Jang Shin-yu's faint eyes were also captured as he looked at Lee Hong-jo, who was completely depressed. Lee Hong-jo sits down on the sandy beach as if drunk and holds out his hand, and the complex feelings in Jang Shin-yu's vague eyes as he quietly looks down at him suggest a change. Attention is being paid to how the relationship between Lee Hong-jo and Jang Shin-yu will change as they realize that they are destined for each other.
The production team of 'This Love is Force Majeure' said, "Jang Shin-yu's spell irregularity, which is helplessly drawn to Lee Hong-jo, continues. A turning point in the relationship also comes," adding, "The breathtaking triangle between Lee Hong-jo, Jang Shin-yu, and Kwon Jae-kyung (played by Ha Jun) He raised expectations by saying, "It will begin in earnest."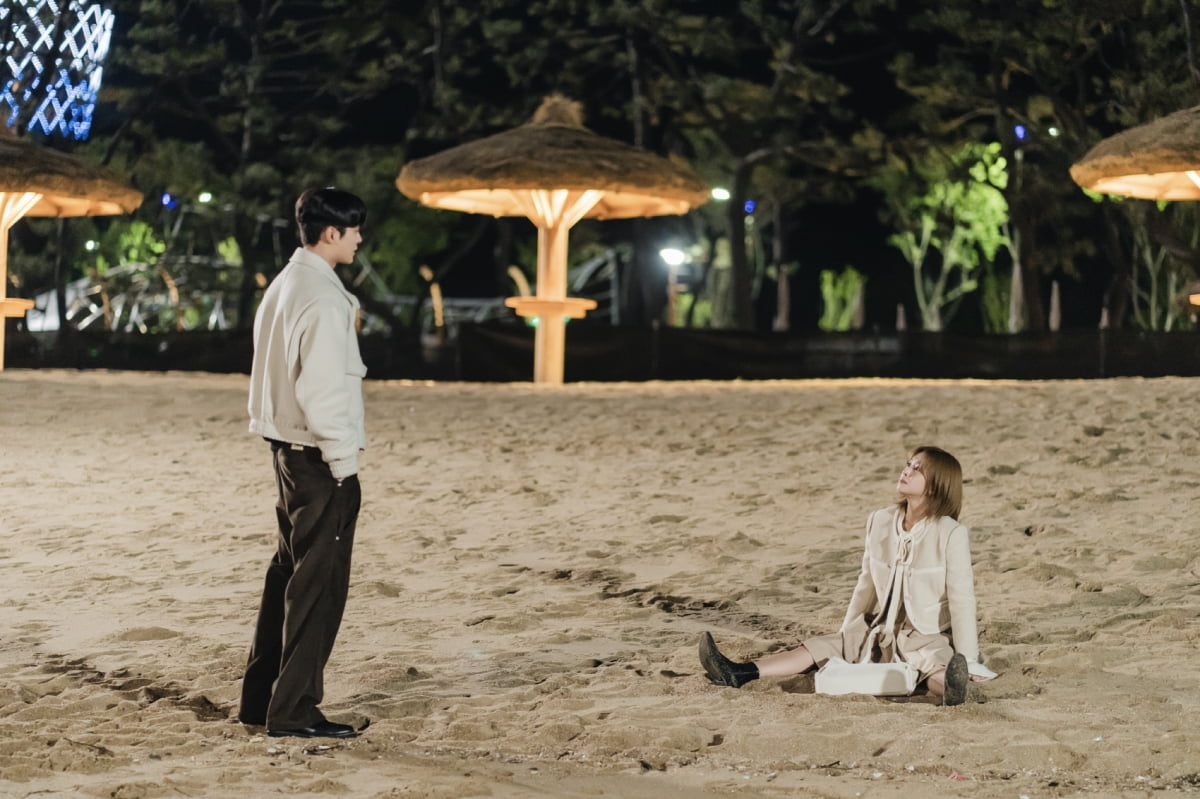 Kang Min-kyung, Ten Asia reporter kkk39@tenasia.co.kr