TV
Lee Jun-ho with superior strength, Chansung: "Even though I look skinny, my butt is powerful"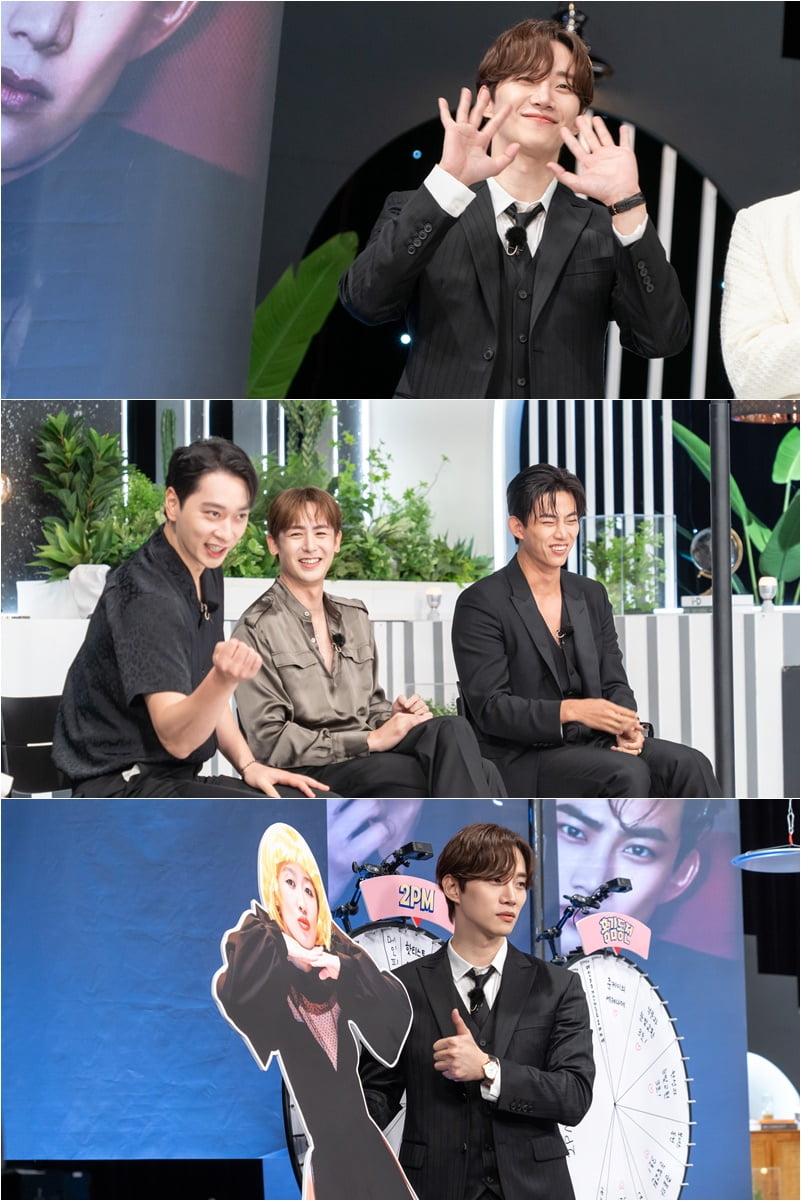 Actor and group 2PM member Lee Jun-ho cited strength as what makes him superior to others.
The 52nd episode of KBS2's 'Hong Kim Dong-jeon', which will be aired on the 7th, will reveal the second appearance of the complete 2PM group, which is celebrating its 15th debut anniversary, and the 'Hong Kim-dong Tale' members facing off as Beast Idols VS Beasts.
In last week's song lyrics guessing game, Lee Jun-ho, who was reborn as the embodiment of his competitive spirit, lost while singing 'Doraji Bellflower Spotted Bellflower', and the 'Hong Kim Dong-jeon' team won. This week, the full-fledged game begins with the 'Speak in Relay, Increase the Number of Characters' game, and attention is being paid to whether Lee Jun-ho's performance can continue.
It is said that during the game that day, Lee Jun-ho surprised everyone by answering 'strength' without thinking about the part in which he was superior to the person next to him. In particular, Jun. K was sitting next to him, and Jun. K.'s eyes were shaking frantically, but Jun. K. actually answered 'singing', instantly drawing everyone's attention to the source of Lee Jun-ho's confident 'power'.
Not to be missed, Kim Sook tilted her head and said, "I don't think Junho has any power," filling the studio with laughter, and Chansung started to certify Lee Junho's power. Chansung burst into laughter again by testifying, "Even though Junho looks so skinny, he has good strength," and "his buttocks are especially strong." Nichkhun went one step further and added, "Junho can snap 30 wooden chopsticks with his butt." This time, Hong Jin-kyung's eyes sparkled and he shouted, "You're cracking chopsticks with your butt?" and made matters worse.
Kang Min-kyung, Ten Asia reporter kkk39@tenasia.co.kr