TV
Lee Joon-gi confesses to insomnia, "It's a burden that makes me tremble"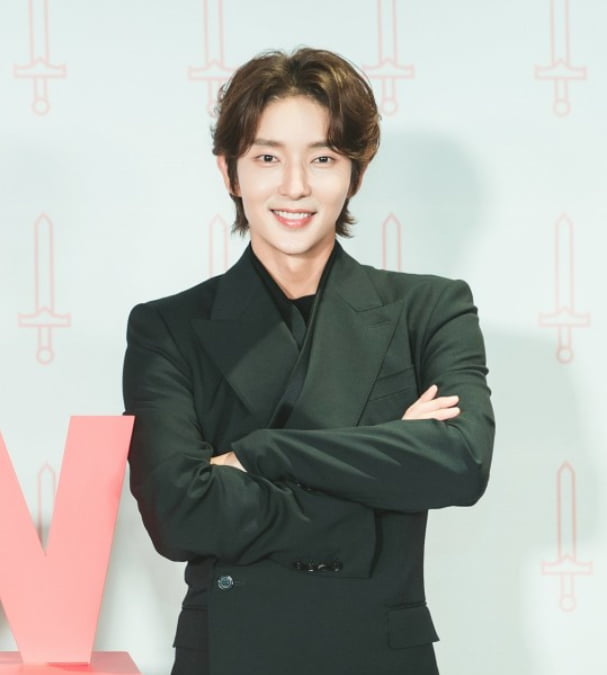 Lee Jun-gi confessed to his emotional burden.
On the afternoon of the 5th, the production presentation for tvN's new Saturday-Sunday drama 'Sword of Aramun' (written by Kim Young-hyun, Park Sang-yeon/directed by Kim Gwang-sik) was held through an online recording broadcast. In attendance on this day were actors Jang Dong-gun, Lee Joon-gi, Shin Se-kyung, Kim Ok-bin, writer Kim Young-hyun, writer Park Sang-yeon, and director Kim Gwang-sik.
Lee Jun-gi said, "I always enjoyed the writers' work. As an actor, I wondered why the writers didn't call me like this." He added, "I was nervous because they suggested a work with a big world view that I felt so much pressure on. I was honored and happy, but I couldn't read the script. "I couldn't sleep well because the mental burden was so great the whole time," he said. He continued, "'Am I right to handle this?' "I thought it would be better to put my life aside and just be on set," he said.
Lee Joon-ki and Shin Se-kyung are new characters added to Season 2. In Season 1, Eunseom was played by Song Joong-ki and Tanya was played by Kim Ji-won.
'Sword of Aramun' is a sequel to 'Arthdal Chronicles', which aired in 2019, and follows the myth of Arthdal written by the sword's owner, Tagon (played by Jang Dong-gun) and Eunseom (Lee Joon-gi) who write different legends in the ancient land of Arth. It is a work that depicts the fateful story of Tanya (played by Shin Se-kyung), and Taealha (played by Kim Ok-bin). It is set in the world eight years after the events of 'Arthdal Chronicles'. It will be broadcast for the first time on the 9th at 9:20 PM.
Ryu Yae-ji, Ten Asia Reporter ryuperstar@tenasia.co.kr