TV
Lim Hyeong-jun, '13 years younger' presbyopic wife revealed for the first time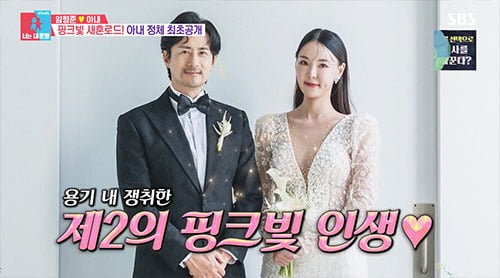 Actor Lim Hyung-jun revealed the reason why he remarried his wife, a yoga instructor who is 13 years younger than him.
Lim Hyeong-jun appeared as a special MC on SBS' 'Same Bed, Different Dreams Season 2 - You Are My Destiny' (hereinafter referred to as 'Same Bed, Different Dreams 2'), which aired on the 4th.
Lim Hyeong-jun, who remarried last year and had a daughter in April of this year, said, "Recently, close friends and acquaintances have sent me a lot of gifts. In particular, Lee Ji-hye said, "I was surprised that she came with a bundle of gifts and two cameras." Lee Ji-hye explained, "I did it to give more strength to the idea that it should be more topical."
On this day, Lim Hyeong-jun revealed a photo of his remarried wife for the first time and said, "She is in her late 30s and there is a 13-year age gap with me." He then added, "Actually, you are presbyopic, my wife." He added, "I didn't know there was a big age difference. "I found out about it when I registered my marriage," he joked.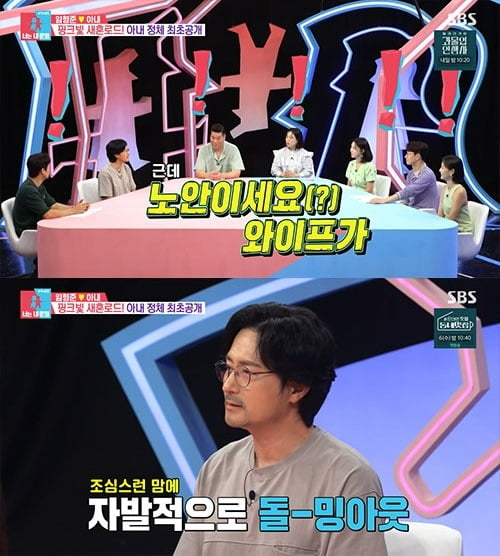 When asked about their first meeting, Lim Hyeong-jun said, "My wife is a yoga instructor in Gapyeong. A member there was an acquaintance of mine. She said, 'My teacher is fine, you should meet her sometime.' Out of caution, I confessed that I was single on our first meeting." .
He continued, "When my wife was dating, she played well with our child, and the child followed suit well. My wife is really positive. I depended on her a lot. Also, a drama broke out not too long ago. I was anxious about starting a new family, but my wife said, 'I will take childcare leave.' He said, 'Just think of it like this,'" he said, expressing his gratitude.
Taeyuna, Ten Asia Reporter youyou@tenasia.co.kr