TV
Singer Lee Hyori expresses her feelings, "Why did I say I wouldn't film commercials?"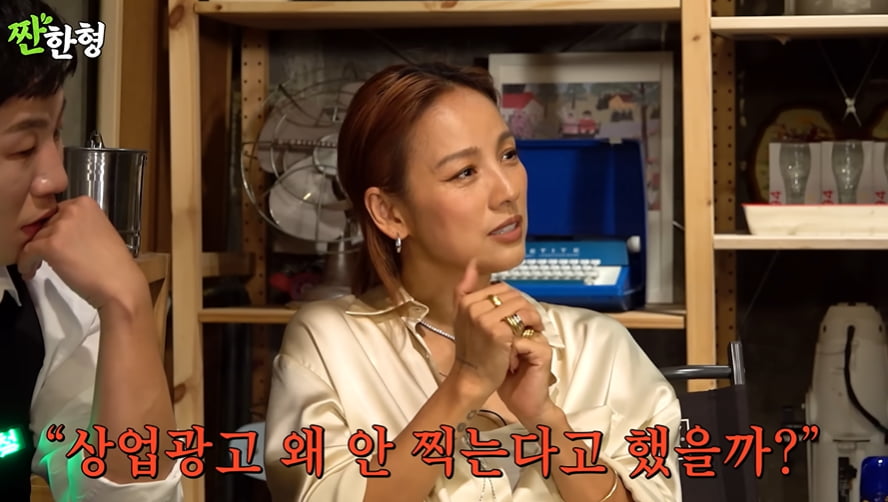 Singer Lee Hyori revealed the reason why she returned to the commercial advertising industry.
On the 4th, singer Lee Hyori appeared as a guest on the YouTube channel 'Sweet Brother Shin Dong-yeop'.
'The first salty Lee Hyori, why did you hate me back then? In the 'EP.01 Part 1' video, Lee Hyori mentioned the reason for filming the commercial again.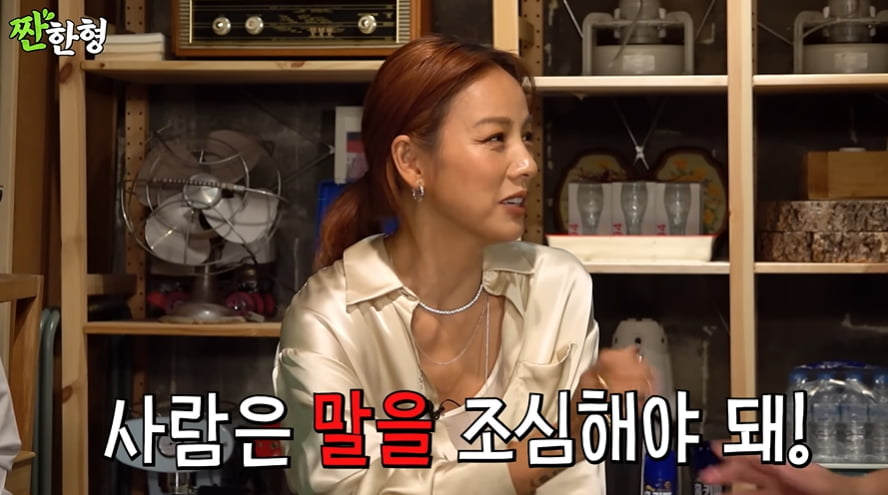 On this day, Shin Dong-yeop welcomed Lee Hyo-ri's appearance by asking, "How long has it been since this happened?" The two, who were active as MCs of 'Happy Together' in the early 2000s, met for the first time in a long time and talked. Shin Dong-yup mentioned that time and revealed, "Lee Hyori once quit drinking. I thought it would be forever. She used to explain to me how good it would be to quit drinking and do yoga." Hyori Lee said, "People have to be careful about what they say. I'm really realizing that these days. Celebrities have to be more careful because once they say something, they end up stuffed."
He continued, "We decided to do commercials again. Somehow, people's thoughts keep changing, but aren't celebrities stuffed if they say something once? I used to do it all the time because I had some thoughts in mind. Now I know that those thoughts change. I joined the dance team. "I wanted to write Holly Bang. I want to spend hundreds of millions of dollars on an expensive composer and music video, but I can't ask for this," he confessed honestly.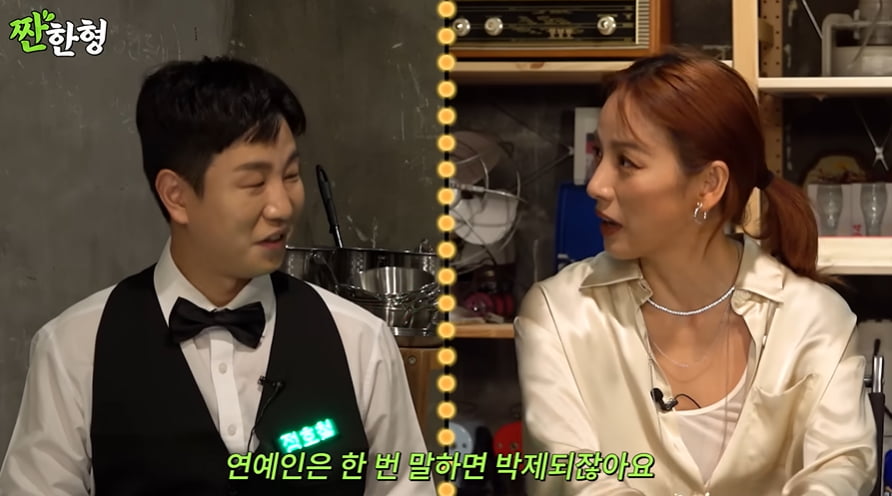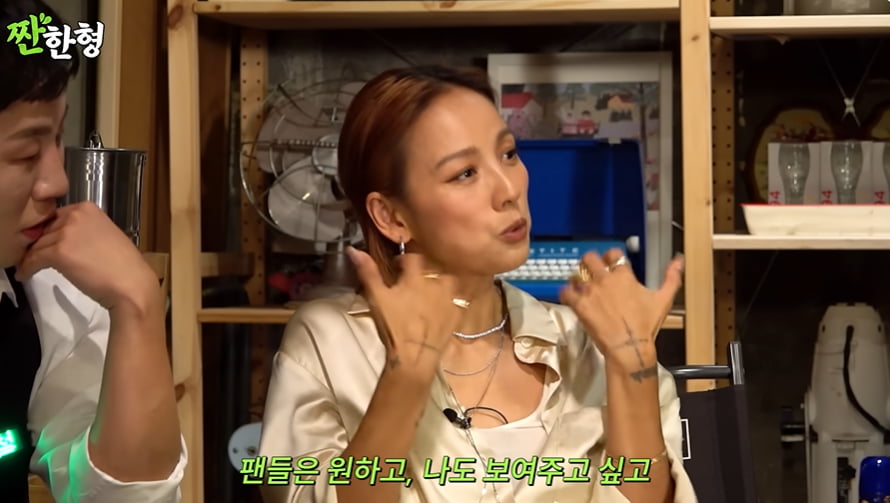 Lee Hyo-ri, who returned to the commercial advertising industry after 11 years, said, "The fans wanted it and I wanted to show it to them. If it was going to be like this, why did I say I wouldn't do commercials? I thought it would be good if I earned a lot, spent a lot, and donated a lot." In response, Jeong Ho-cheol asked, "Don't you donate a lot?" and Lee Hyo-ri said, "The amount donated was less than when filming the commercial. Fortunately, I was very thankful that a lot of advertisements came in. I am so blessed that even if I do what I want, people will be like this. "I was so grateful that you found it."
Jeong Ho-cheol, who is in a public relationship with comedian Lee Hye-ji, said, "There is a saying that she is Lee Hyo-ri of the comedy world and Lee Sang-soon," and Lee Hyo-ri joked, "What's wrong with my brother?" In response, Jeong Ho-cheol said, "On our side, women make a lot of money." Lee Hyo-ri, who heard this, explained, "There are times when I get upset because of that. He doesn't have a face that would be called ugly. He's actually tall, bulky, and handsome. He's not sculpturally handsome, but he's attractive."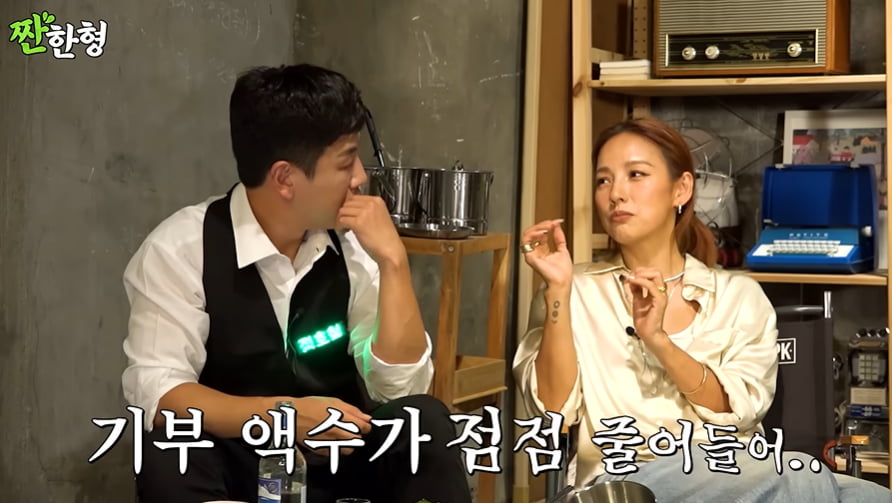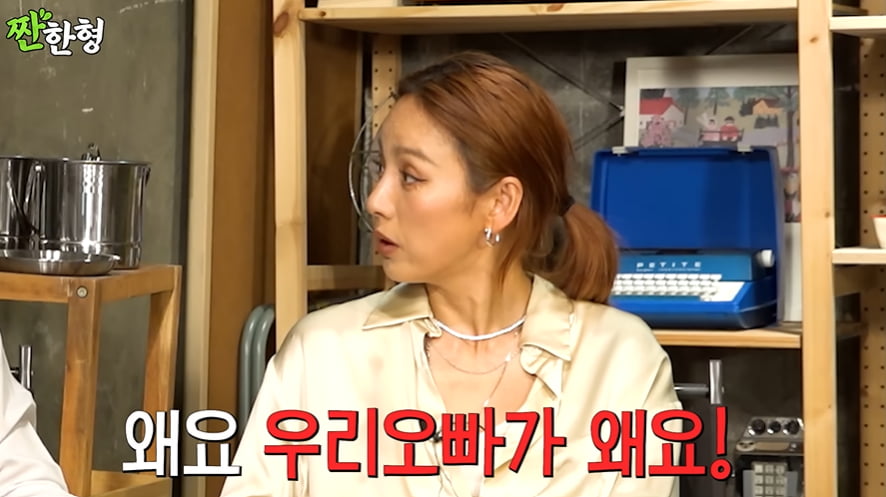 Regarding the tattoos on her body, Hyori Lee said, "I just did it because it looked pretty. In fact, I did it because I wanted to look smart and look different from others. I don't regret any of my mistakes in the past. There was a good reason for that at the time. If I didn't have a tattoo, I would have been stressed out. "It must have been unfulfilling. I accepted it all, saying it was worth it at the time," he said.
Reporter Ha-neul Lee, Ten Asia greenworld@tenasia.co.kr