TV
Actor Hwang Min-hyun of the drama 'My Lovely Liar' claimed innocence during the witness investigation.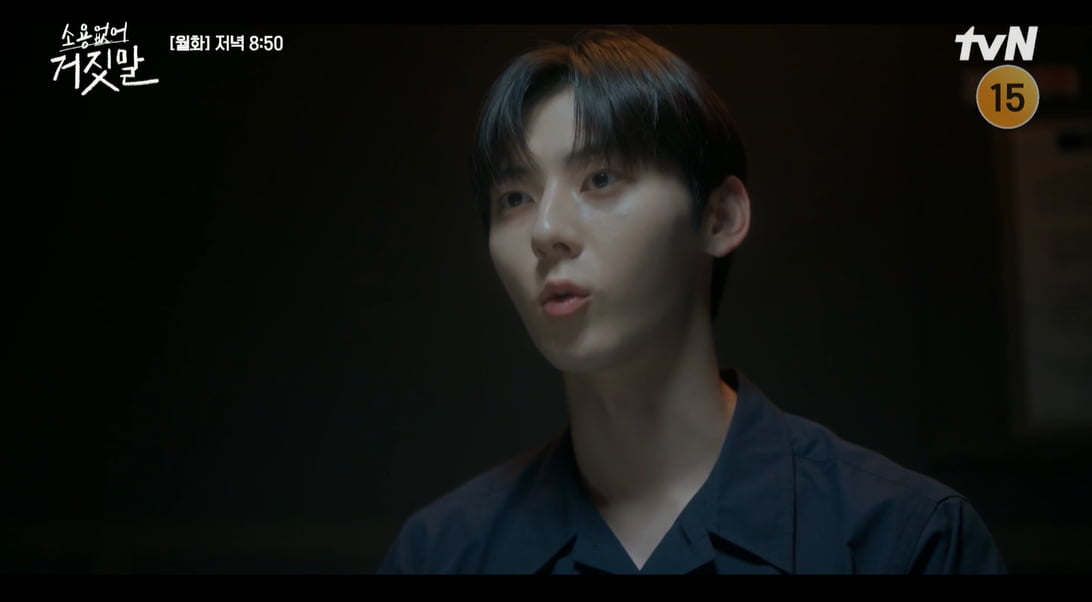 In 'My Lovely Liar', actor Hwang Min-hyun was interviewed as a reference.
In episode 11 of tvN's Monday-Tuesday drama 'My Lovely Liar', which aired on the 4th, Kim Do-ha (played by Hwang Min-hyun) claimed her innocence.
On this day, the police discovered a mysterious white-skeleton body on a hill behind Hakcheon Beach, and confirmed that it was that of Choi Eom-ji (Song Ji-hyun). The police contacted Kim Do-ha and asked him to come for questioning. Kim Do-ha expressed his doubts about the location of the discovery, saying, "In a mountain? The place where it was discovered was a mountain, not the sea?"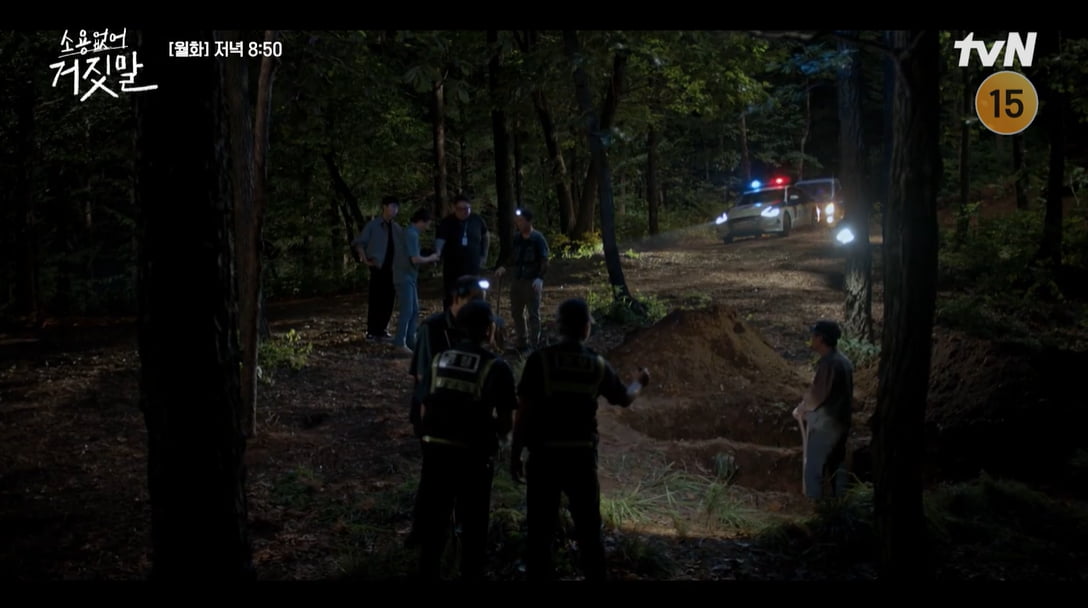 Kang-min visits Mok Sol-hee (Kim So-hyun) and hears that there is a slight loophole in her ability to distinguish between lies. Kang Min commented, "So, if a person commits a murder and doesn't remember it, it sounds like the truth? That person was taking sleeping pills and tranquilizers at the time. The side effect of both is decreased cognitive ability." Nevertheless, Mok Sol-hee showed strong faith in Kim Do-ha.
Mok Sol-hee went to a jazz bar and met Kim Do-ha. Seeing Mok Sol-hee's dark expression, Kim Do-ha said, "What's going on? Even if I can't hear a lie, I can recognize facial expressions well." In response, Mok Sol-hee pretended nothing was wrong and hugged Kim Do-ha tightly without saying a word.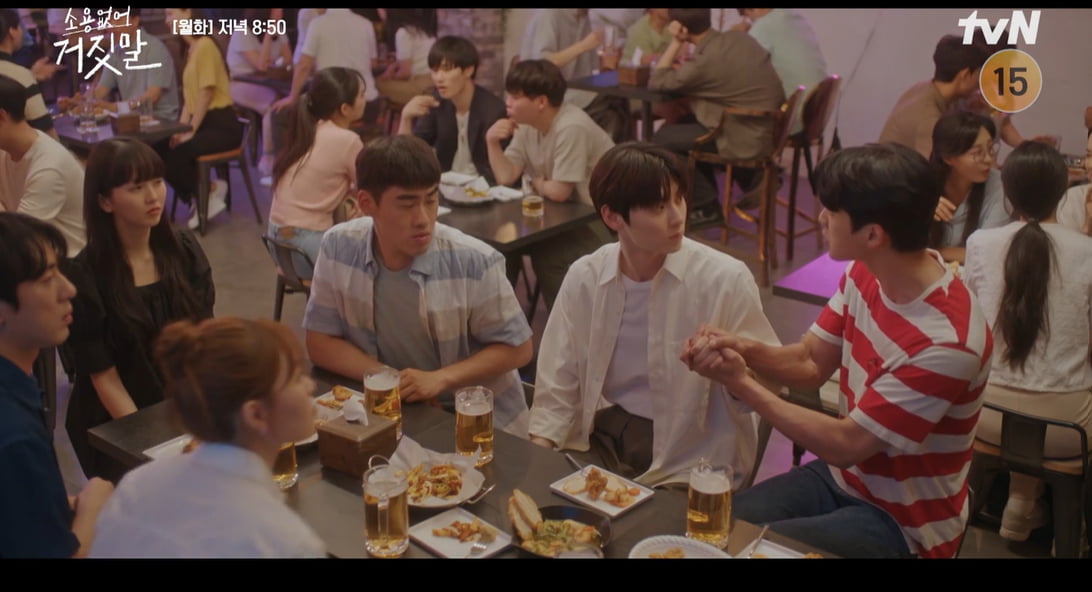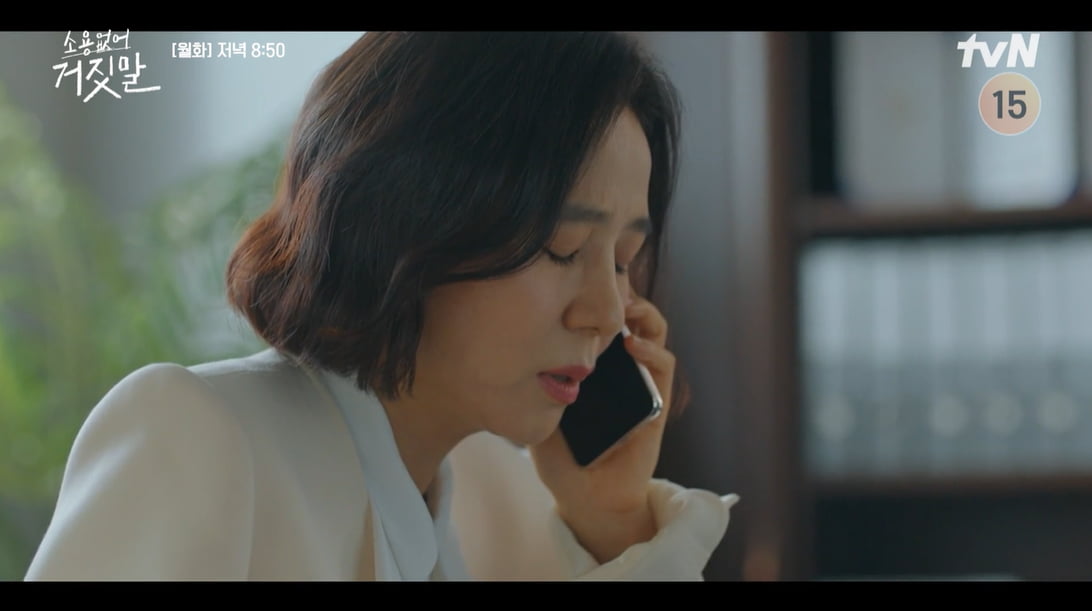 Kim Do-ha received a notice to summon a witness for questioning. The white-skeleton body was revealed to be Choi Eom-ji. Yeon-mi (played by Seo Jeong-yeon) told Kim Do-ha, "Go to the witness investigation and stay quiet and don't say anything," but Kim Do-ha said, "I will tell you everything I know. If I were the culprit, I should stay quiet. But it's not me."
Yeon-mi, recalling Detective Kwak's words that a man's ring was found next to the skeletal body, asked, "Did you have a ring that you wore with the dead man? Where is that now?" Kim Do-ha replied that he threw it in the sea.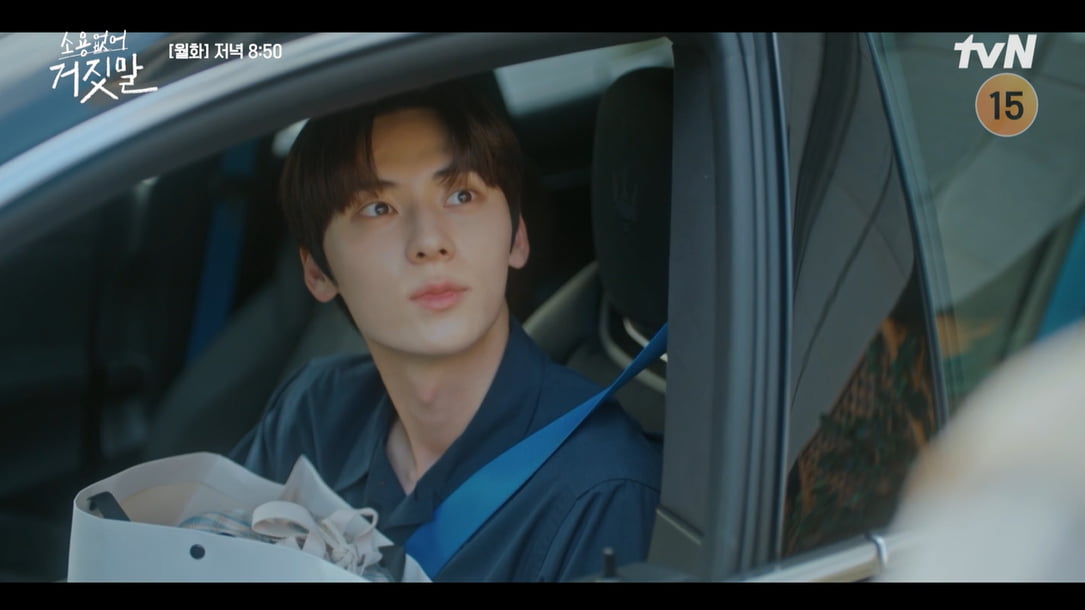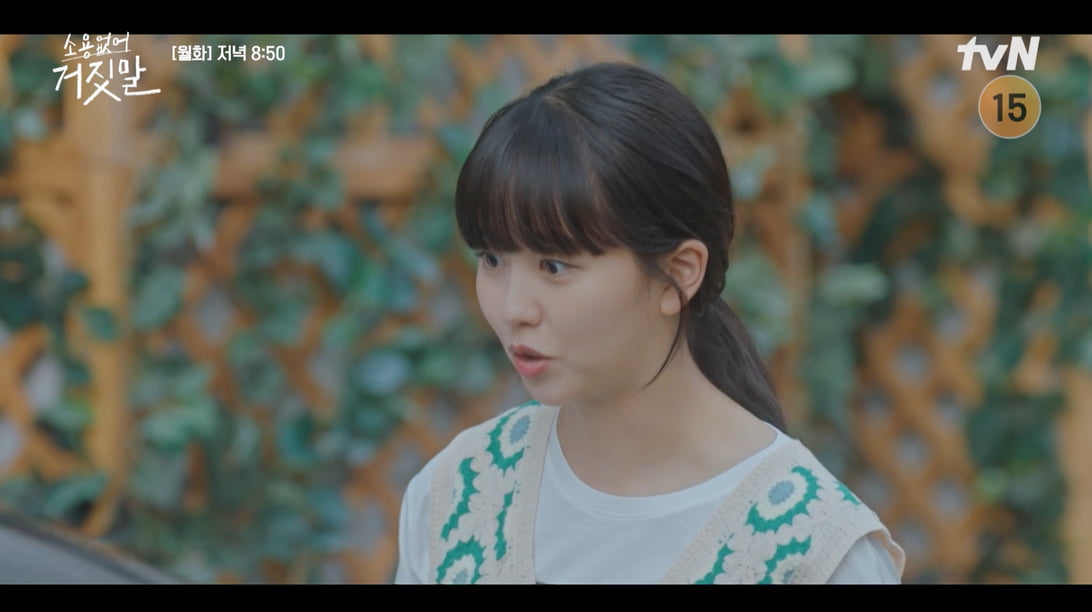 Mok Sol-hee, who was worried, asked if he would go with him, but Kim Do-ha went out alone. Since the news was reported, the public's attention has been focused on Kim Do-ha. In response, Mok Sol-hee said, "I wish everyone would trust him. That's not true, he's a good person."
After giving an honest statement, Kim Do-ha visited the mountain where Choi Eom-ji was found and prayed for the soul of the deceased. However, Choi Eom-ho (played by Kwon Dong-ho) waited in ambush in front of Kim Do-ha's house and stabbed someone with a knife.
Reporter Ha-neul Lee, Ten Asia greenworld@tenasia.co.kr