TV
Sweet romantic date with Hwang Min-hyun and Kim So-hyun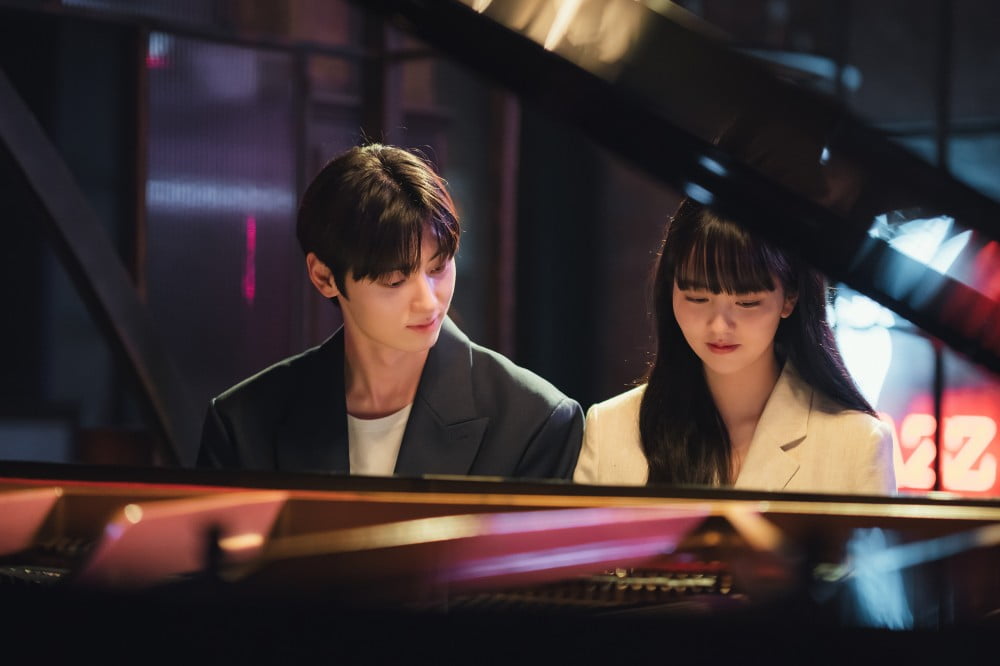 Will Kim So-hyun and Hwang Min-hyun be able to keep their faith in each other?
On the 4th, tvN's Monday-Tuesday drama 'It's No Use Lies' captured the happy daily lives of Mok Sol-hee (played by Kim So-hyun) and Kim Do-ha (played by Hwang Min-hyeon) who are in love. Like ordinary couples, the two enjoy a date in a place where their own memories are made. The atmosphere sweeter than the piano melody creates excitement.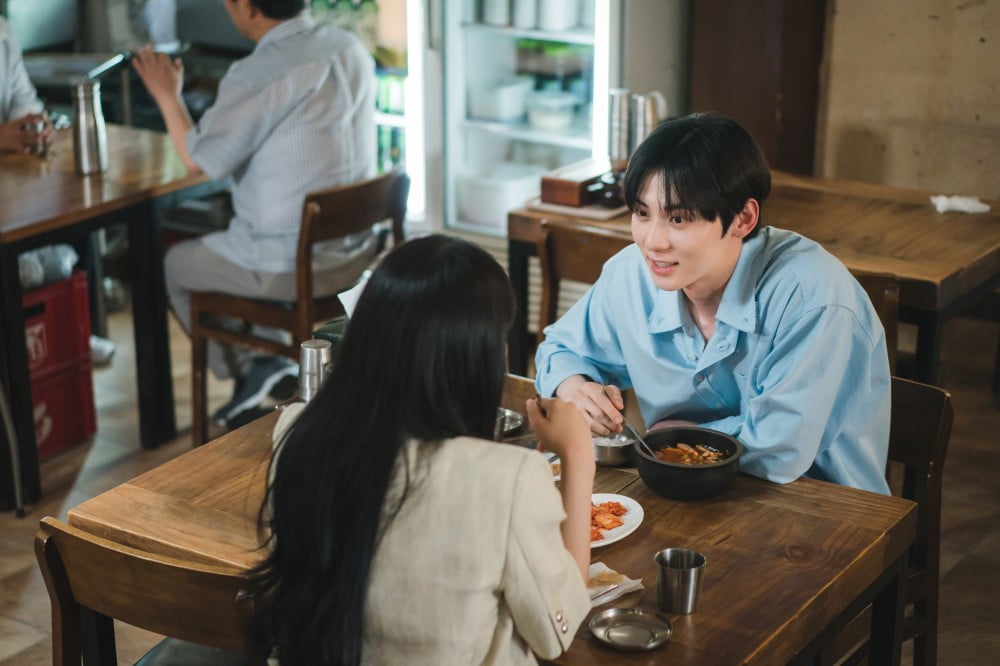 In the last broadcast, Mok Sol-hee and Kim Do-ha finally started dating. However, at the peak of happiness, a crisis came. The remains discovered on a hill near Hakcheon Beach heightened the sense of crisis by hinting at an uncertain future. With unpredictable upheaval predicted, the photos released on this day capture even more attention as they depict a romantic date before the storm.
First, a date at a hangover soup restaurant, which has great meaning for Mok Sol-hee and Kim Do-ha, catches the eye. The place where Kim Do-ha, who had been avoiding people's gaze, took off his mask for the first time and offered his side to Mok Sol-hee, and the hangover soup restaurant where they began to become curious about each other is special to the two. Unlike in the past when they sat side by side facing the wall, the sight of the two lovers talking happily while facing each other looks more comfortable than ever. I wonder what kind of conversation they had at the hangover soup restaurant they visited together after a long time since they became lovers.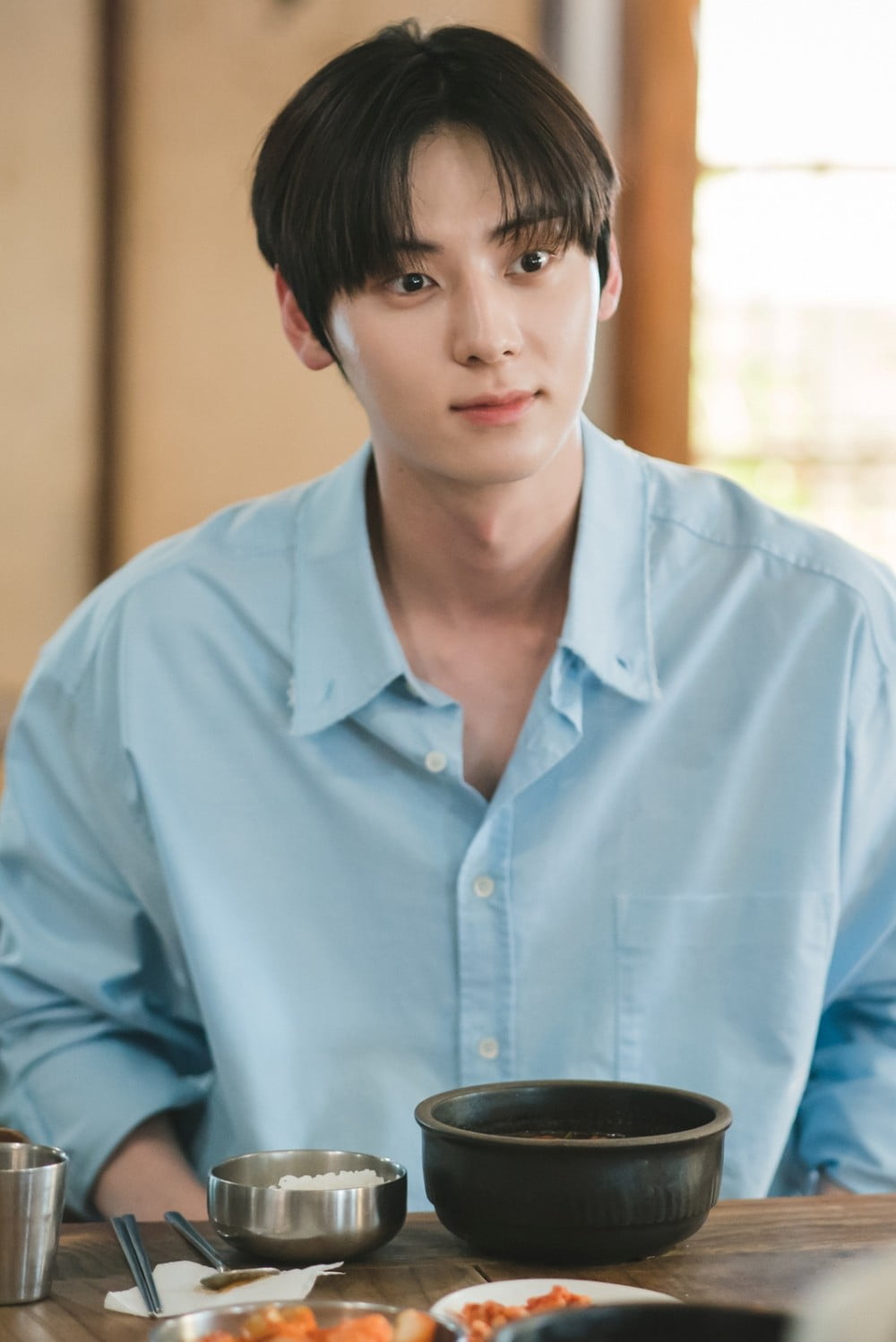 The same goes for jazz bar Oasis. This is the place where Kim Do-ha, who decided not to run away or hide from the past due to the courage given by Mok Sol-hee, revealed himself in front of people for the first time. The sight of Mok Sol-hee and Kim Do-ha sitting side by side in front of the piano evokes more than just excitement, it is touching. Kim Do-ha gently teaches Mok Sol-hee to play the piano. The romantic atmosphere between the two is sweeter than the piano melody. It raises the excitement index about what the two will play on a romantic piano date.
The production team of 'It's No Use Lies' said, "Mok Sol-hee and Kim Do-ha, who became lovers, spend a comfortable and happy time," and "As mysterious remains are discovered, a strong crisis that shakes them comes. Will they be able to protect their faith and love for each other? "Please wait and see if I can do it," he said.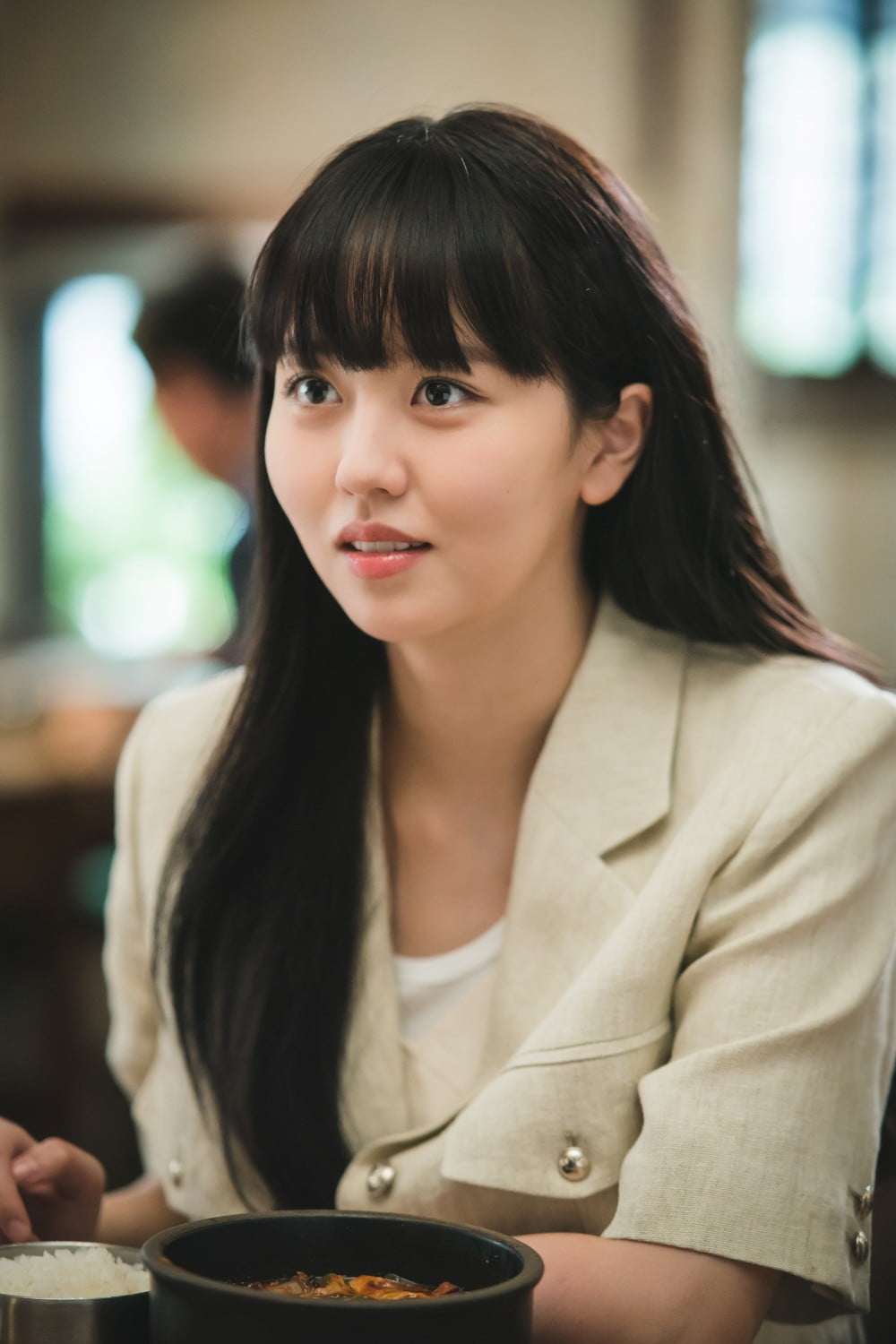 Kang Min-kyung, Ten Asia reporter kkk39@tenasia.co.kr