TV
Lee El confessed that she and Son Seok-gu have already married, divorced, and reunited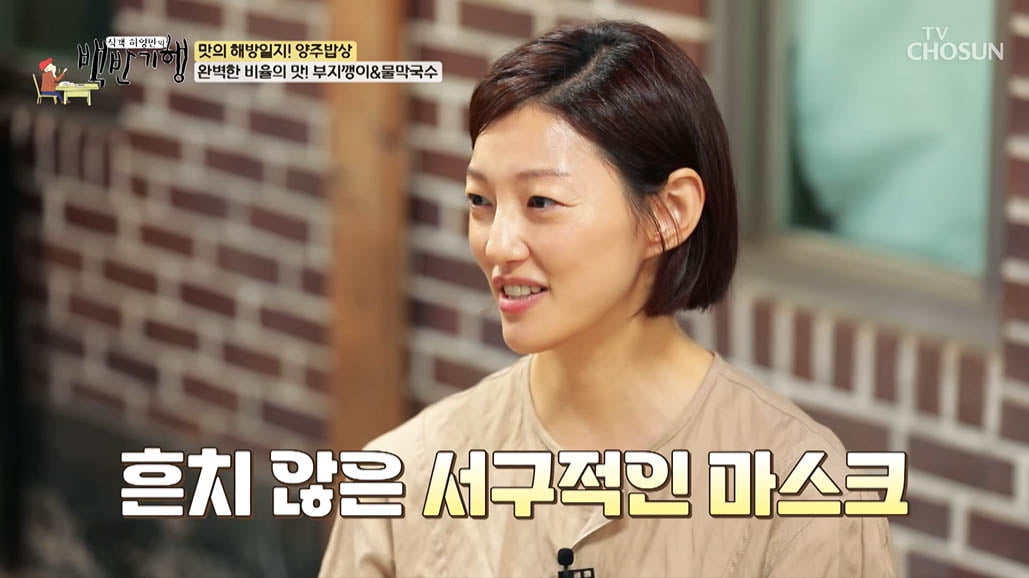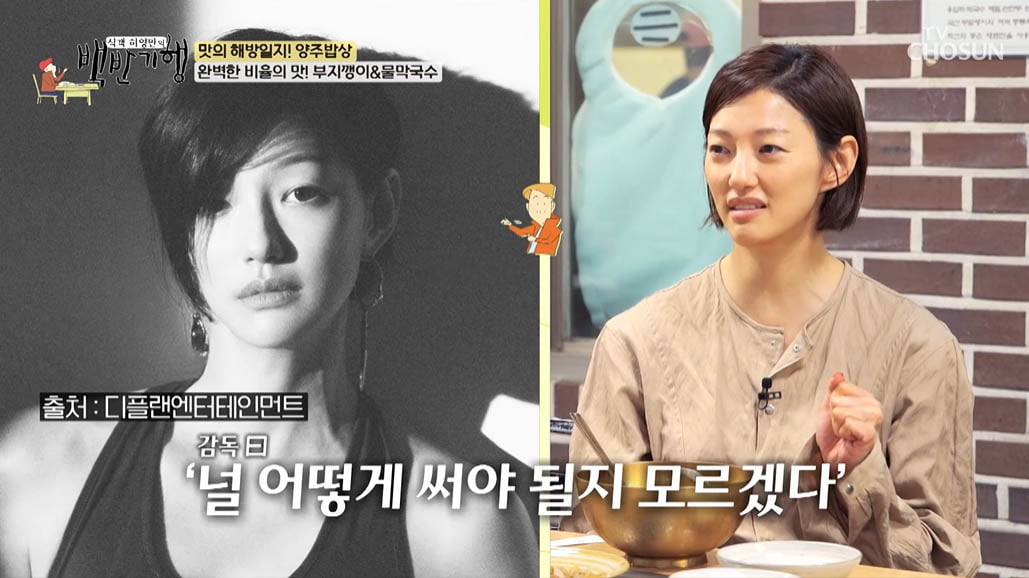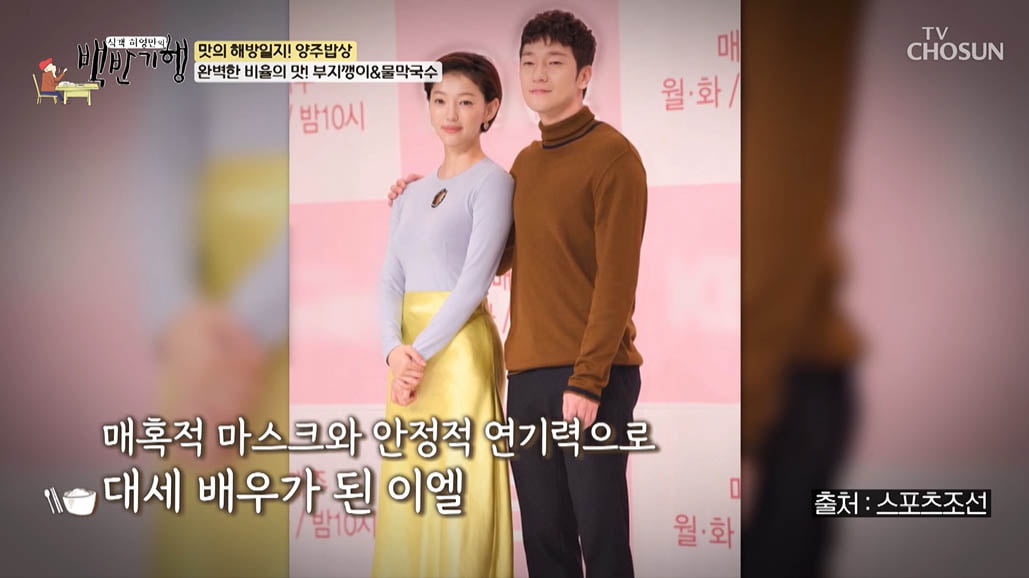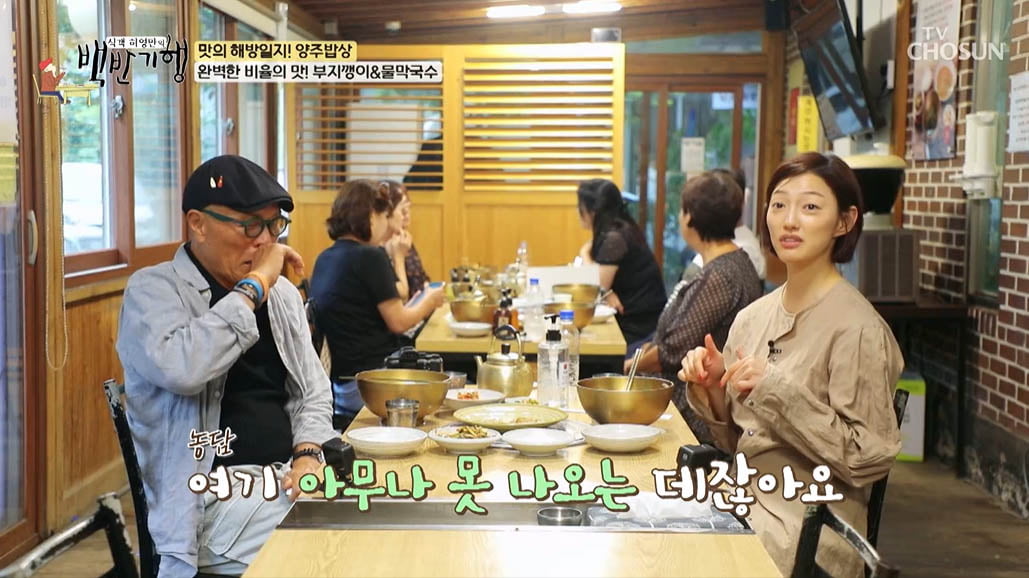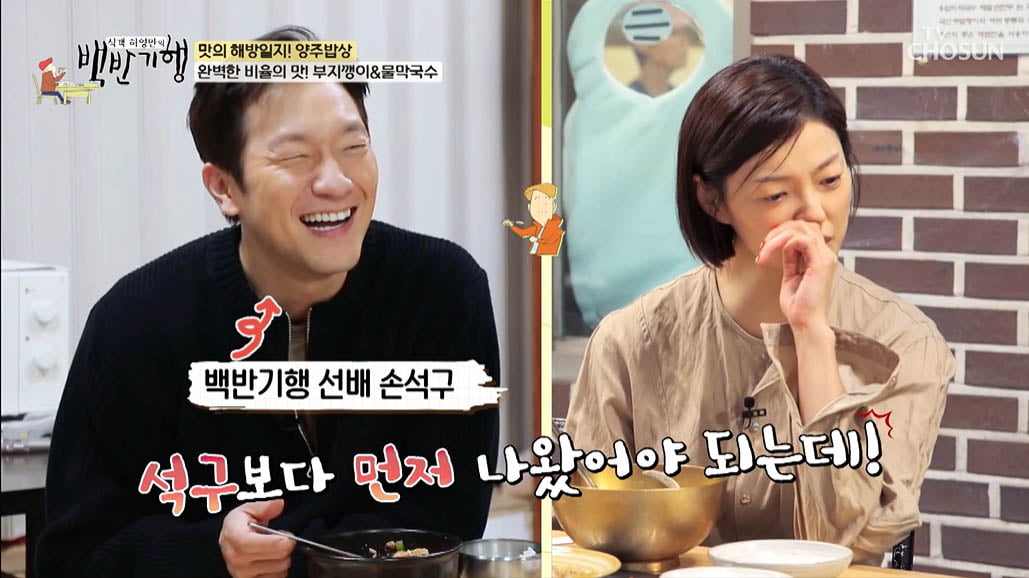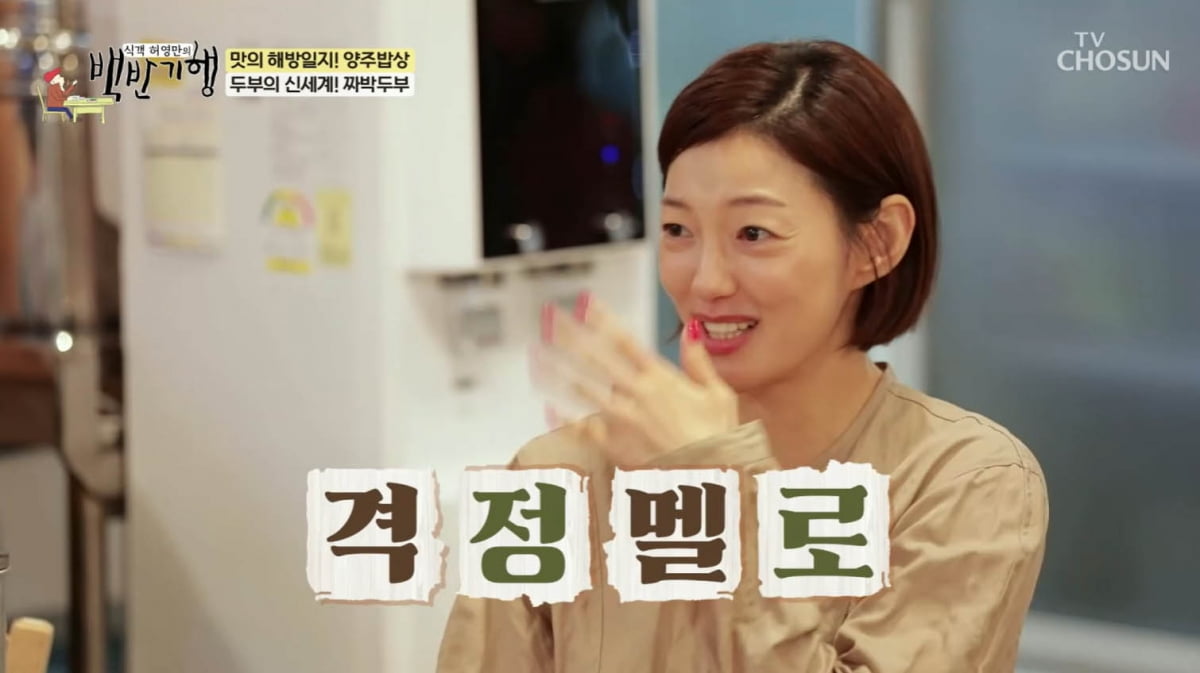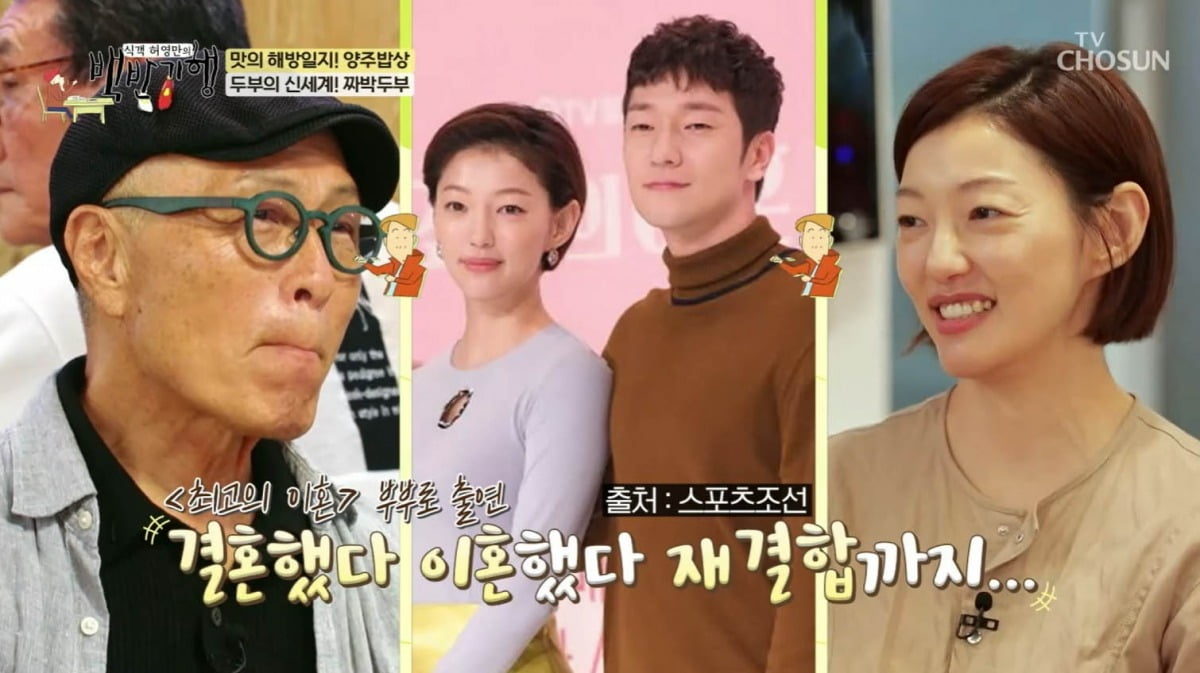 Actor Lee El revealed that he wants to try the passionate melodrama genre.
Actor Lee El appeared on TV CHOSUN's 'Heo Young Man's Food Travel', which aired on the 1st.
Heo Young-man and EL visited Yangju's Teojudaegam, which has been in place for over 30 years. This restaurant, which welcomes guests with a cool view of Majang Lake and a cozy vegetable garden, prepares daily meals with fresh vegetables grown on site, including peppers, eggplants, pumpkins, and carrots. From charcoal-grilled Korean beef bulgogi that is seasoned upon ordering to soybean paste stew made with fish and soybean paste that was made in-house, the two diners could not help but be impressed by the owner's friendly rural dining table.
EL said, "There's a dish I've been waiting for with my spoon in my mouth since I was little, and it's 'steamed skate.'" It is said that it was the tastes of his parents from Gyeongsang Province that first awakened his 'food DNA'. Heo Young-man was also surprised by Lee El's ability to identify ingredients and his sharp sense of tongue.
Although he has already been an actor for 15 years, EL confesses that he was unknown for 10 years. EL said, "I was unknown for a long time, almost 10 years." He added, "I guess I look unique." EL, who has a Western appearance and a low-pitched voice, confessed to the director when he went to the audition, "He said, 'I don't know how to use you.' I also heard many people say that my face and voice don't match because my voice is low-pitched." It is said that EL's slump was so long that she even considered plastic surgery.
Heo Young-man joked, "If 'A Hundred and Half Travels' comes out, all your troubles will be over." EL made everyone laugh by saying, "That's right. Isn't it a place where not everyone can come out?" He then joked, "I should have come out before (Son) Seok-gu, but that's a bit disappointing."
Since her debut, EL has played a variety of roles, from a transgender role to a grandmother of three gods, a stalker, and a madam in the entertainment industry. EL said, "It's a deep adult melodrama. As I said before, I want to try a passionate melodrama." Heo Young-man asked, "Who would you like to act as your counterpart? Son Seok-gu?" EL responded, "Everyone is fine except Son Seok-gu. I've already married Seok-gu, divorced him, and even gotten back together," making everyone laugh. EL has already worked with Son Seok-gu in two dramas, 'The Best Divorce' and 'My Liberation Journal'.
Kim Ji-won, Ten Asia reporter bella@tenasia.co.kr