TV
Jerome mentions ex-wife Bae Yoon-jung as "famous choreographer"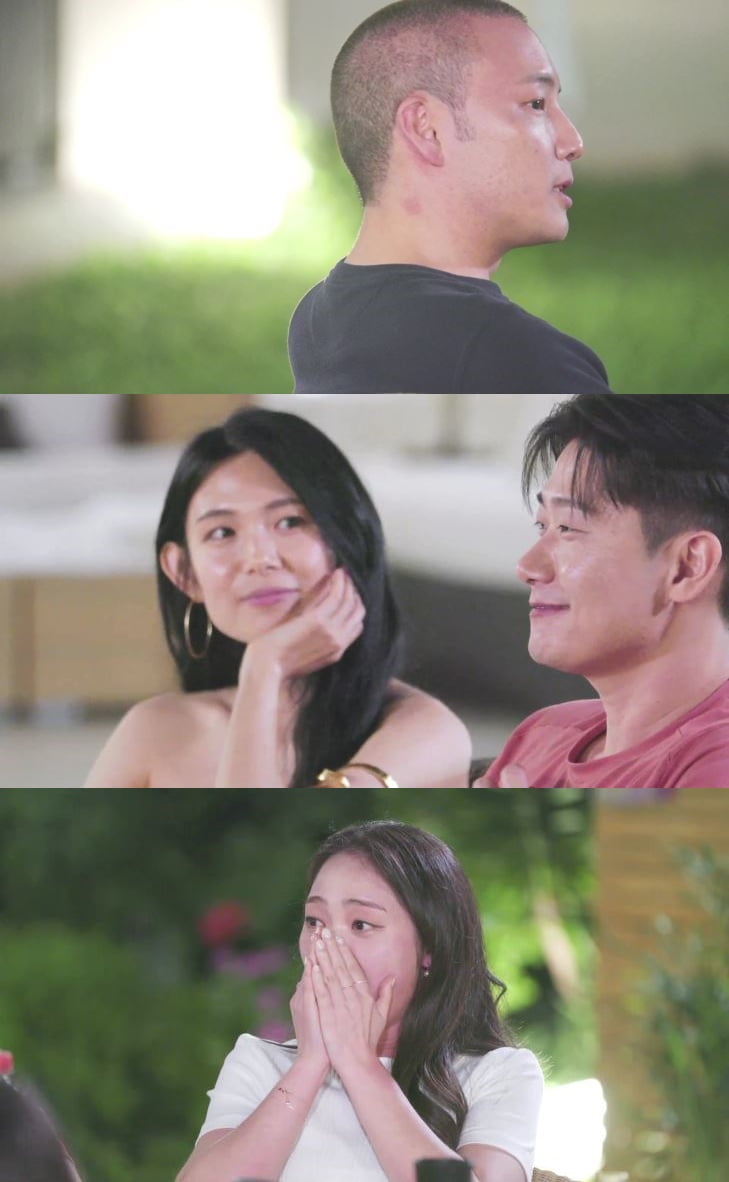 'Idol Singles 4' Jerome confesses his brilliant career along with his Korean age.
In the 7th episode of MBN's 'Idol Singles 4', which airs on the 3rd, the ages of all 10 American single men and women will be revealed. At the same time, Jerome confesses his Korean age and his brilliant 10-year career in the entertainment industry, shocking Benita, with whom he had formed a romantic relationship.
Single men and women who revealed their ages on this day freely expressed their reactions to their age disclosure, such as confidently saying, "I'm 00 years old in Korean years, so I'm the oldest, right?" or surprised, saying, "She's really young." In particular, Jerome, who assured everyone that he would be "the youngest," revealed that he was older than expected, as evidenced by his X-Large activities in the 2000s, causing divorced men and women to dilate their pupils.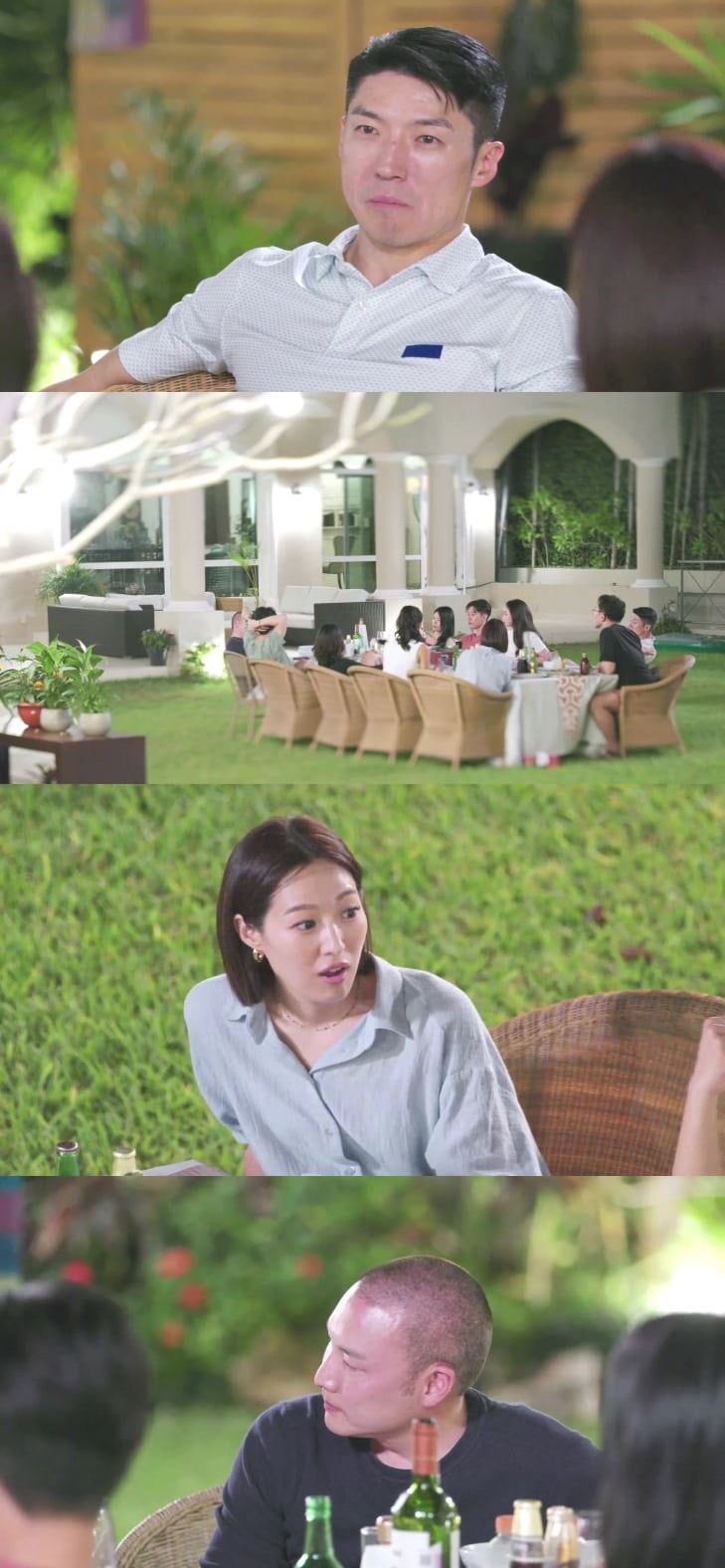 In addition, Jerome made another confession, saying, "I have 10 years of experience as an entertainer in the entertainment industry, including as a singer, rapper, VJ, MC, and acting." He also carefully mentioned 'X', saying, "My ex-wife is also a famous choreographer." do. MCs Lee Ji-hye and Eun Ji-won, who were watching Jerome's bombshell announcement in which a lot of information was poured out in an instant, said, "Benita, who has a mutual interest in Jerome, always thought that Jerome was younger. What should I do?" and "I don't think I can hear anything now." Show concern.
As expected by the MCs, Benita, who was shocked, kept repeating, "This is a great twist," and finally complained of dizziness, saying, "I think I need to go to my room and lie down for a bit." Jerome, who confessed his colorful past, also watches Benita's thoughts and pays close attention to her every move, raising curiosity about what kind of change Jerome's disclosure of information will bring about in the relationship between the two.
The production team said, "After the 10 single men and women who had been living without hesitation and calling each other by their first names revealed their unexpected ages, they began to show off their unexpected trustworthiness and hidden charm by adopting K-drinking etiquette. "Please focus on the situation after the age reveal, which gives a glimpse into their other charms, and on Benita's confused feelings as she begins to search the Internet."
Kang Min-kyung, Ten Asia Reporter kkk39@tenasia.co.kr