TV
Jung Il-woo "I accept the shock of a cerebral aneurysm and live with it"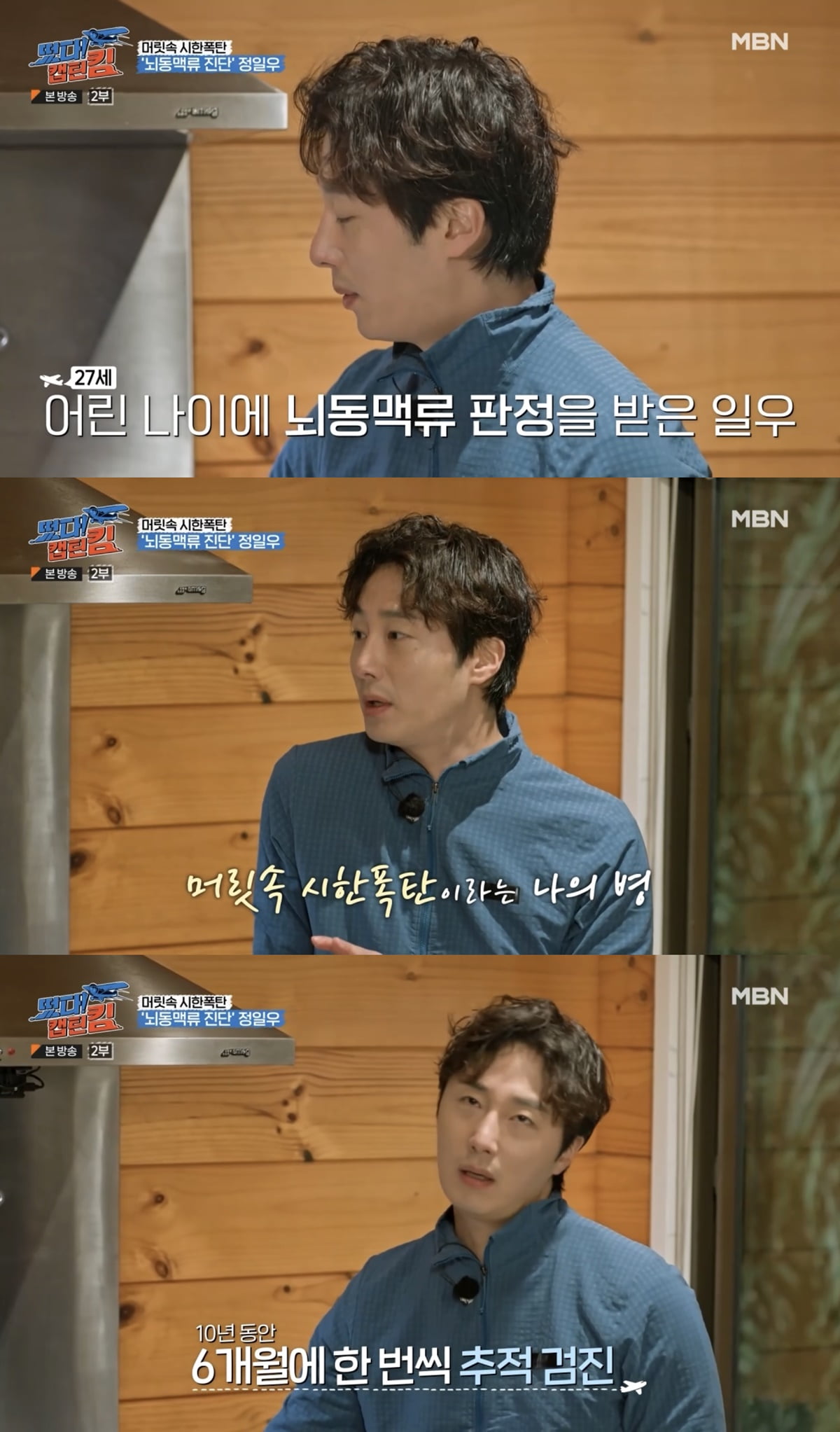 Actor Jung Il-woo revealed that he was diagnosed with a brain aneurysm at the age of 27.
MBN's 'It's Out!' aired on the 2nd. In 'Captain Kim', Jung Il-woo was depicted preparing dinner with Seo Dong-ju and talking about his brain aneurysm diagnosis.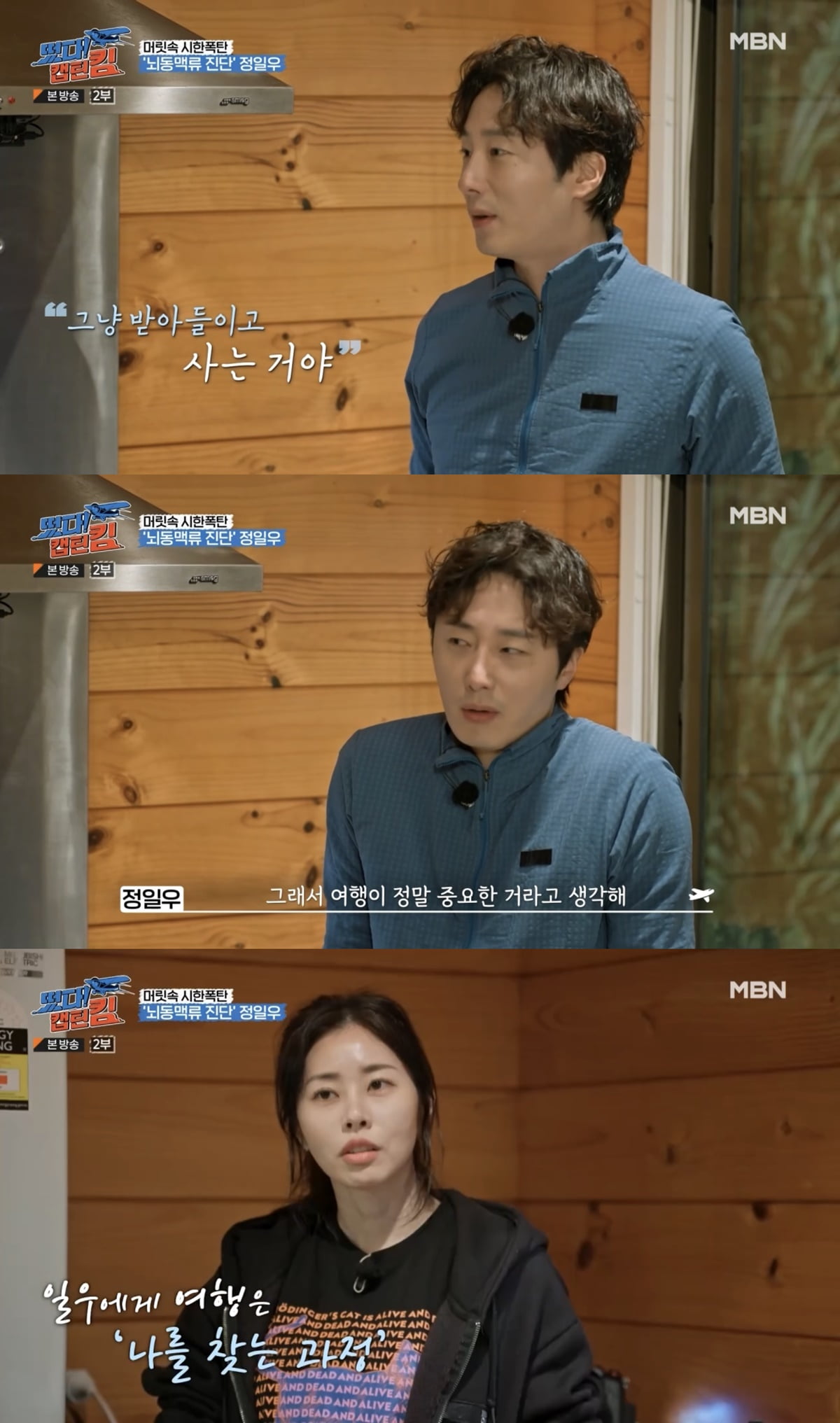 On that day's broadcast, Jung Il-woo said, "I was sick. I was shocked to find out that I had a brain aneurysm." He added, "I haven't even left the house for several months. When I was diagnosed, the teacher said it was a time bomb-like disease and they didn't know when I would die. I'm still doing follow-up tests."
Seo Dong-ju asked, "Is that still the case? Do I have to continue to receive it consistently? How often do I do it?" Jung Il-woo replied, "I get it once every six months. In fact, I've known it for almost 10 years already. It's my body, so what can I do? It's my disease. I just accept it and live with it."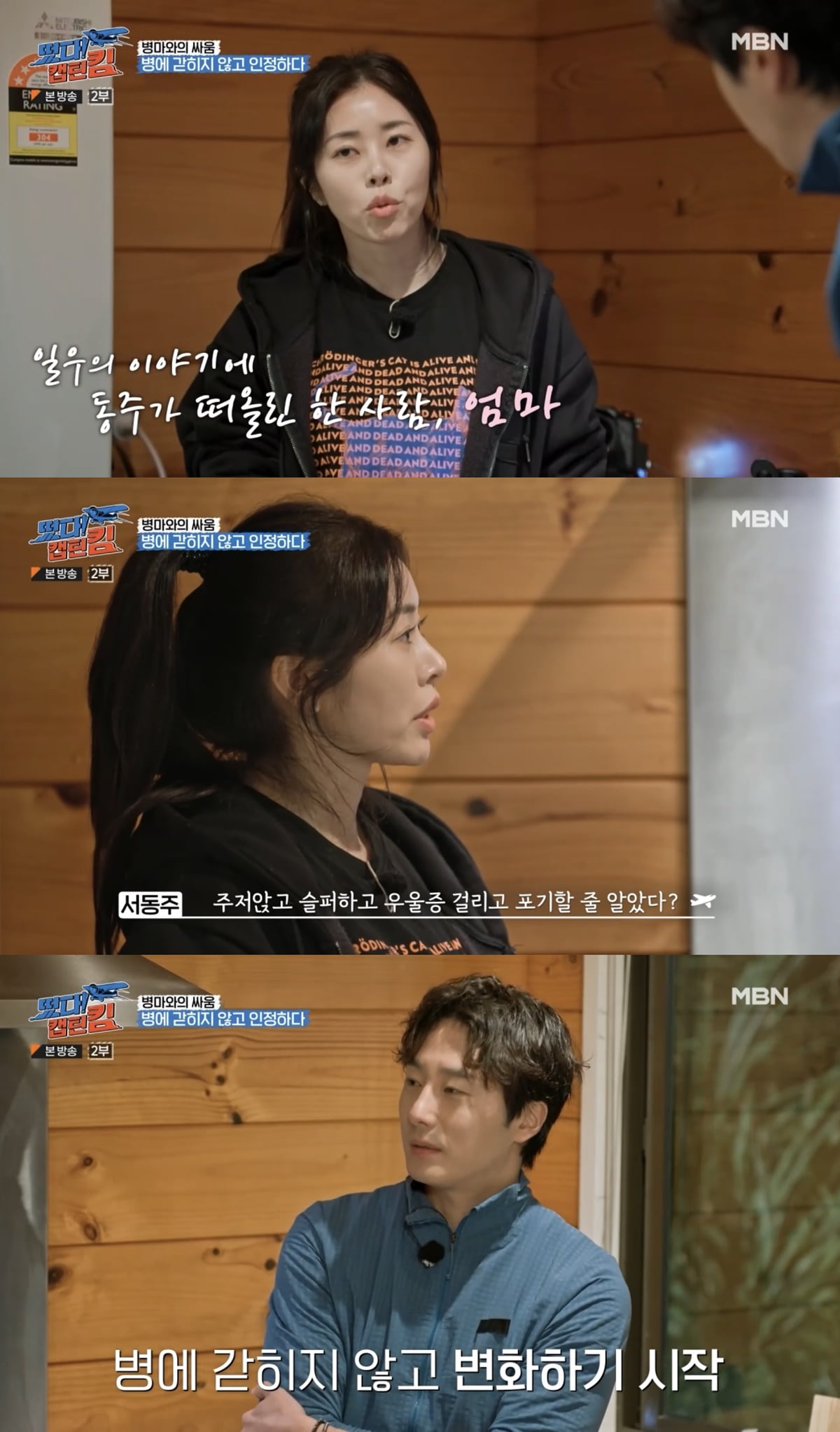 Seo Dong-ju said, "I think it's great that you accept that." Jung Il-woo said, "I couldn't do that at the time either. That's why I think traveling is really important. I go there and look for myself. Originally, the doctor told me that I shouldn't even get on an airplane. Didn't they say that if I was stuck in a bottle and only thinking about that, I would be stuck in a bottle?" .
Seo Dong-ju also said, "My mother recently got breast cancer. I'm saying this because I was surprised to see my mother after the surgery because she was similar to you. I thought my mother would collapse, become sad, get depressed, and give up? I feel like my mother is a delicate person. It's difficult. "As this came to me, at some point I accepted it and changed. I changed 180 degrees. When I look at you, I think of that. It also reminds me of my mom that you accept it, struggle with it, overcome it, and then enjoy the present. I think it's amazing."
Kang Min-kyung, Ten Asia reporter kkk39@tenasia.co.kr