TV
'I'm Solo' 16th member Youngsook, unable to come to her senses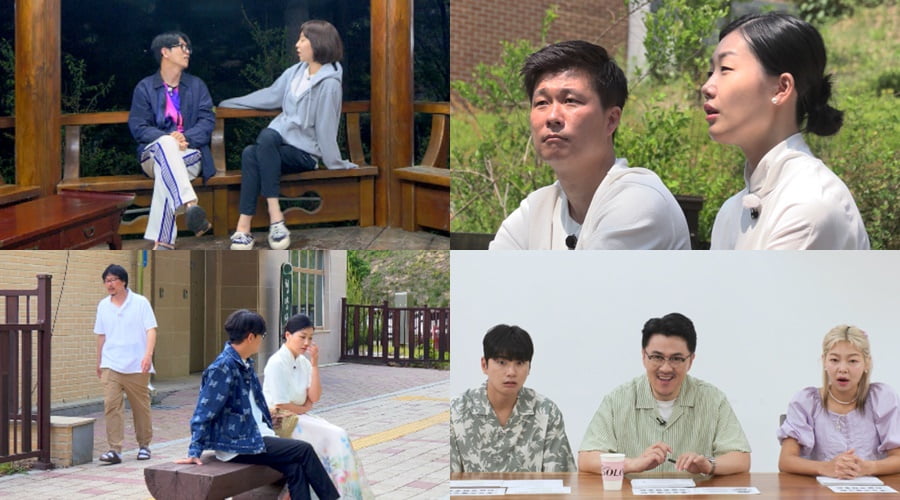 The 16th love line of 'I am SOLO' is reorganized in 'Chaos of Great Chaos'.
Ahead of the broadcast on the 6th, SBS PLUS, ENA's entertainment show 'I am SOLO' released a trailer showing the romance of 'Solo Country 16 Street', which seems to be going back to the beginning.
In this trailer, Hyun-sook sits in the pavilion with Young-ho and asks straight, "If a man were to choose tomorrow, who would he choose?" On the other hand, Young-suk said to Yeong-sik, who seemed to have hardened into 'Hyeon-suk's single path,' "(Hyun-sook) said that she ultimately chose Yeong-sik? "I don't think so," he says with a meaningful remark, triggering Yeongsik's 'alertness.'
Next, Gwang-soo, who was the one who experienced an unprecedented date interruption with Young-sook, said, "I was reset. "It was reset early this morning," he said, showing a 'mental breakdown.' After a while, he asked Jeong-suk, "Why did you look for it?" and asked, "Why?" "Let's go out on a date," he said, making a powerful comment.
Sang-cheol even meets Ok-sun instead of Young-suk and actively appeals, saying, "A personality like Ok-sun is completely my style," and Young-sook, without even conscious of it, walks to the back where Young-sook and Young-ho are talking.
The 3 MCs who witnessed the shocking situation at 'Solo Nara 16th Street' were speechless. Defconn laughs and slams the table, saying "Huh!" and Song Hae-na just opens her mouth. Lee Yi-kyung is also said to be frozen in place with 'pupil dilation', drawing attention to what happened in 'Solo Nara 16th Street'.
The chaos at 'Solo Country 16' can be seen on 'I SOLO', which airs at 10:30 pm on this day.
Taeyuna, Ten Asia Reporter youyou@tenasia.co.kr