TV
Lee Cheon-soo, scandal broke out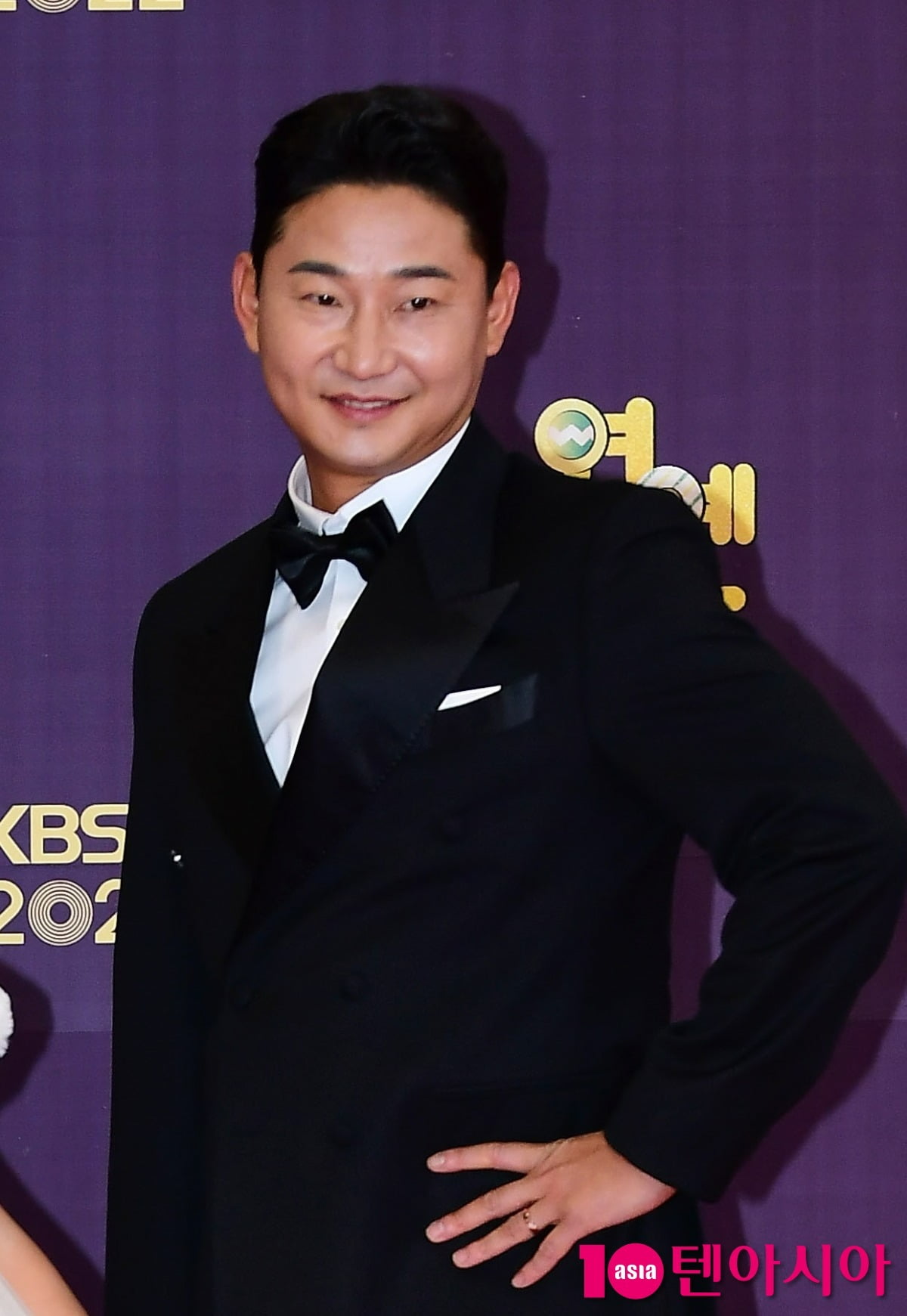 Lee Cheon-soo, the 'pungun of the ground', foretells a scandal by swearing at the recording studio.
In TV Chosun's 'Chosun Sports Council', which airs on the 1st, members will compete in the 'Asian Games Golden Bell' quiz competition, with travel expenses to Hangzhou at stake. While Chinese language skills are expected to be important for business trips to Hangzhou, the production team presented a quiz asking, "Please write 'Have you eaten?' in Korean, which is also used as a greeting in Chinese." As soon as they heard this, 'Y University seniors and juniors' Jeon Hyun-moo and Jo Jeong-sik wrote down answers in a 1-second cut, showing off their 'brainy guys' side.
Meanwhile, 'Lee Young-woong' Lee Cheon-soo also writes down the answer without hesitation, but Jeon Hyun-moo, who sneaks a peek at it, is unable to continue his words and bursts into laughter. Lee Cheon-soo calmly gives a 'hint' by saying, "It's a word you use when you're really angry," and "It's also a word that director Heo Jae used a lot." Jeon Hyun-moo also helped, saying, "The pronunciation is similar to Korean swear words, so Brother Heo Jae can use what he usually says."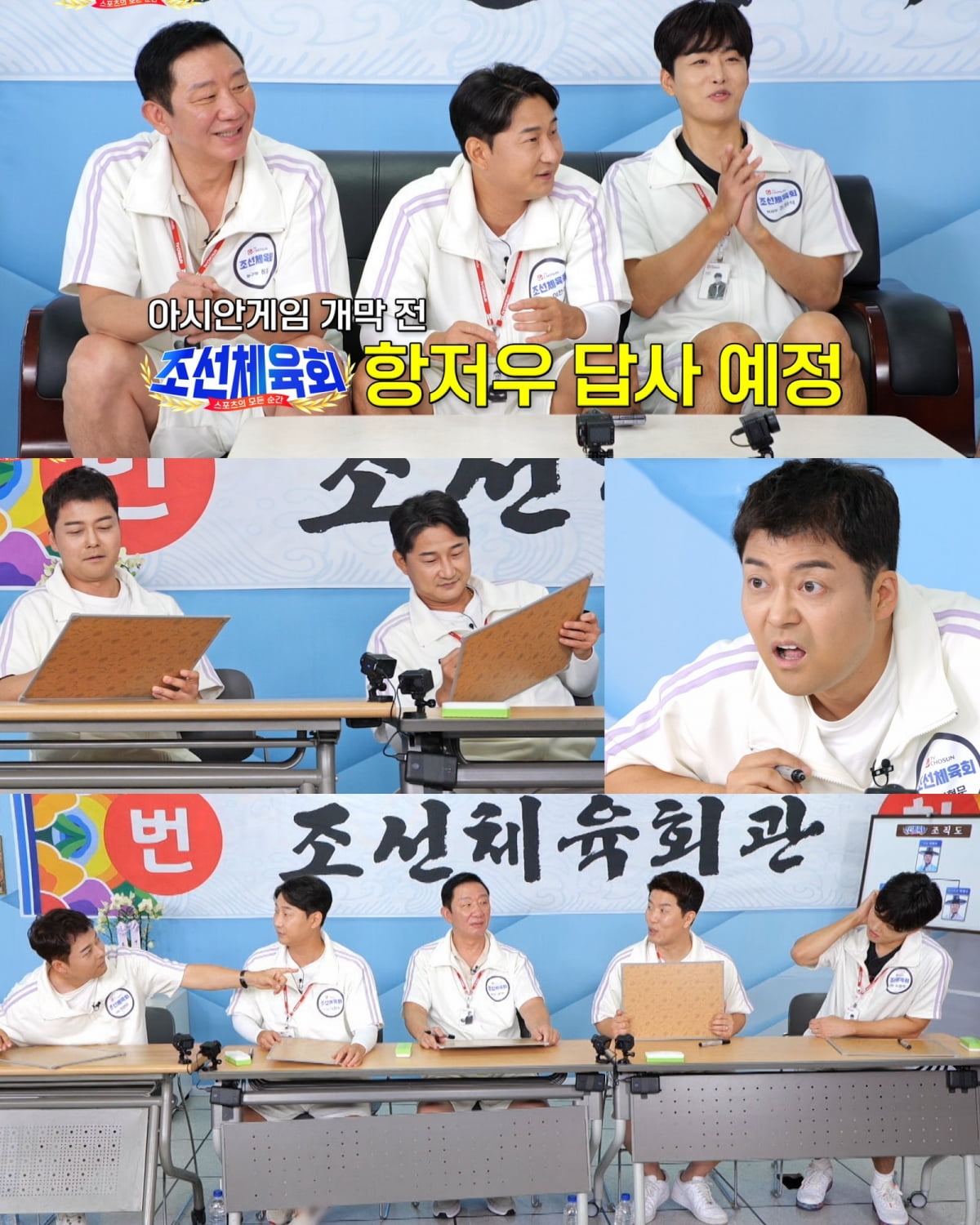 'Muline' No. 1 and 2 Heo Jae and Kim Byeong-hyeon have no clue, saying, "I don't even know Korean well, but are you asking me to speak Chinese?" and are getting further and further away from obtaining travel expenses to Hangzhou.
Before each person's answer is finally revealed, Jeon Hyun-moo protects the production team by saying, "Don't be too surprised by Cheon-soo's answer." Lee Cheon-soo, who proudly gave the answer, was elated and said, "It's correct, depending on what you hear!" However, the production team had to think about how to deal with Lee Cheon-soo's 'swearing during recording', which was rampant. Heo Jae breaks everyone's expectations and writes an overly 'nice' answer, shocking the members.
The full story of the 'Lee Cheon-soo recording site swearing incident' will be revealed in the 5th episode of 'Chosun Sports Council', which airs at 10 PM on this day.
Taeyuna, Ten Asia Reporter youyou@tenasia.co.kr