TV
Han Hyo-joo, understated sadness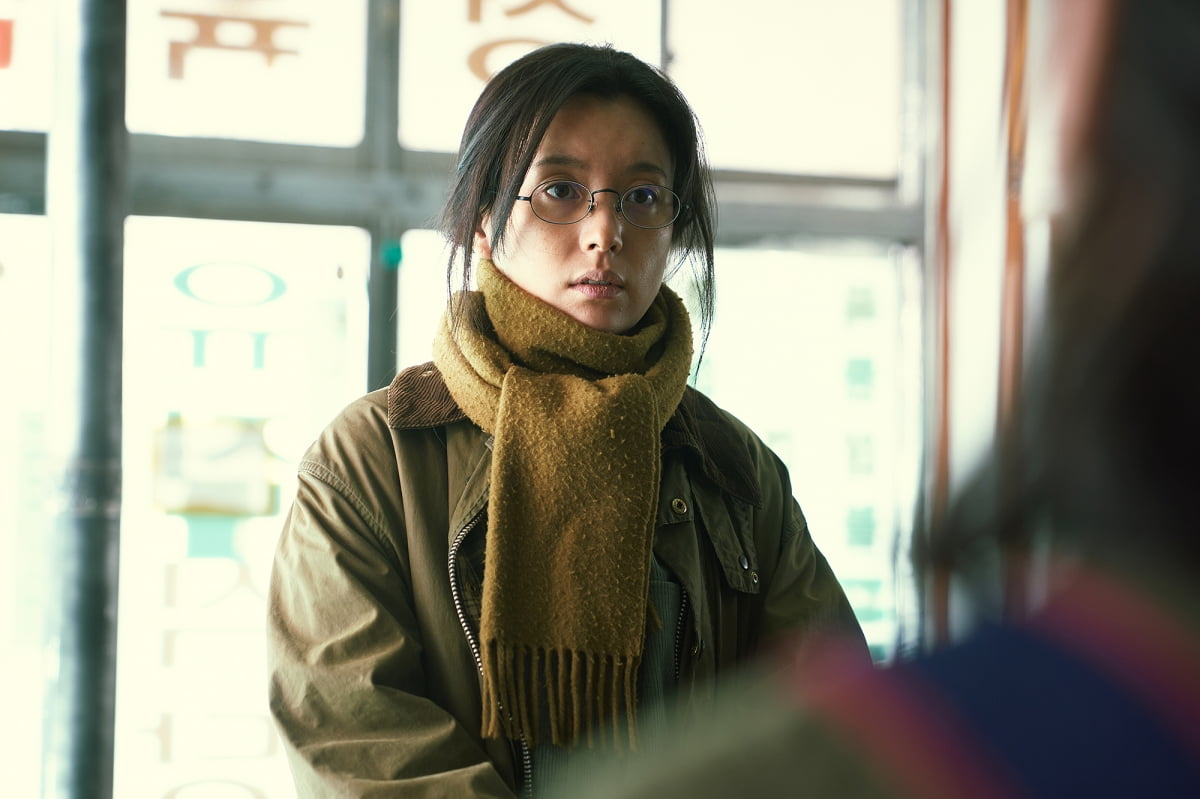 Actress Han Hyo-joo brought tears to tears by showing a sad emotional performance with a face without a smile through the Disney+ original series 'Moving'.
In the recently released 12th episode of 'Moving', the past and present of National Intelligence Service agent Lee Mi-hyeon were revealed. From the incredible reunion between Mi-hyeon and Doo-sik (played by Jo In-seong) to the birth of their son Bong-seok (played by Lee Jeong-ha) and the subsequent stories, it was touching.
In particular, the affectionate yet restrained appearance of the two people who had to face each other in an unavoidable situation was enough to touch the hearts of viewers. Mi-hyeon's narration, softly reciting, "It was because of me that he came back," doubled the emotion as there was only the sincerity of the two people without any misunderstanding or suspicion about each other. After Doo-shik left, Mi-hyeon's daily life of staring at the sky endlessly, and Mi-hyeon continuing her life as an ordinary civil servant while hiding her abilities and living with the slightest hope that Doo-shik would return someday, left a calming impression.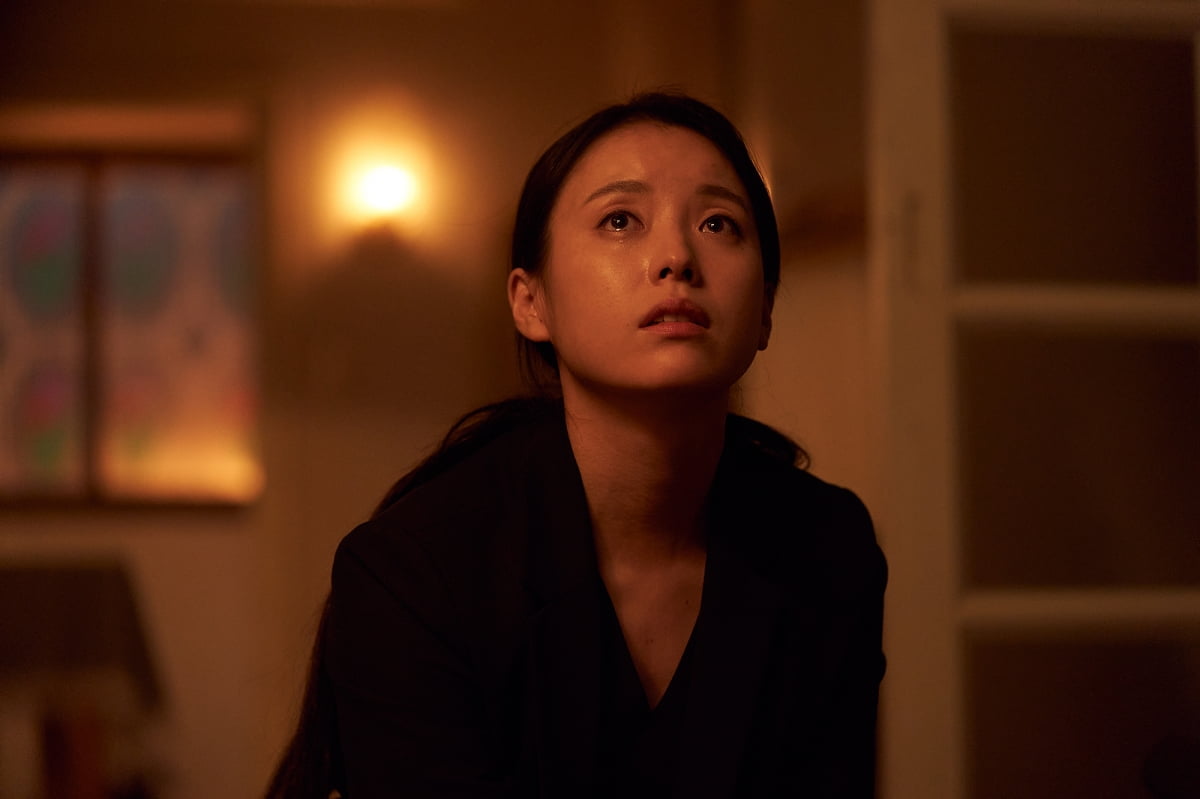 Mi-hyeon and Doo-sik, who were reunited again, showed more affection and happiness as they waited for each other, bringing tears and laughter to viewers. Mi-hyeon formed a consensus by showing her love for her son Bong-seok and even showing her human side, which even former Black agents had no business dealing with when it came to raising children. However, the sad image of Mi-hyeon fleeing with Bong-seok, who died alone after being attacked by Deputy Director Min (Moon Seong-geun), was depicted, resolving the curiosity about Mi-hyeon's narrative that appeared in the last two episodes.
Han Hyo-joo completed Lee Mi-hyeon's narrative with her delicate yet strong charm. Just like Mi-hyeon's superhuman ability to sense the five senses in the play, Han Hyo-joo delivers a passionate performance that touches the hearts of viewers and satisfies the five senses with simple lines but detailed emotional acting that resonates greatly. In particular, Han Hyo-joo's acting with eyes, expressed when Mi-hyeon uses her five senses at important moments, overwhelmed the audience and made them focus on 'moving'.
'Moving', starring Han Hyo-joo, is a human action series that depicts the story of children living in the present while hiding their superpowers and parents living in the past while hiding painful secrets. It is scheduled to be released twice every Wednesday.
Kang Min-kyung, Ten Asia reporter kkk39@tenasia.co.kr