TV
"Works like 'Moving' and this year's 'Squid Game'"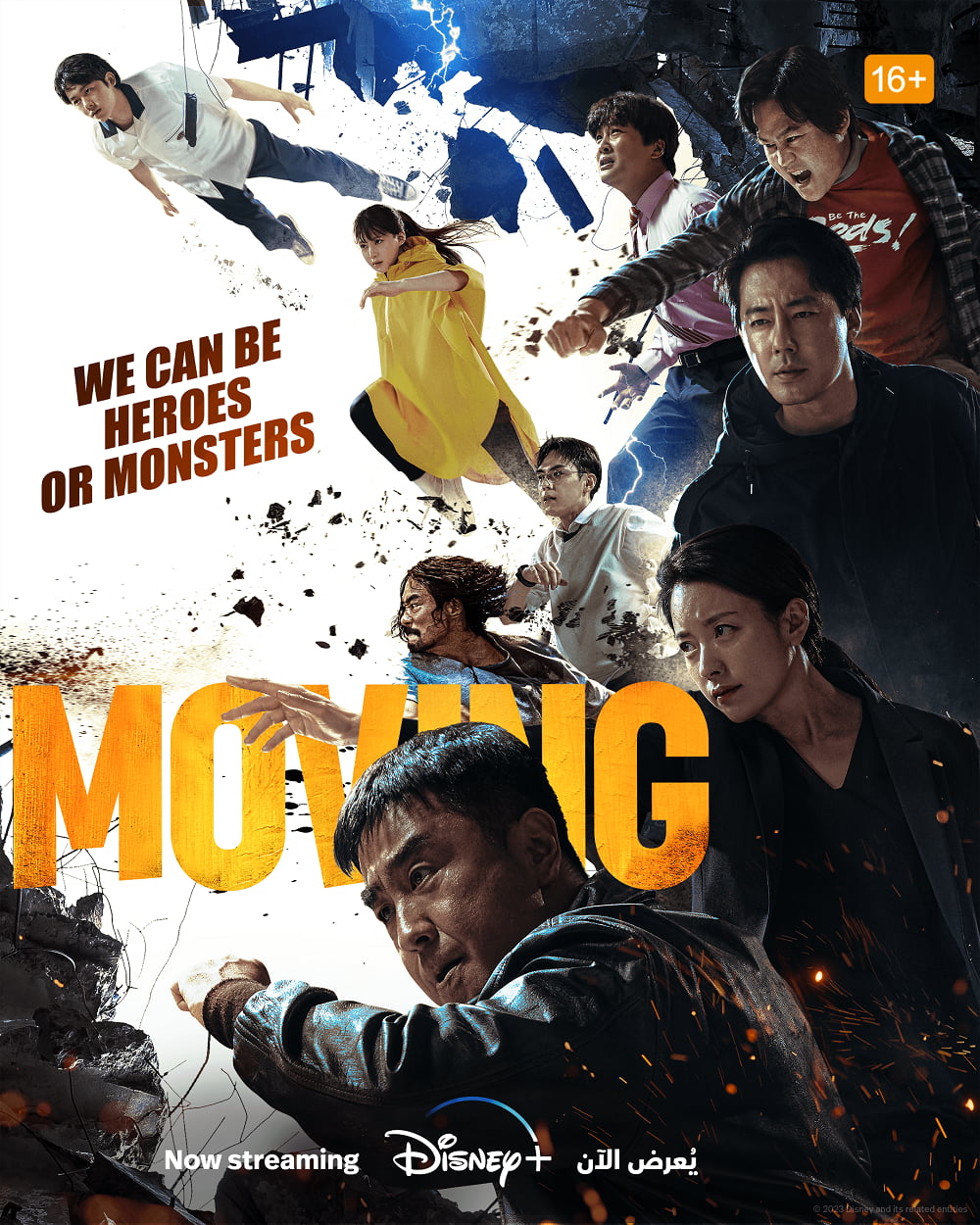 Major foreign media outlets are sending rave reviews to the Disney+ original series 'Moving'.
'Moving' is a human action series that depicts the story of children living in the present while hiding their superpowers and parents living in the past while hiding painful secrets.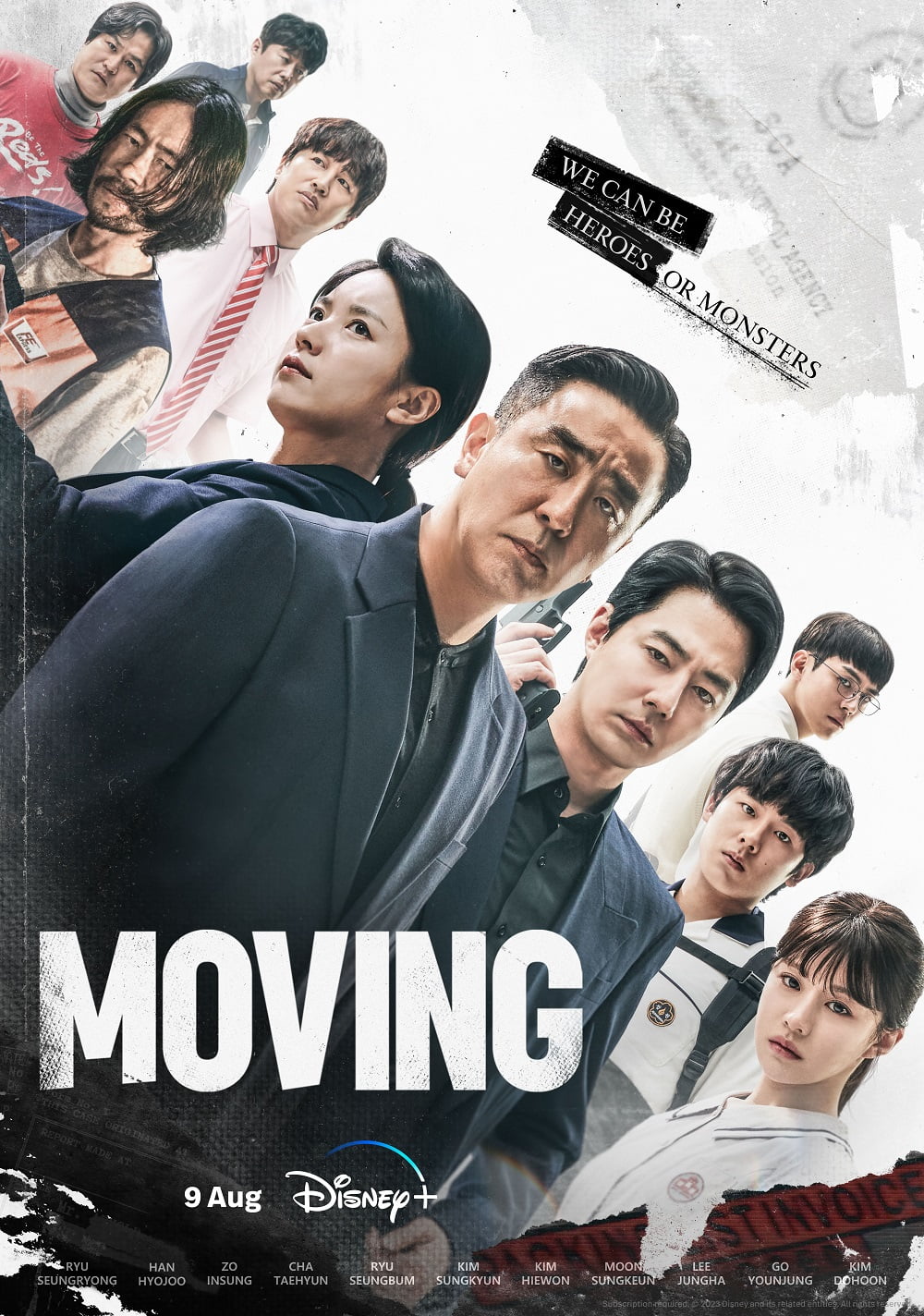 'Moving' became the most-watched Korean original series on Hulu in the U.S. based on viewing hours in the first week of its release. This work proved its explosive popularity by ranking as the most-watched series in the first week of its release in Korea and other Disney+ Asia Pacific regions.
Forbes magazine commented on 'Moving', saying, "A story with a compelling emotional narrative. The solid story continues to stimulate interest." IGN, a famous American general entertainment media, commented, "Everything about 'Moving' is amazing and powerful. It presents the answer that the K-series can also do well in the superhero genre," and Variety, an American pop culture magazine, said, "'Squid Game' "It is a hit that was born in Asia following ''," he praised.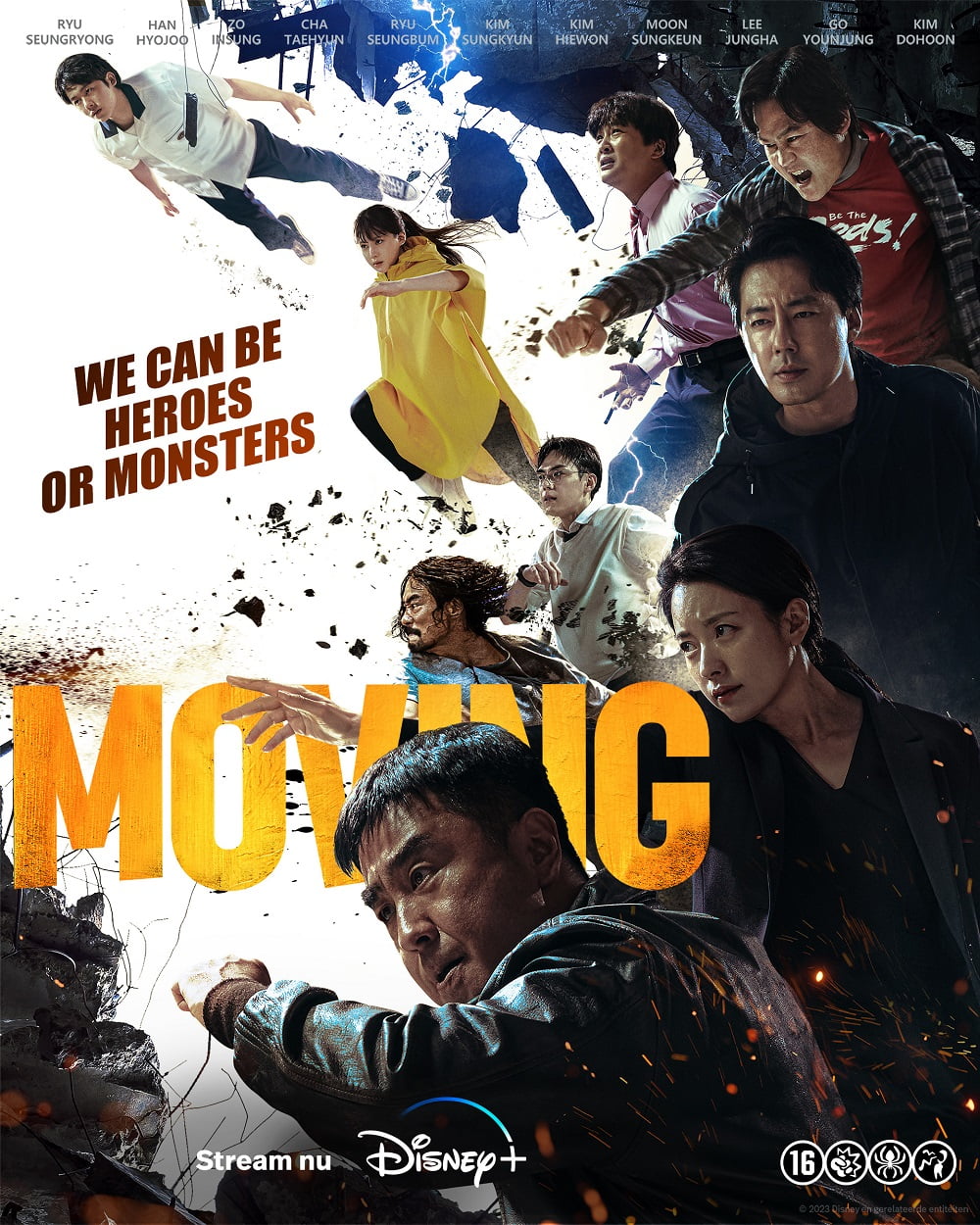 In addition, Deadline, a leading American entertainment media, said, "The superhero series 'Moving' has become the most-watched Korean original series on Disney+ and Hulu," and The Hollywood Reporter said, "'Moving,' starring Ryu Seung-ryong, Han Hyo-joo, and Jo In-seong, is Disney's "It is giving + and Hulu a 'Squid Game'-like moment," he said, adding that it is a work that has a powerful influence beyond just one piece of content.
Regarding the reason why 'Moving' was able to boast such strong influence and topicality, COLLIDER, a famous American online entertainment magazine, said, "The factors of success are excellent casting, impressive visual effects, and attractive story." Not only America's leading entertainment media, but also foreign media from around the world, including Japan, Hong Kong, Indonesia, the Philippines, Brazil, and Argentina, are heaping praise on 'Moving'.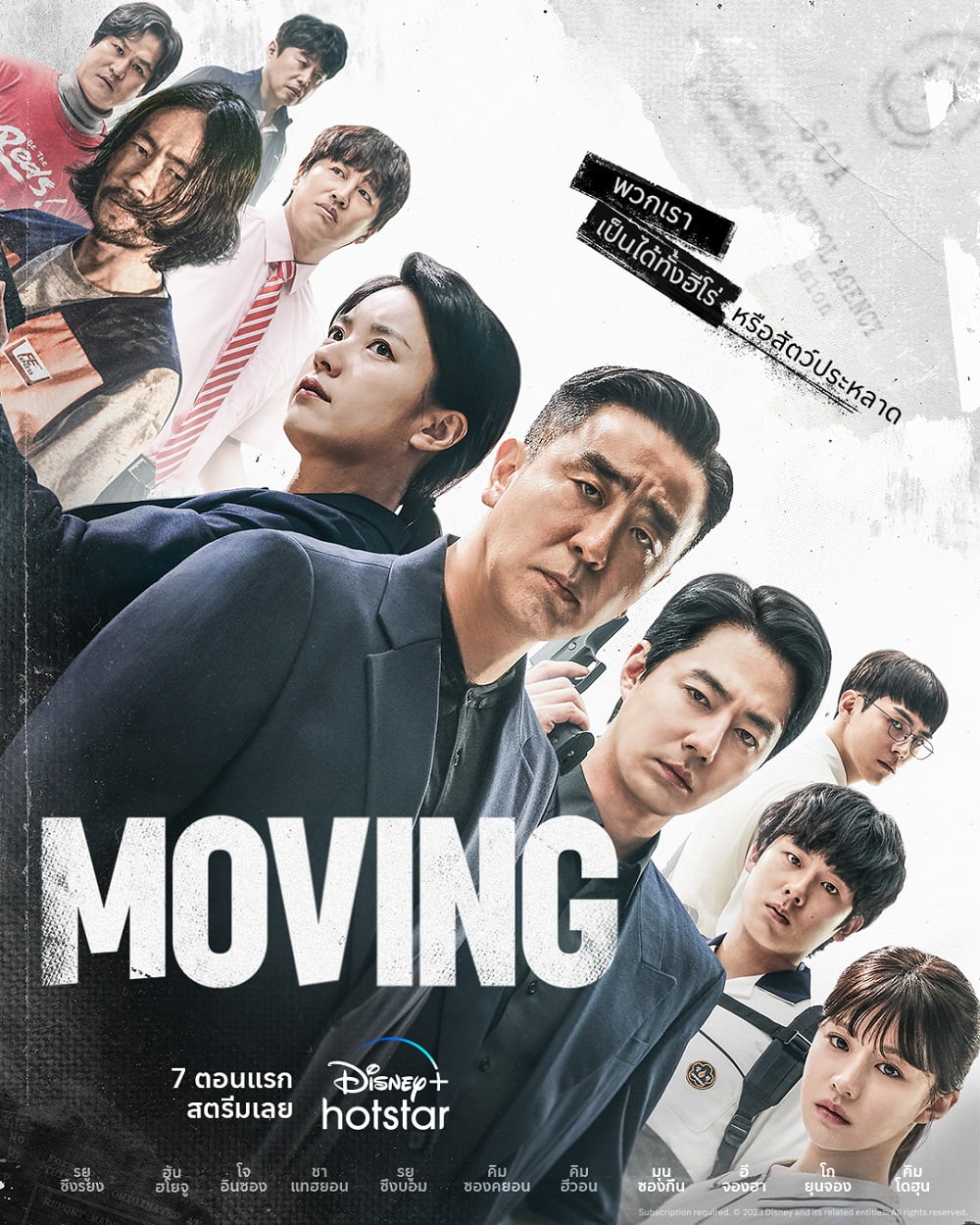 LA REPÚBLICA, a famous Peruvian entertainment magazine, commented, "It is a work that has established itself as one of the Korean series of the year," and INFOBAE, a famous entertainment magazine in Argentina, said, "We have met a new K-series that changes the concept of superheroes." Asia's leading entertainment media also gave favorable reviews about the specialness of 'Moving'. "It has a warm sensibility and is intense at the same time" (LIPUTAN6), "Non-stop action, intense drama, and even mystery!" (8LISTPH), "Passionate performances by great actors. Vivid and realistic scenes" (IDN TIMES), "In the work The actors' chemistry is truly outstanding" (KAPANLAGI), "they boast amazing graphic technology" (CLICK THE CITY), etc. Directing, storytelling, and the acting skills of the actors as well as vivid VFX effects that enhance immersion in the work add to the fun of the genre. Highly praised for maximizing it.
'Moving' is scheduled to release 7 episodes in the first week on Disney+, followed by 2 episodes every Wednesday and 3 episodes in the last week, for a total of 20 episodes.
Kang Min-kyung, Ten Asia reporter kkk39@tenasia.co.kr