TV
Rowoon, unable to stop flirting with Jo Bo-ah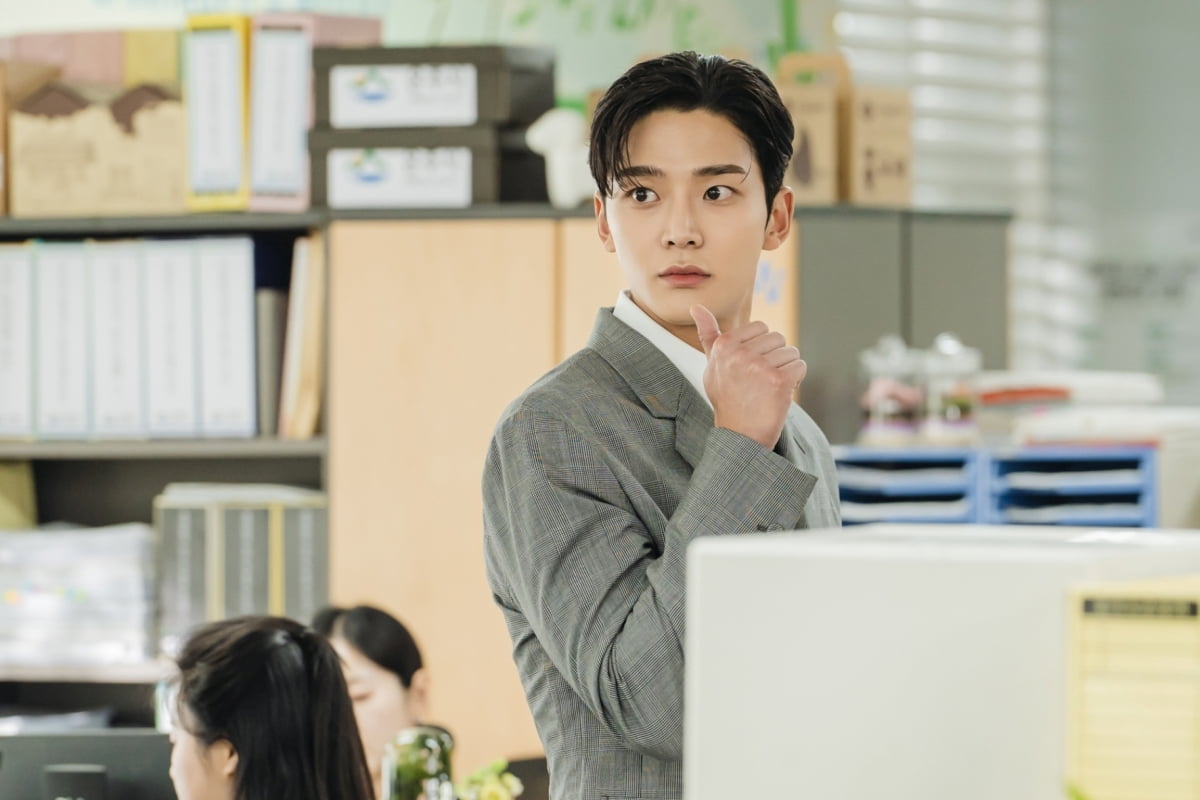 Rowoon's shamanism towards Jo Bo-ah brings excitement.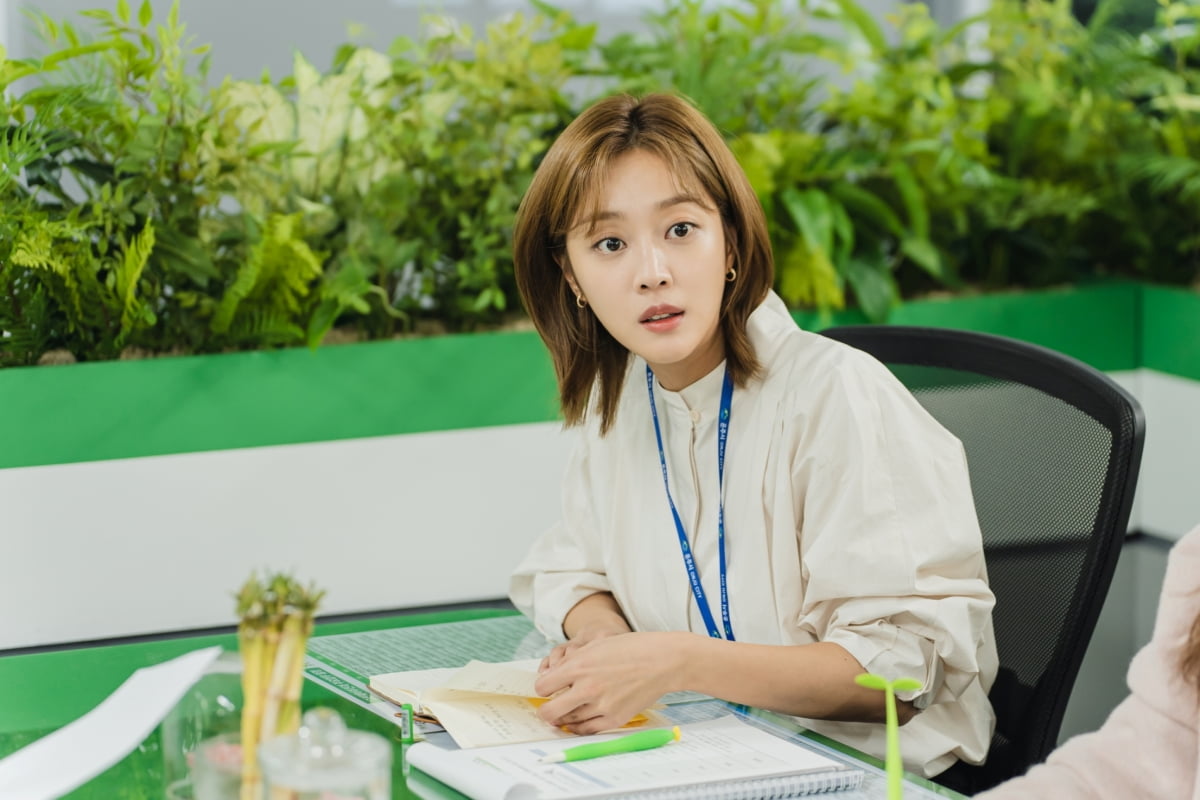 On the 31st, JTBC's Wednesday-Thursday drama 'This Love Is Force Majeure' captured the image of Jang Shin-yu (played by Rowoon) being completely stopped by Lee Hong-jo (played by Jo Bo-ah)'s love spell. The changed atmosphere of world-chic legal advisor Jang Shin-yu stands out.
In the last broadcast, Jang Shin-yu was depicted as a victim(?) of Lee Hong-jo's love affair trick. Lee Hong-jo launched an affectionate strategy to capture the heart of his unrequited love, Kwon Jae-kyung (played by Ha Joon), but the person who was unexpectedly caught was none other than Jang Shin-yu. The palpitation, which I thought was a side effect of the healing technique performed to cure the curse, was due to Lee Hong-jo's affection. In response, Jang Shin-yu's sudden confession to Lee Hong-jo, saying, "It's true that I like you too," made people curious about future developments.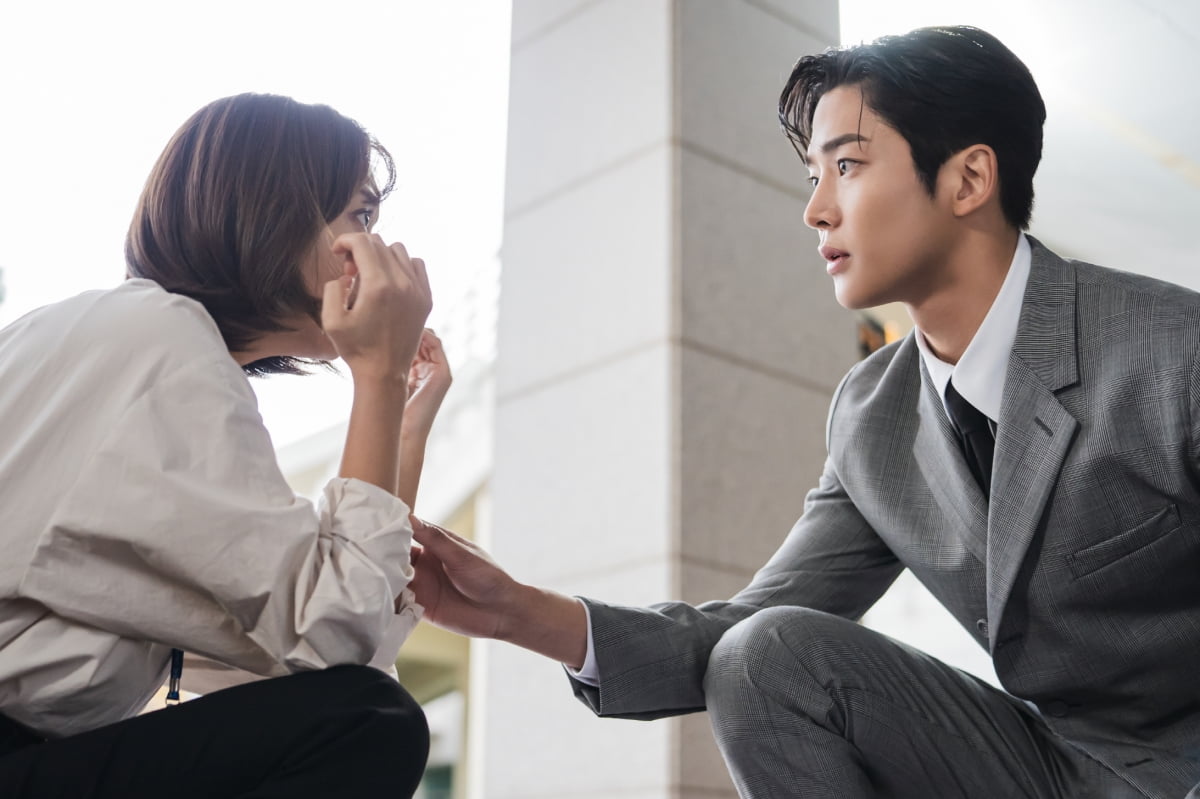 Meanwhile, the released photos show unusual changes in Lee Hong-jo and Jang Shin-yu. Perhaps because of the effect of the love spell, Jang Shin-yu's melodious gaze as he looks at Lee Hong-jo, unlike when they bickered when they met, catches people's attention. It is also interesting to see Lee Hong-jo embarrassed by Jang Shin-yu's changed attitude, which he cannot get used to. The sight of Jang Shin-yu storming into the office of the Greenery Department and giving a thumbs up gives us an idea of his daily life, which has changed greatly.
In the 4th episode of 'This Love Is Force Majeure', which airs today, Jang Shin-yu, who is caught up in a love magic spell, is depicted as having a magical affair that even he cannot do anything about. Jang Shin-yu's irresistible flirting (?), who keeps hovering around Lee Hong-jo's side with an irresistible attraction, will bring pleasant laughter and excitement. The production team of 'This Love Is Force Majeure' hinted, "A decisive turning point is coming in the relationship between Lee Hong-jo and Jang Shin-yu. This will be an episode where Jo Bo-ah and Rowoon's comic tiki-taka shows off its true value."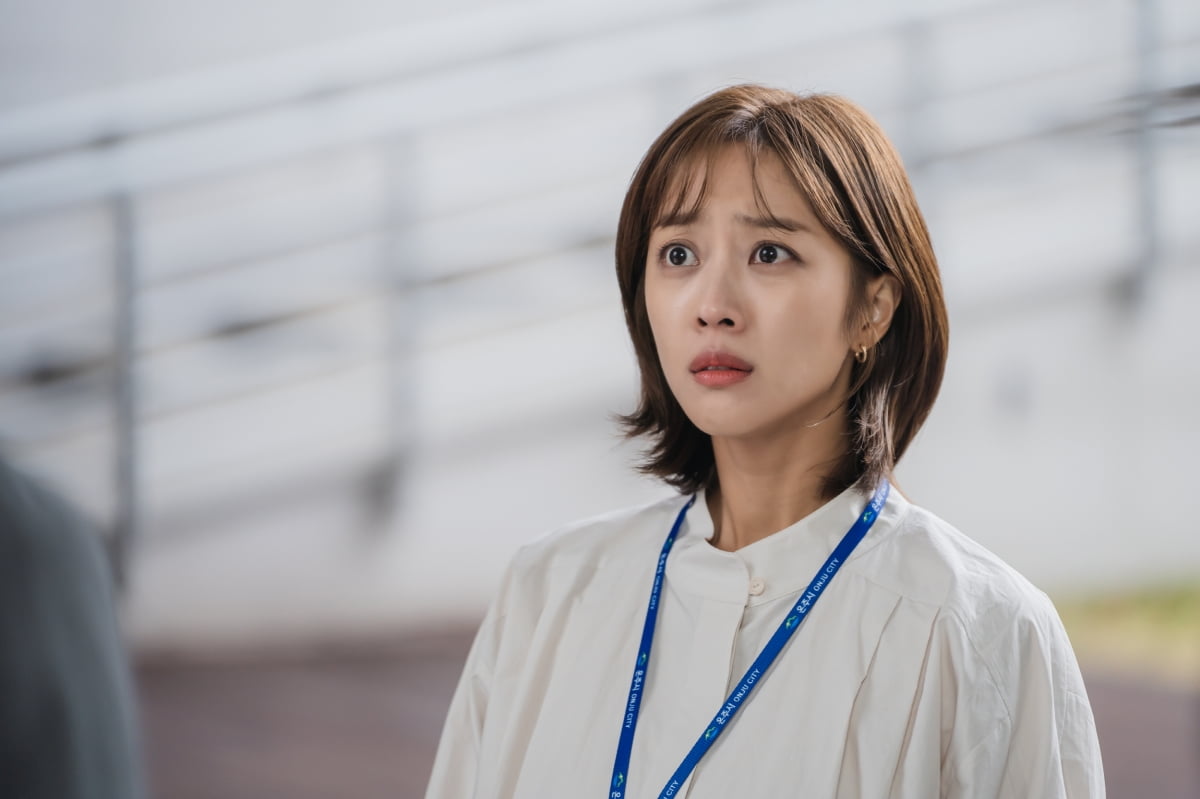 Kang Min-kyung, Ten Asia reporter kkk39@tenasia.co.kr