TV
Song Jae-hee, dating Ji So-yeon, who is preparing to raise children alone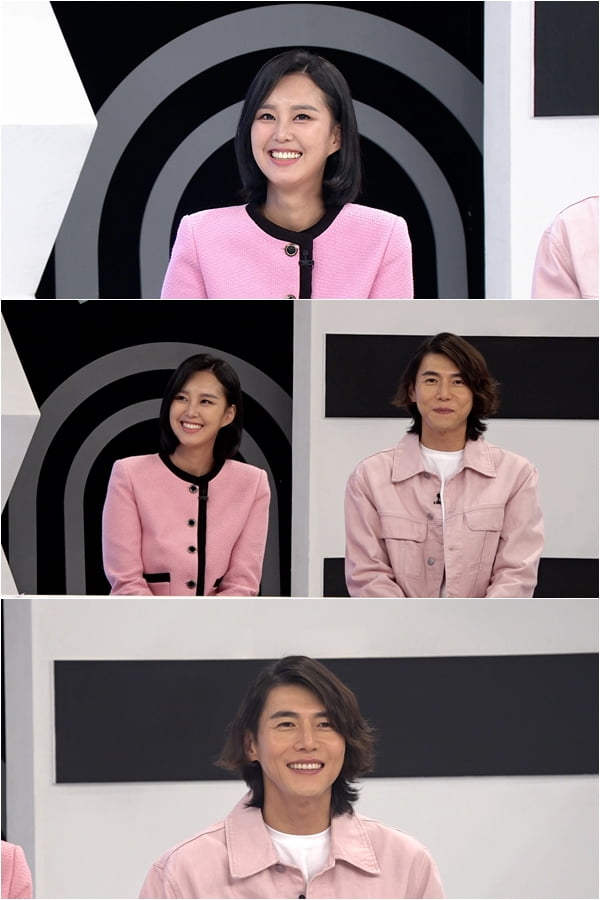 Actors Song Jae-hee and Ji So-yeon appear on 'Perfect Life'.
In TV Chosun's 'Perfect Life', which airs on the 30th, Song Jae-hee and Ji So-yeon reveal their current status.
Song Jae-hee and Ji So-yeon, a couple, revealed the reason why they appeared on a health program for the first time on today's broadcast. Song Jae-hee said, "I wanted to appear in a program that my mother-in-law likes, and she is a big listener of 'Perfect Life.'" She decided to appear on the show thanks to her mother-in-law's strong recommendation.
The couple reveals their daily life as they take care of their 6-month-old daughter, Hael, and struggle with early morning feeding. Panel member Lee Seong-mi expressed surprise when she saw Hael holding and eating a baby bottle filled with powdered milk, saying, "You're holding a baby bottle by yourself?" Ji So-yeon added, "It's not because she's my daughter, but her large muscle development is so good that I wonder if she should represent her for the national team. Unlike other babies, she sits back (with her arms strong) while lying down." The contestants reacted in disbelief, and Song Jae-hee showed the side of a father who was a fool for his daughter, boasting more than anyone could imagine, saying, "These days, I can even do push-ups."
The two have their first date after giving birth thanks to their mother-in-law's chance(?). Song Jae-hee explained, "I will soon be going to England to perform, and since my wife has to take care of the children alone, I wanted to spend some time off with her, so I asked my mother-in-law for 5 hours of freedom." He personally opened the car door for his wife, and the two looked like newlyweds by holding hands whenever they moved.
Lee Seong-mi, who saw the unrealistic (?) relationship between the couple, asked, "After the child is born, the body is difficult, so we become sensitive to each other and feel sad. Have you two ever fought after the child was born?" Ji So-yeon revealed the couple's secret, saying, "If you're in a bad mood, there has to be an opportunity to relieve it. If I tell my husband, 'I'll relieve my anger if you apologize in a historical tone,' he apologizes in a historical tone." Song Jae-hee's unique historical drama apology method(?) can be confirmed through the broadcast.
Kang Min-kyung, Ten Asia reporter kkk39@tenasia.co.kr