TV
Seol In-ah, the first love that everyone loved back then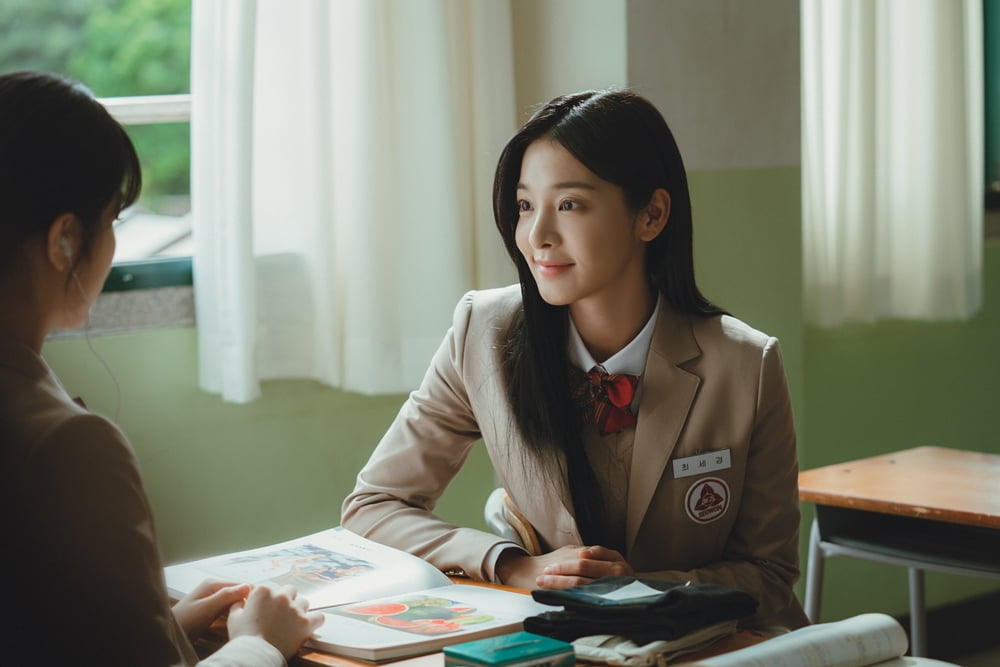 Actress Seol In-ah returns as the icon of first love that everyone loved back then.
On the 30th, tvN's new Monday-Tuesday drama 'Sparkling Watermelon' released a still of Seol In-ah, who transformed into the role of Se-kyung. 'Sparkling Watermelon' is a fantasy youth drama about CODA boy Eun-gyeol (played by Ryeo-woon), who was born with a natural talent for music, who travels back in time to 1995 and forms a band with his childhood father Lee Chan (played by Choi Hyun-wook). .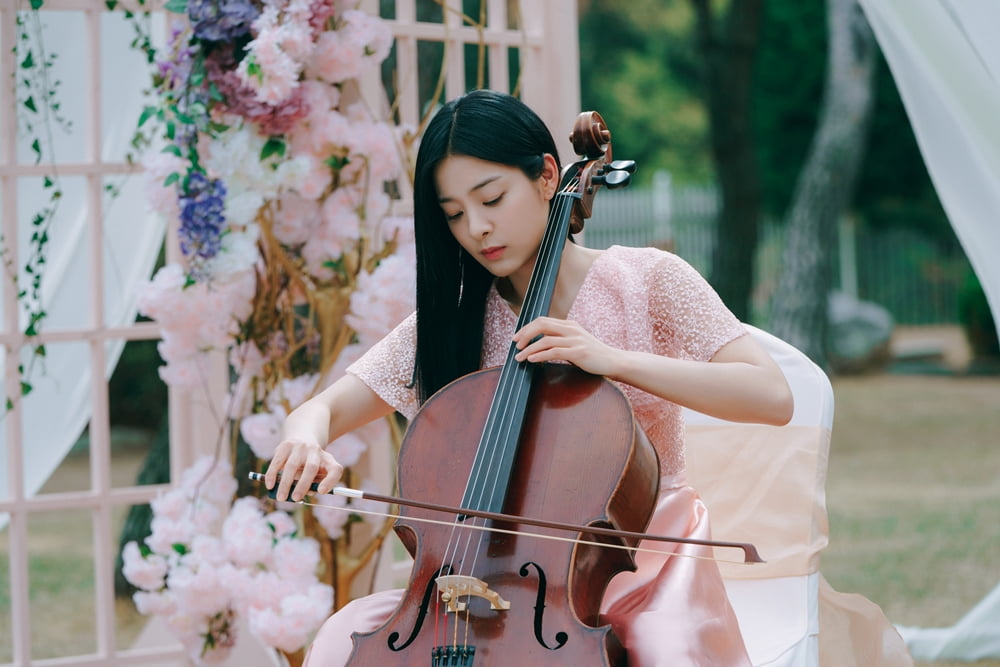 In the play, Seol In-ah plays the role of Se-kyung, Lee Chan's unrequited love from his childhood in 1995, and is expected to stimulate nostalgia for those distant times. Se-kyung is everyone's muse and cello goddess with innocent beauty and elegant aura. Not only is he so stubborn that most men wouldn't like him, but his schedule is full of practices, lessons, and competitions, so he completely ignores the advances of students, including the hot-blooded man Lee Chan, and sets up an iron wall.
While there are people who are frustrated by Se-kyung's attitude like a rose with thorns, there are bound to be people who burn with passion like Lee Chan. The students are circling around her like the moon, hoping to catch Se-kyung's indifferent gaze.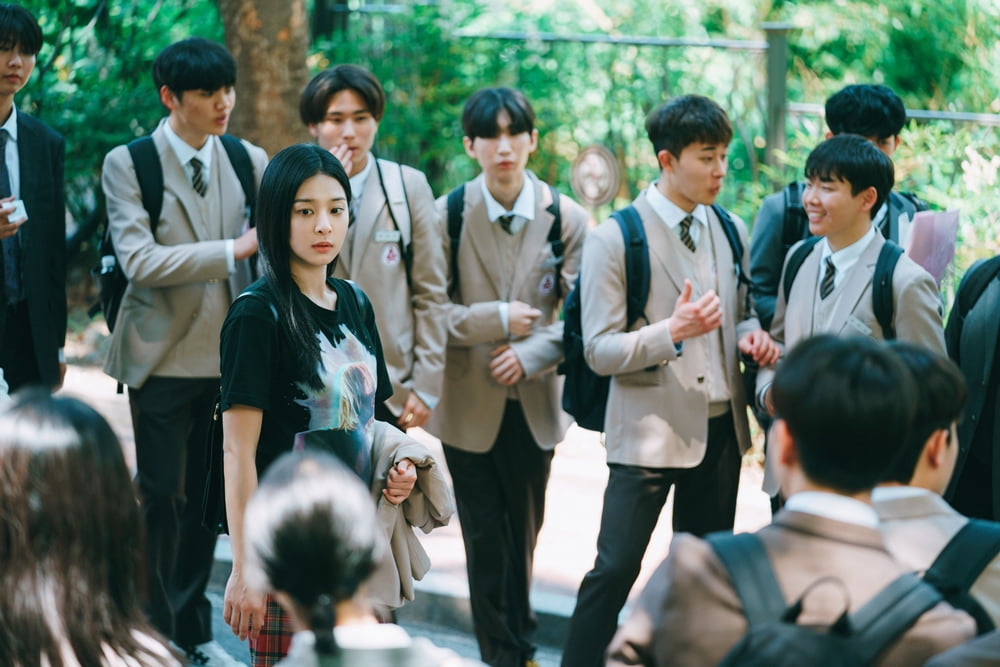 As Se-kyung becomes the center of attention with just a fleeting appearance, she also becomes caught up in an unexpected love triangle. In the 2nd teaser video released earlier, chaos was predicted when Eun-gyeol, who crash-landed in 1995, realizes that her father Lee Chan's first love as a child was not her mother, but an ajumma(?) Se-kyung. I am curious as to what effect Se-kyung's presence will have on past relationships.
Seol In-ah's performance, which will express the aura of Se-kyung's character, who elicits huge cheers with just a glance or a touch, is also raising expectations. Seol In-ah, who has shown a wide range of character digestion while moving through various eras, is expected to summon the memories of her first love that were dormant in her memory through the character of Se-kyung.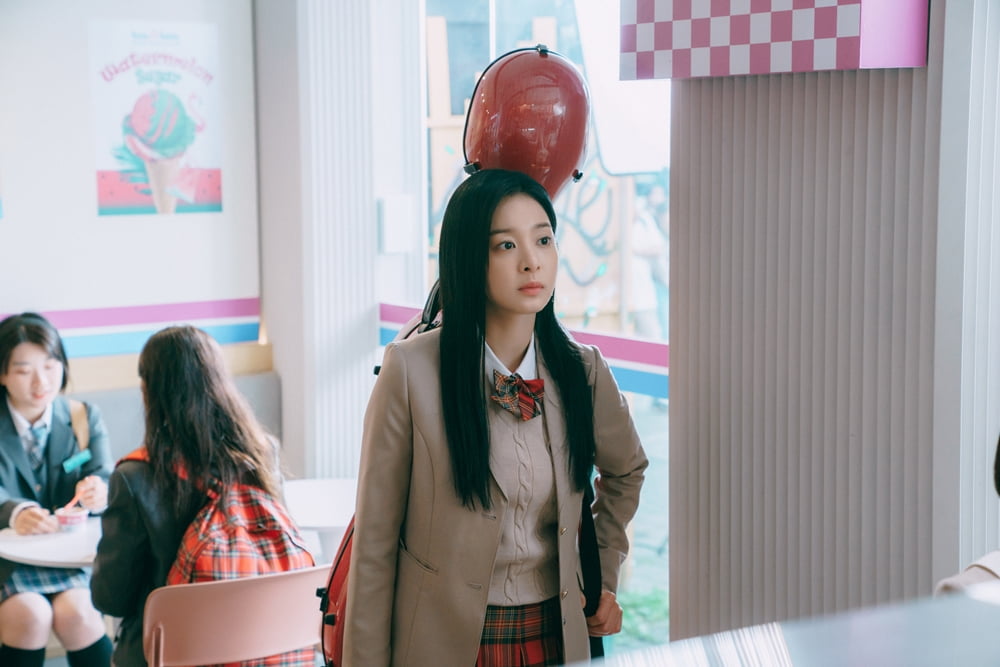 The production team of 'Sparkling Watermelon' also said, "Actress Seol In-ah's unique aura doubles the classic charm of Se-kyung's character." They also added, "Actress Seol In-ah's performance immediately convinces of Se-kyung's nickname as the icon of first love. "Please watch," he advised.
'Sparkling Watermelon' will premiere on September 25th.
Kang Min-kyung, Ten Asia reporter kkk39@tenasia.co.kr