TV
'Devil's Plan' released on September 26th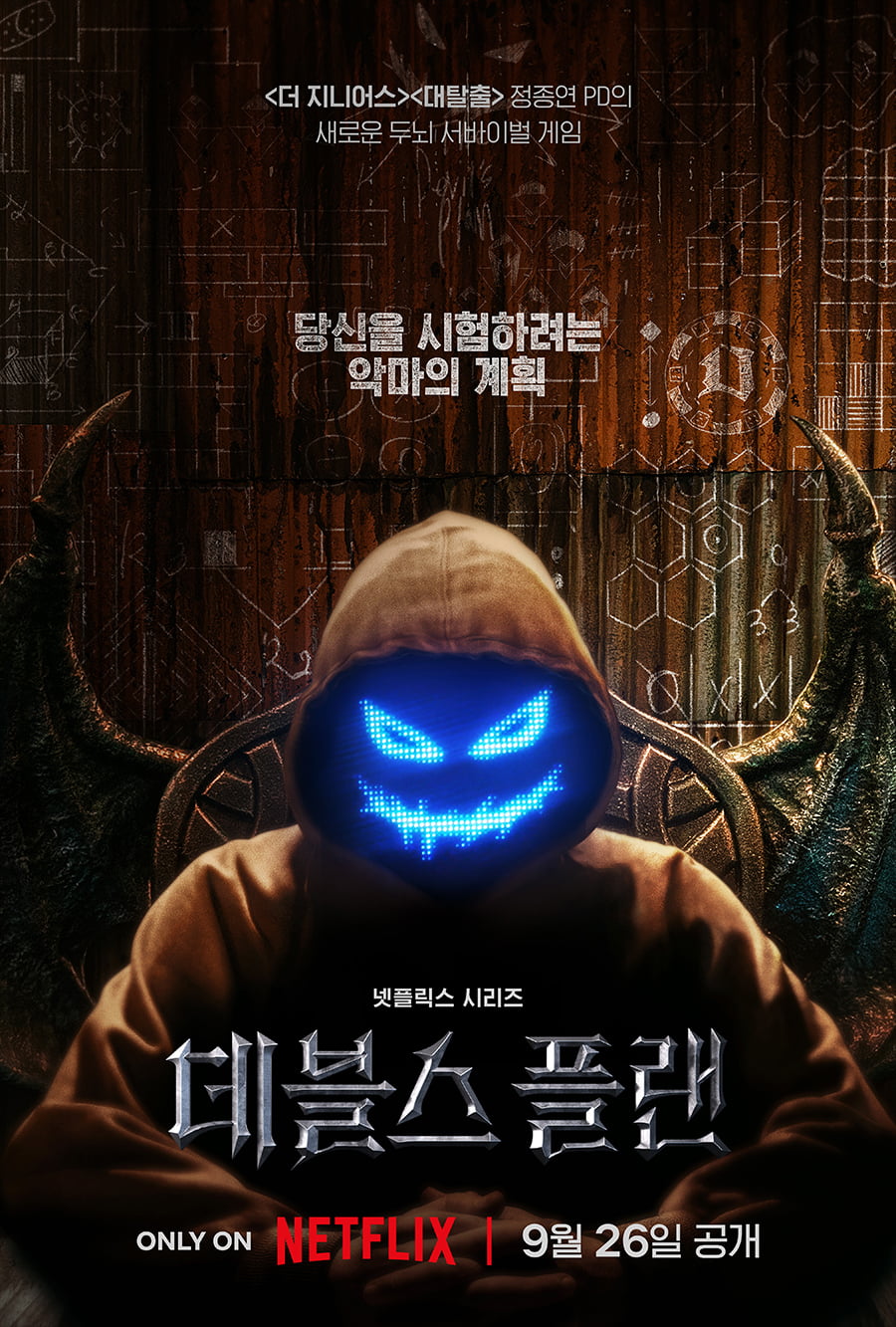 Netflix's survival game show 'Devil's Plan' has confirmed its release on September 26th.
On the 30th, Netflix announced this news. 'Devil's Plan', a new work by producer Jeong Jong-yeon, who presented 'The Genius', 'The Great Escape', and 'Girl's Mystery Club', features 12 players from various occupations, including lawyers, doctors, science YouTubers, professional gamers, and actors, in 7 battles. A brain survival game entertainment show that challenges the best brains during a daily training camp.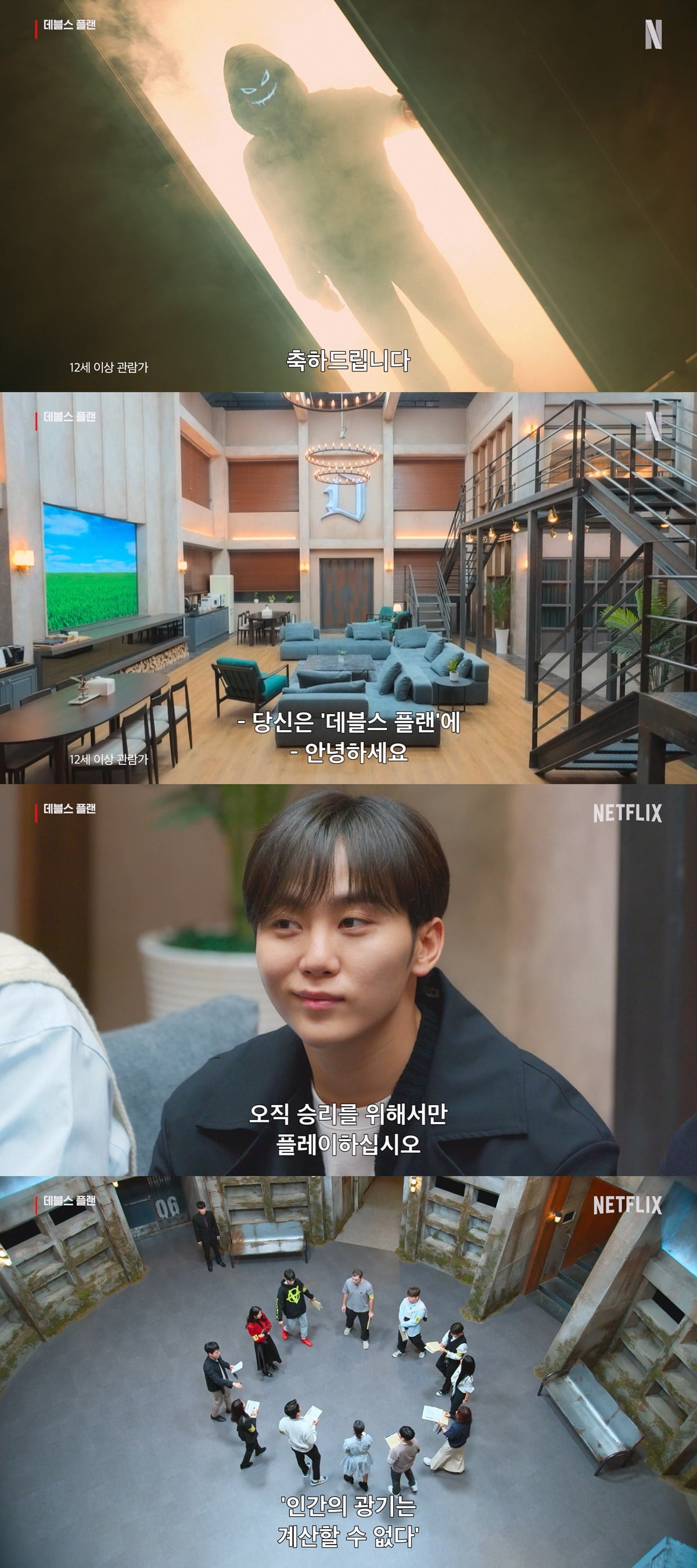 Along with this, a teaser poster and trailer were released. The released teaser poster shows the host of 'Devil's Plan' smiling with the caption "The devil's plan to test you." Twelve players stay in a camp for a week and play survival games to become the best brain players with a prize of up to 500 million won. The various graffiti engraved behind the host's image in the teaser poster seem to hint at the exciting and dangerous brain games that 'Devil's Plan' will feature.
The teaser trailer highlights the 12 players invited to 'Devil's Plan' to determine the single best brain. Players who have already proven their best abilities in various occupations such as lawyers, doctors, professional baduk players, actors, and broadcasters run only for victory in the 'Devil's Plan', which is like a huge secret room where no contact with the outside world is allowed for 7 days.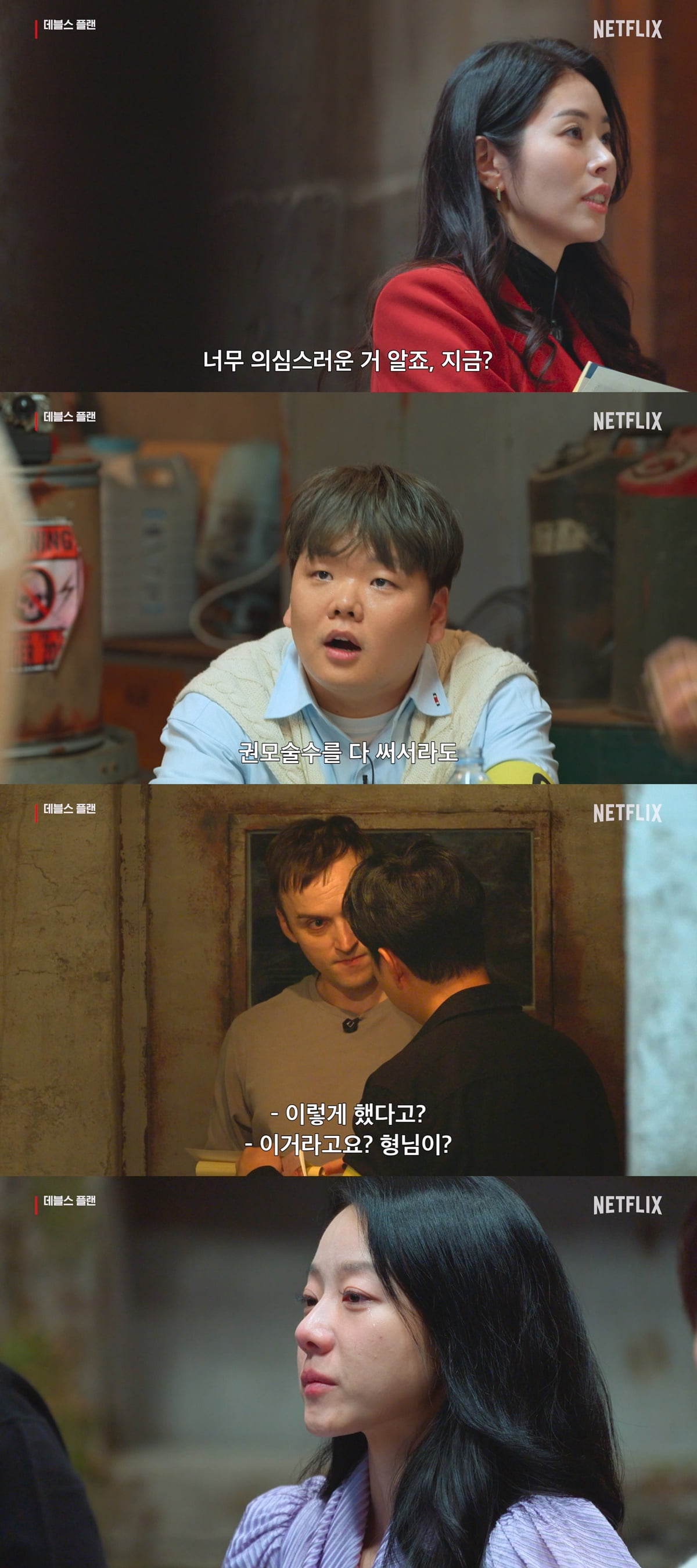 The various games that quickly pass by with the players entering the game building, and the appearance of those who enter the brain game in earnest and gradually show doubt, confusion, and even tears, foreshadow unpredictable developments and further heighten curiosity. In a short period of one week, players are placed in contradictory situations where they must compete and cooperate at other times, and must use all their abilities to win.
This is a development that is unpredictable, and is expected to provide viewers with more fun, immersion, and thrilling genre pleasure than they can imagine. Producer Jeong Jong-yeon, who was in charge of directing, said the starting point of the work was, "I have had the idea for a long time to create a brain survival format in the most reasonable and fun way." He then introduced, "When people act or think differently than they usually do, everyone wonders, 'Do I think these things?', and 'Devil's Plan' is a program that makes you ask that question."
Kang Min-kyung, Ten Asia reporter kkk39@tenasia.co.kr