TV
HYBE's next girl group will be born on September 1st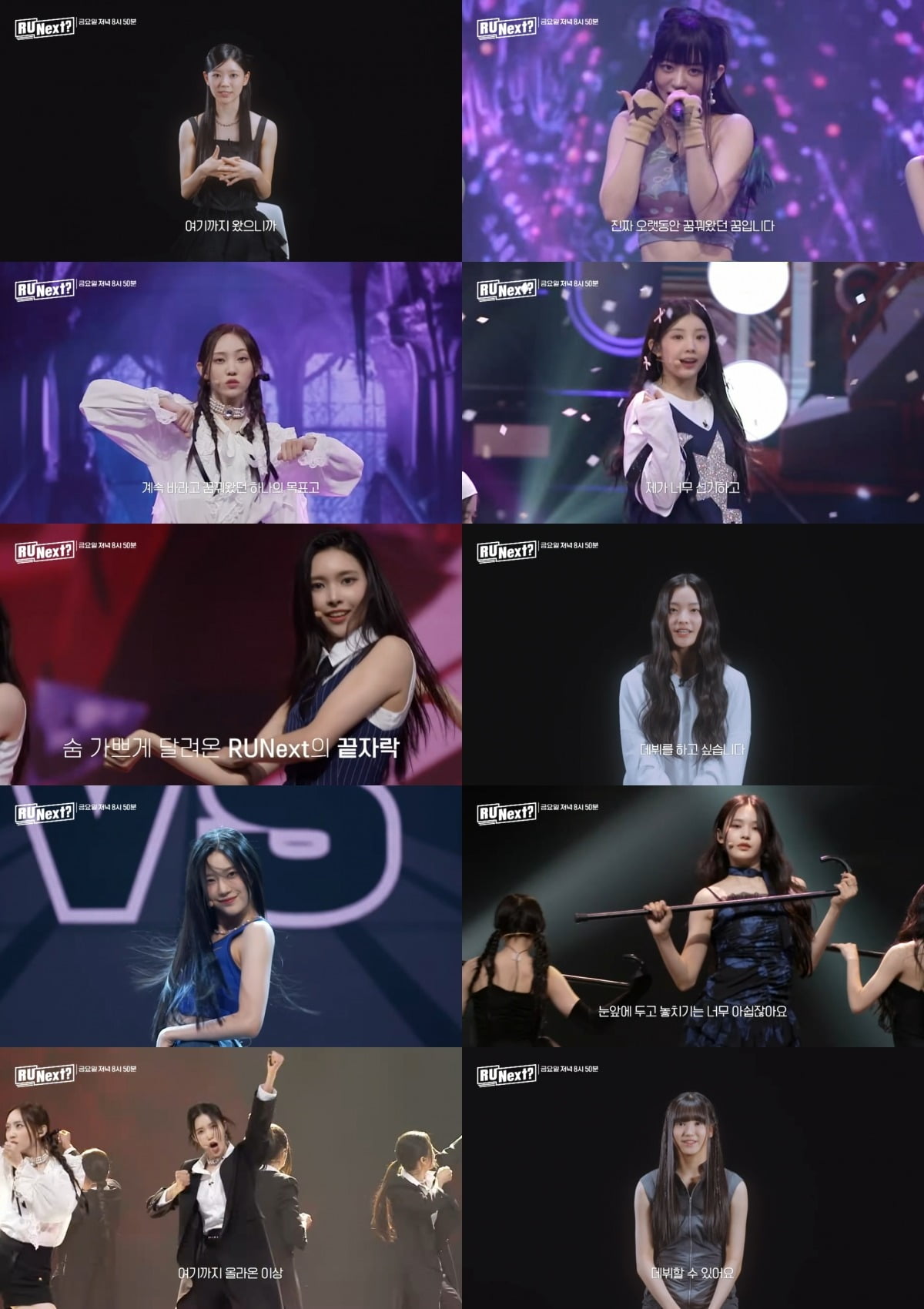 HYBE's next girl group, which will debut through JTBC and Belief Lab's survival program 'R U Next?', will be born on September 1st.
'R U Next?' to be broadcast on the 1st In the preview video for the final episode, the images of the participants who have been running fast so far are captured in a panoramic format. Standing in front of the finish line called debut, they made up their mind and determination, saying, "I will definitely debut."
In the final episode, a total of 22 participants, including 10 finalists and 12 who were unfortunately eliminated, will appear and put on a joint special stage.
First broadcast on June 30, 'RU Next?' Participants have been working hard to prove their potential and star quality to become global K-pop stars. The cumulative number of views of videos using the hashtag 'runext', which is the program name, in the official TikTok account is approaching 800 million views.
The first round of final voting, which is reflected in the selection of the final debut member of RUNext, will be held simultaneously on Weverse and Toss from August 25th to September 1st at noon. The second round of voting, which is followed by live broadcasting, will be held on the program sponsorship platform Toss App.
On September 1st at 8:50 pm, you can see HYBE Next being born through 'R U Next?' on JTBC and HYBE Labels YouTube channels other than Abema in Japan.
Reporter Kim Ji-won, Ten Asia bella@tenasia.co.kr